Wesley cites absences and tiredness to justify Athletico's fast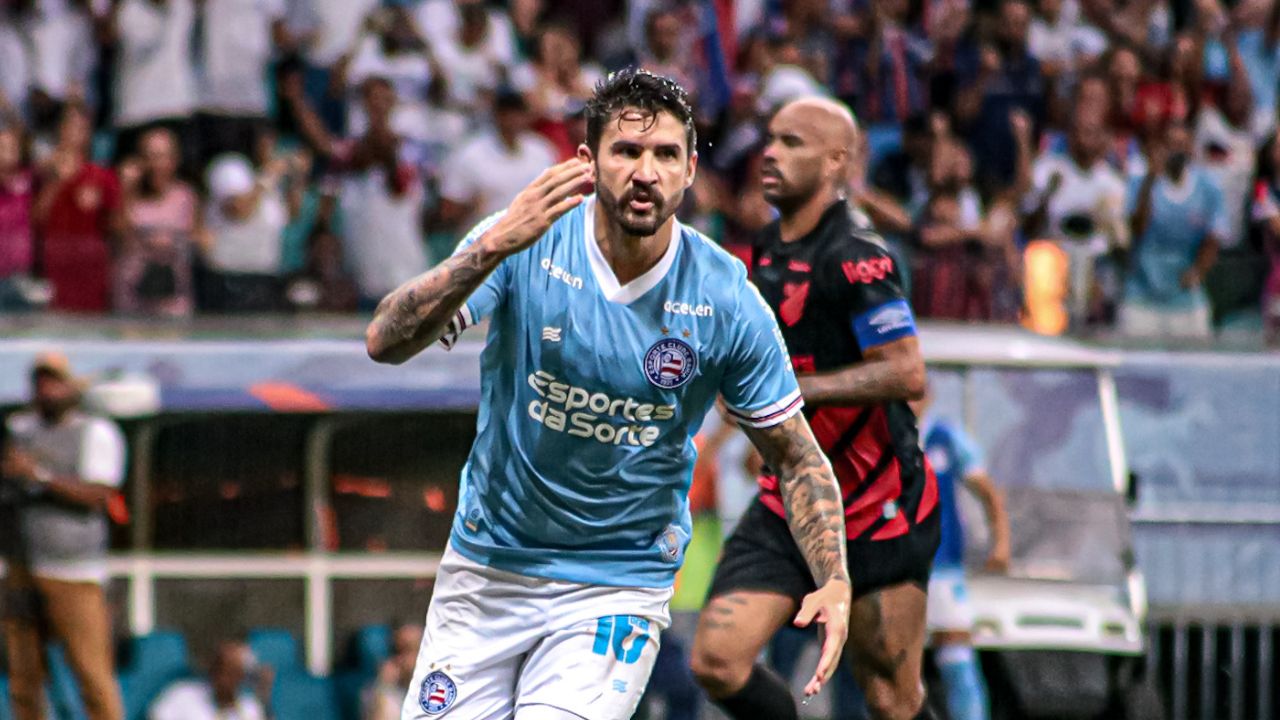 O coach Wesley Carvalho tried to explain Athletico's series of five games (three draws and two defeats) without a win.
According to the coach, the various absences, caused by injuries and suspensions, in addition to the team's fatigue, had an impact on the results.
"Remaining five games without winning is bad because it distances you from the front group. What happened… Some absences, suspended players, we are not being effective and paying a very high price", said the coach after the draw against Bahia.
+ Check out the complete Athletico table in the Brasileirão
The team entered the field against Tricolor Baiano without midfielder Erick, suspended, and midfielder Vitor Bueno, spared due to wear and tear.
In addition to them, full-backs Madson and Fernando, defenders Pedro Henrique and Kaíque Rocha, midfielder Arturo Vidal and attackers Vitor Roque and Pablo were also left out due to injuries. The expectation is for striker Vitor Roque to return for the final duels of the event.
In seventh place, Athletico has 51 points, six less than Flamengo and Atlético-MG, the first members of the G6.
Don't miss anything
Receive news from UmDois directly on your WhatsApp!
Stay in
Subscribe to the UmDois Esportes YouTube channel!
See too:
Wesley cites absences and tiredness to justify Athletico's poor run
Palmeiras leader, Coritiba breathing and Athletico sick in Brasileirão
Athletico seeks a draw against Bahia, but continues to win fast
With remote chances, Kosloski defends work at Coritiba