Pelé: Justice decrees secrecy in inventory – 03/17/2023 – Mônica Bergamo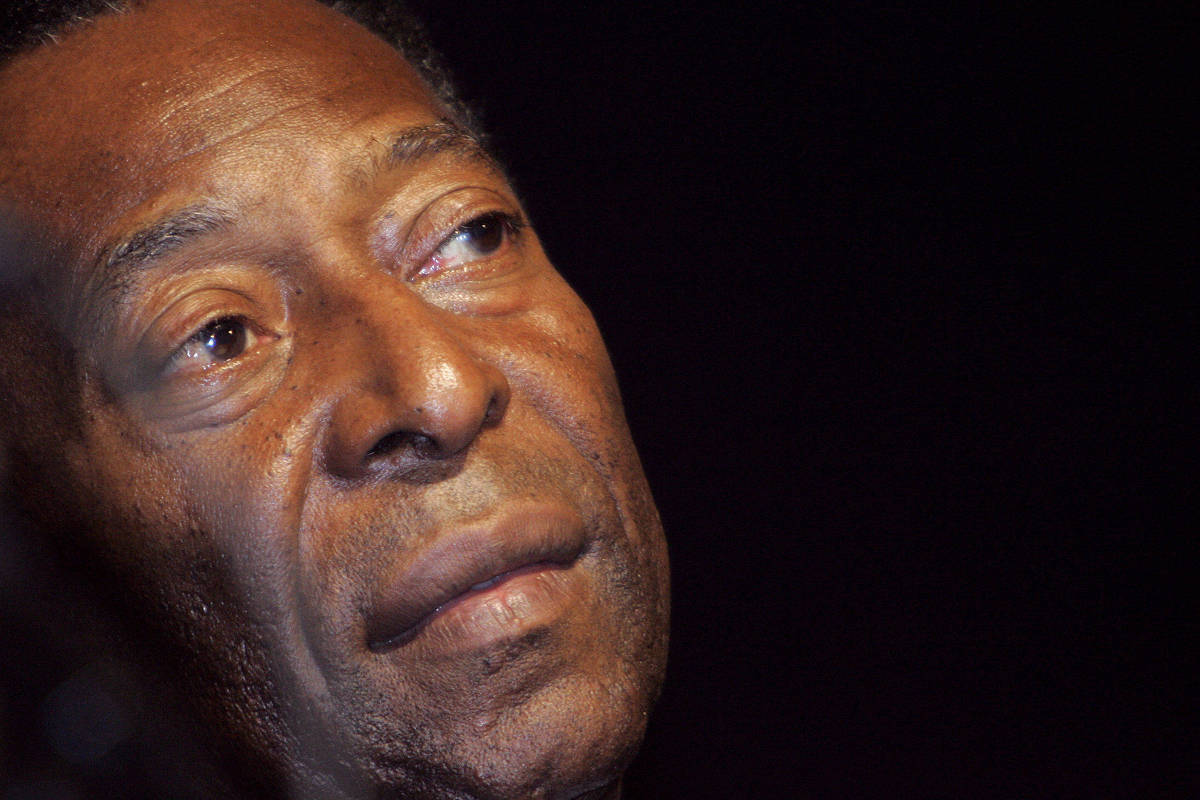 The Court of Justice of São Paulo (TJSP) decreed judicial secrecy in Pelé's inventory.
The decision responds to a request from the children of the former star, who died in December, aged 82, a victim of cancer.
Judge Miguel Brandi, from the 7The Chamber of Private Law of the court, understood that, being the former star "a person known and recognized worldwide", the best thing was for the process to be restricted to the heirs – the seven living children of the player, two grandchildren of a deceased daughter, and the widow , Marcia Aoki.
The magistrate also considered that the fact that there was no certainty of family composition, opening up space for a dispute, recommended the secrecy of the process.
Children and the widow are represented by different lawyers.
The first request for secrecy was presented to Judge Suzana Pereira da Silva, from the 2nd Family and Probate Court of Santos, where the inventory is running. She, however, denied the claim. And the heirs appealed to the Court of Justice.
Another request from goalkeeper Edinho, Pelé's eldest son, was also denied – he wanted to be the estate's administrator.
The mission would fall, by law, to the widow. But Márcia Aoki declined in favor of Edinho himself.
Pelé left an inheritance estimated at US$ 15 million. In addition to a house in Guarujá, he had investments in other commercial properties and part of the rights to the "Pelé" brand.
The former star died in December, aged 82, from cancer.
Márcia and Pelé were married in July 2016. He was already 75 years old.
As the law obliges all people over 70 to marry under the mandatory separation of property regime, Márcia would not be entitled to the inheritance after her husband's death.
Pelé, however, left a will, signed in 2020, allocating 30% of his assets to her — and precisely specified his house in Guarujá as an asset that should stay with Márcia.
The star's assets must be divided between six children and the two grandchildren of his daughter Sandra, who died of cancer in 2006.
In this way, the widow will be the main heir. Each of the others should keep about 10% of the total assets.
Pelé also admitted in his will that he may have another daughter, the result of a relationship with Maria do Socorro Azevedo, who was filing a lawsuit in court for him to recognize paternity.
Pelé's heirs have already been advised to undergo a DNA test to, if positive, speed up the recognition and progress of the inventory.

PRESENT LINK: Did you like this text? Subscriber can release five free hits of any link per day. Just click the blue F below.