Former Palmeiras coach agrees with club without division for 2024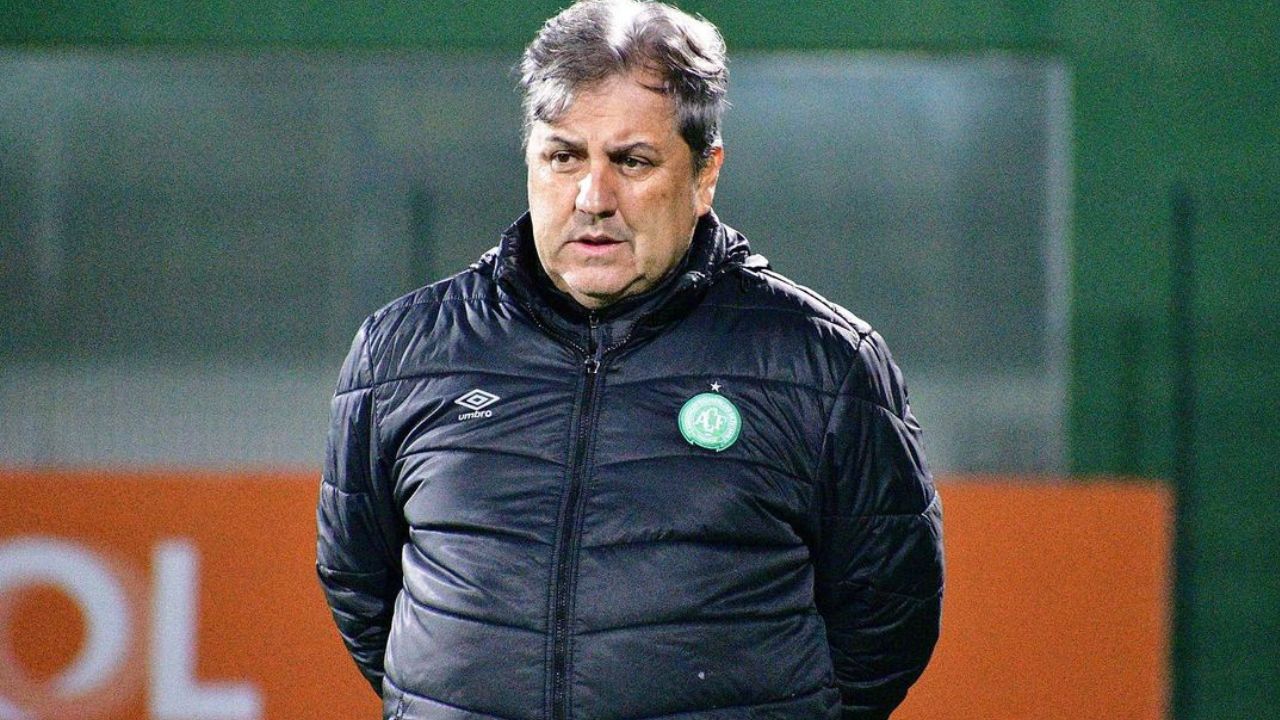 O Azuriz hired the experienced coach, Gilson Kleina, to lead the team in the 2024 Paranaense Championship. He will be presented this Monday (20) at the club in the interior of the state.
Azuriz had initially agreed with coach Itamar Schülle for the State Championship, however, the former Operário chose to sign with Santa Cruz. In this way, Azuriz acted quickly and closed with Kleina.
The Curitiba coach's last job was at Portuguesa, in Paulistão this year. In 2022, he played for Ponte Preta, Chapecoense and Brusque, with the last team being relegated to Series C.
Kleina also has important spells on his CV for clubs such as Palmeiras, Coritiba, Bahia, Goiás and Paraná Clube.
See too:
Gilson Kleina is hired by the club for Paranaense 2024
Series B: chances of access after the 37th round
Javier Milei, new president of Argentina, was once a goalkeeper and "turned a jacket" in Buenos Aires
Messi may play his last match in Brazil; What are the attacker's "memories"?