Teams Messi and Cristiano Ronaldo will face each other in February – 11/21/2023 – Sport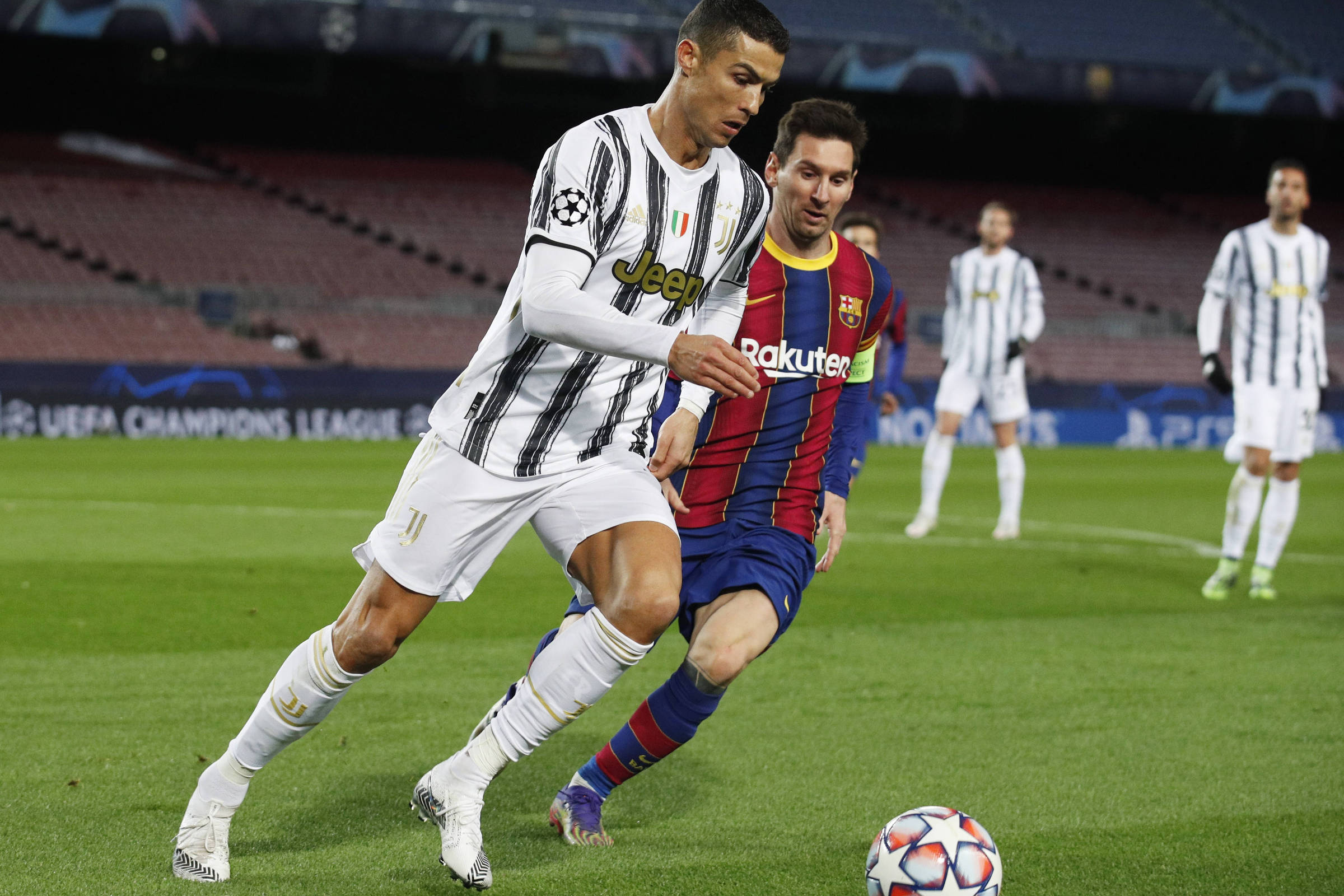 Lionel Messi's Inter Miami will face Cristiano Ronaldo's Al-Nassr in February, in Riyadh (Saudi Arabia), in what could be the last duel between the two superstars of world football, the organizers of the event reported this Tuesday ( 21).
"Major League Soccer's Inter Miami CF has been confirmed as the international team invited to participate in the Riyadh Season Cup alongside Al-Hilal and Al-Nassr, from the Saudi Pro League", in the first week of February, says the statement released by the organization of the friendly tournament.
Messi, who joined the Florida team in July and was champion of the Leagues Cup, which brings together teams from MLS and Mexico, will face Cristiano Ronaldo in the repeat of the duel between the top scorers who made history in recent decades.
The Argentine, winner of eight Ballon d'Ors, will have at his side at Inter Miami the Spaniards Jordi Alba and Sergio Busquets, his former Barcelona teammates.
Cristiano, who has five European Champions League titles, will be joined at Al-Nassr by Senegalese Sadio Mané, a former Liverpool player, and Croatian Marcelo Brozovic, former captain of Inter Milan.
In turn, Al-Hilal has Neymar in its squad, who is recovering from a knee injury.