PGR tells STF to be favorable to Ferrogrão, work that divides Lula government – 05/24/2023 – Panel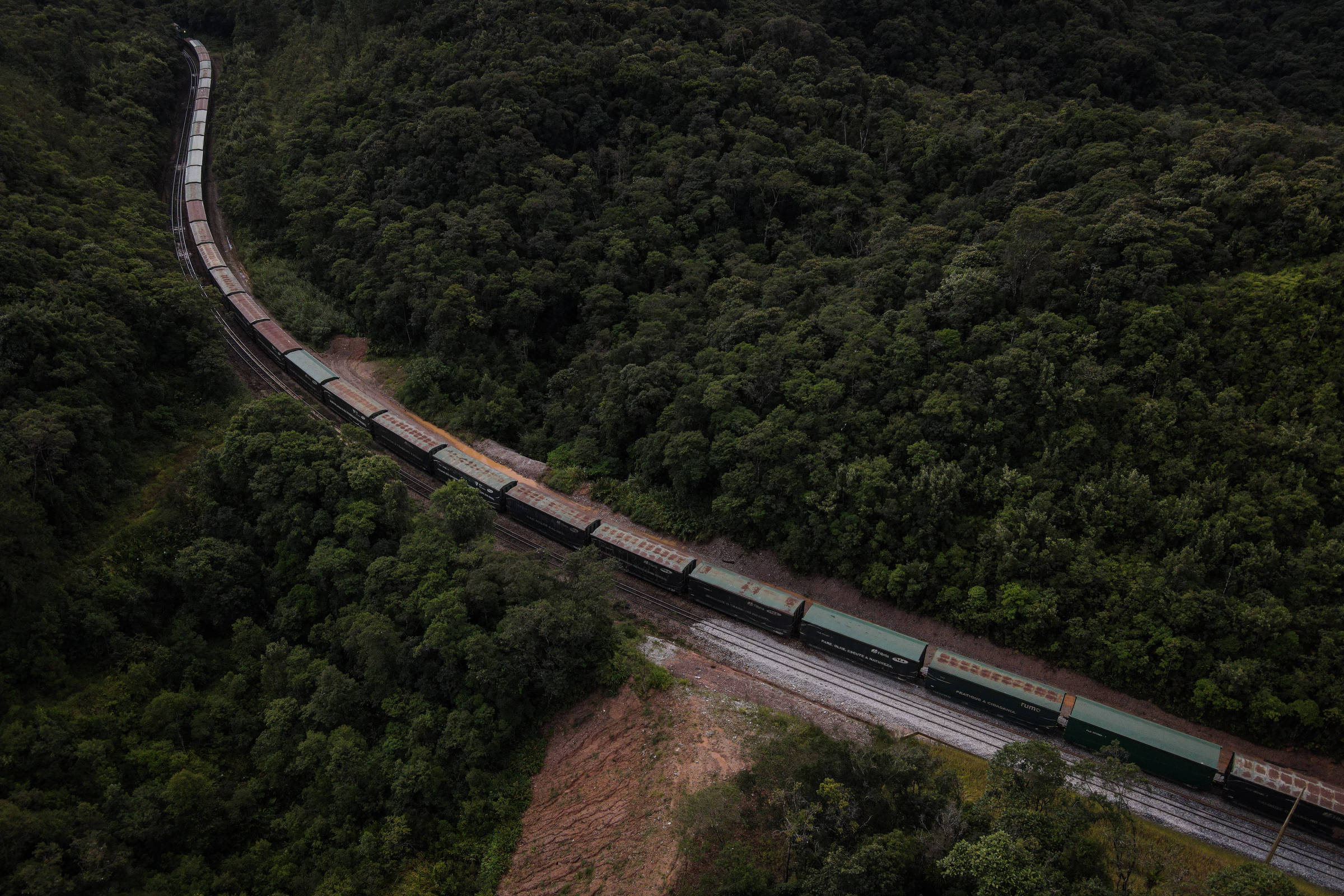 The construction of Ferrogrão, an undertaking that divides ministers in the Lula government, has a favorable opinion from the Union attorney general, Augusto Aras.
On the 31st, the STF (Federal Supreme Court) will decide whether the reduction in the area of ​​the Jamanxim National Park, necessary to make room for the railroad, could have been made by way of a provisional measure.
The PSOL, party of the Minister of Indigenous Peoples, Sônia Guajajara, argues that the Constitution requires the rite by bill. The caption mentions the precedent of the STF itself, which understands the process as the most appropriate in view of the possibility of environmental damage.
In his statement to the STF, the Attorney General of the Republic, Augusto Aras, argues that there is no correlation with the case mentioned because, at Ferrogrão, the AGU (Advocacia Geral da União) pointed out a "substantially positive environmental balance".
"The reduction of 0.054% of the area of ​​the Jamanxim National Park for the construction of a railroad destined to the transport of agricultural production, in addition to reducing the emission of pollutants by cargo transport trucks, faithfully adjusts to the constitutional principle of sustainable development ", says the opinion of the PGR.
In addition, he mentions that the MP that suppressed 862 hectares of the park provides for the inclusion of an annexed area of ​​51 thousand hectares, belonging to the APA (Environmental Protection Area) of Tapajós, a lower grade environmental conservation unit.
Ferrogrão is yet another project with potential environmental impact that divides the Lula government. While Guajajara is opposed, the ministers of Transport, Renan Filho, and Agriculture, Carlos Fávaro, are in favor.
More recently, oil exploration at the mouth of the Amazon River has placed the Minister of Mines and Energy, Alexandre Silveira, and the Minister of the Environment, Marina Silva, on opposite sides.

PRESENT LINK: Did you like this text? Subscriber can release five free hits of any link per day. Just click the blue F below.