Application approved by the Bet Manipulation CPI, gives access to the full investigations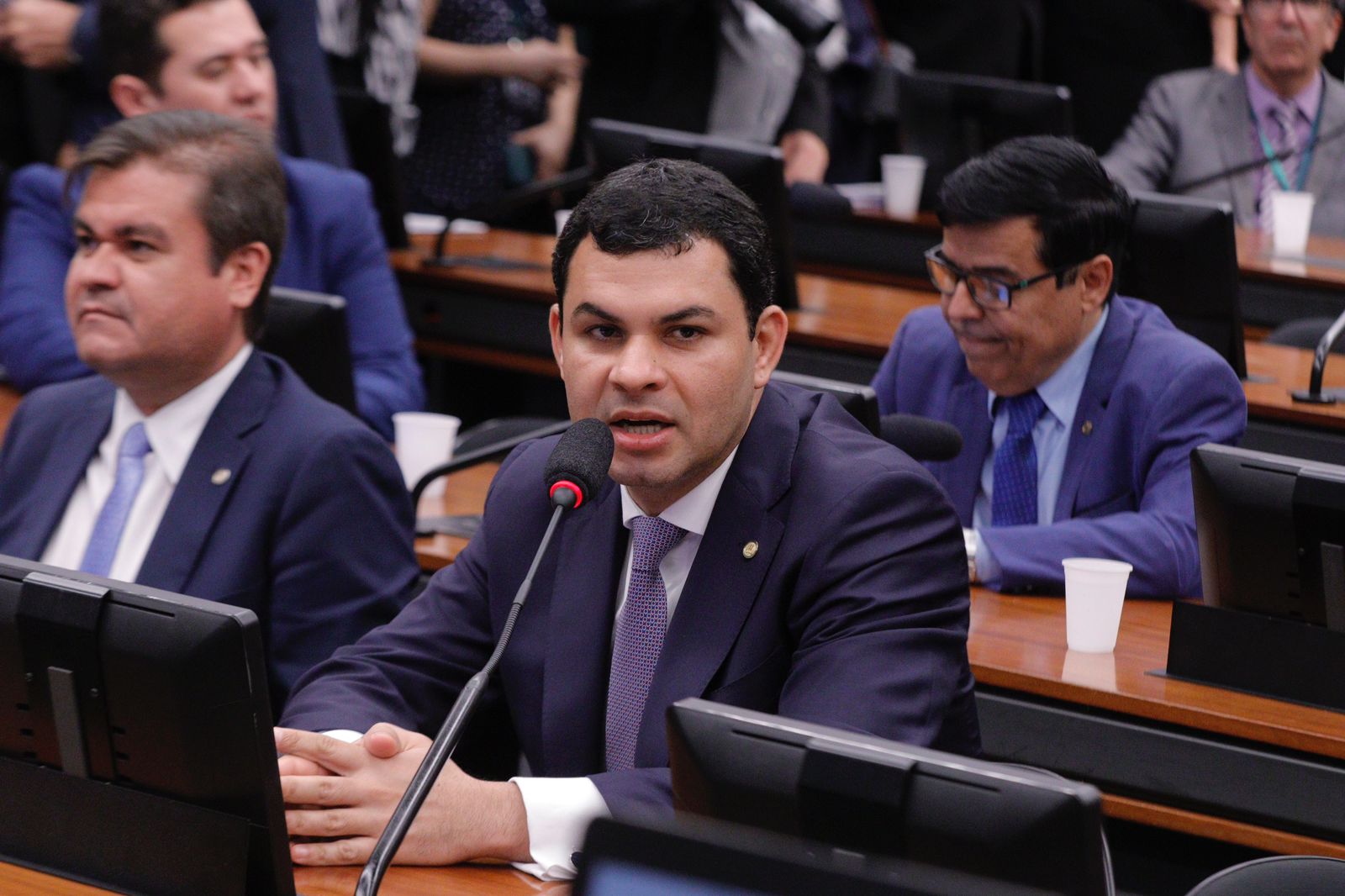 Federal Chamber
Request by federal deputy Saullo Vianna gave permission for the full text to be accessed
Brasilia DF) – Request No. 6/2023 by Federal Deputy Saullo Vianna (União-AM) requesting access to the full investigation Operation Penalty Maximum, by the Public Ministry of Goiás, for members of the Parliamentary Commission of Inquiry (CPI) on Sports Betting, was approved by unanimity on the afternoon of this Tuesday (23). Created last week, the collegiate seeks to determine responsibility in the manipulation of results of football matches in favor of websites and bookmakers.
"We have to rigorously investigate those responsible for very serious facts related to the suspicions of match-fixing in Brazilian football, under penalty of jeopardizing the credibility of the greatest sport in our country and in the world. This situation has already arrived in Amazonas, with the evidence of players involved in manipulation and with the relegation of the team. We have to prevent these frauds from advancing in our country",

says Saullo Vianna.
For Vianna, it is precisely the lack of regulation that facilitates the activities of groups of criminal gamblers who entice athletes. The parliamentarian, appointed by the União Brasil party, a member of the CPI on betting manipulation in football, defends the regulation of betting to give more transparency to this practice and also to generate revenue for the Union's coffers.
According to MPE-GO, more than 60 players have already been mentioned in Operation Maximum Penalty as suspected of being part of a criminal group that would have co-opted athletes to act on the field according to bets made by the gang, such as taking penalties in the first half of the games, among other tactics. The goal of bettors would be to ensure the occurrence of certain events in matches, bet on these events and thus earn money on gaming and betting sites.
*With advisory information
Read more:
Gang accused of manipulating games laundered betting profits, says MP
Sports betting: apps are getting more and more popular
Manipulation of bets on football; understand the scheme that favors gamblers