Lula appoints two lawyers for TSE ministers, confirms Moraes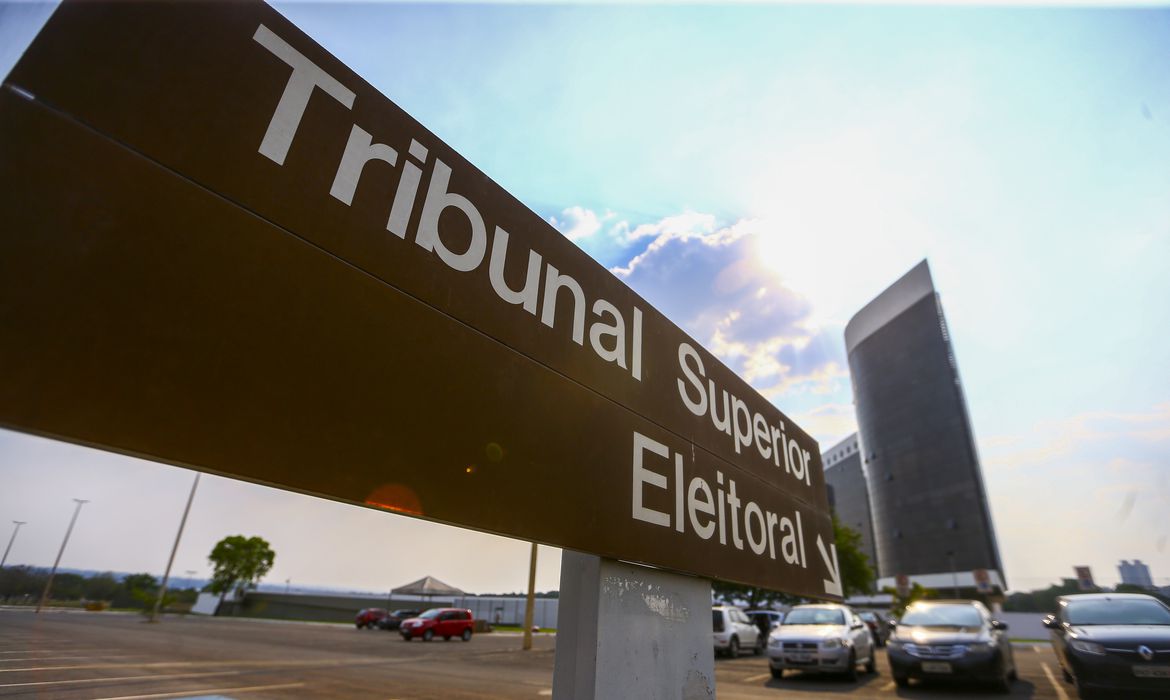 Lula government
Floriano Azevedo Marques and André Ramos Tavares are chosen
Brasilia DF) – The President of the Superior Electoral Court (TSE), Minister Alexandre de Moraes, announced today (24) that President Luiz Inácio Lula da Silva has appointed lawyers Floriano Azevedo Marques and André Ramos Tavares for the two vacancies of effective ministers that were open in the Court . The information has not yet been released by the Planalto Palace.
The announcement was made during a session of the Federal Supreme Court (STF), which, earlier, approved a list of four names to be nominated by Lula. These are the president's first nominations for the TSE in his third term.
Lawyer Floriano de Azevedo Marques is a professor and linked to Alexandre de Moraes. André Ramos Tavares already serves as a substitute minister at the TSE.
Lawyers Edilene Lobo, linked to the PT in Minas Gerais, and Daniela Borges were passed over from the nominations.
Vacancies
Vacancies were opened last week, after the departure of two ministers. Sérgio Banhos stayed in the position for four years and could not continue in the position for having completed the maximum period of two bienniums allowed.
The second chair became available with the departure of Minister Carlos Horbach, who could be reappointed for another two years, but chose not to be among the names that will run for permanence.
According to the Constitution, it is up to the President of the Republic to appoint the lawyers who compose the court. The TSE is composed of seven ministers, three from the STF, two from the Superior Court of Justice (STJ) and two lawyers with notorious legal knowledge.
*With information from Agência Brasil
Read more:
Paraná Polls: 54% of Brazilians approve of Lula's government and 39% disapprove
STF will vote for vacancies of TSE ministers who will judge Bolsonaro
Judge who sentenced Lula assumes Operation Lava Jato after Appio's removal