Cuddles between Marina and Petrobras bother defenders of exploration in the Amazon – 05/24/2023 – Panel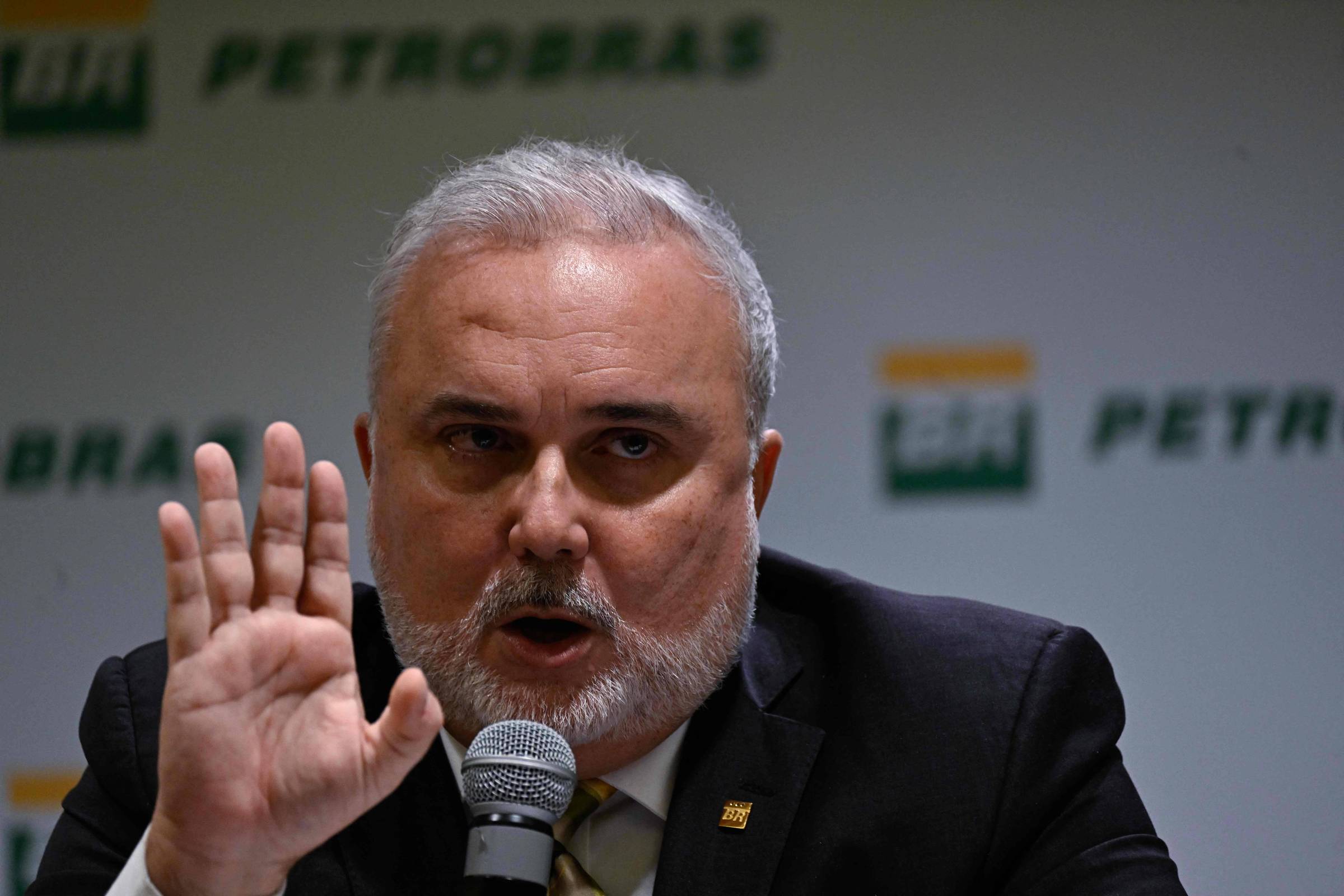 During the meeting at the Civil House on oil exploration at the mouth of the Amazon River, on Tuesday (23), the Minister of the Environment, Marina Silva (Rede), praised the performance of the president of Petrobras (PT), Jean Paul Plates.
She said that Petrobras had never had a president with such environmental awareness and a spirit of conciliation.
The exchange of affection bothered members of the government and parliamentarians who defend studies for oil exploration in the Brazilian equatorial sea.
At first, attention was drawn to the way in which Petrobras was ready to remove the rig that is in the region and direct it to other basins. The announcement took place on the day that Ibama denied the project.
The action was only aborted after the Minister of Mines and Energy, Alexandre Silveira, asked for the maintenance of the structure in place. The company agreed for her to stay there for another 10 days, which ends next Friday (26).
This Tuesday (23), Minister Rui Costa (Casa Civil) met with Silveira, Marina, the president of Ibama, Rodrigo Agostinho, and the president of Petrobras, Jean Paul Prates.
After the meeting, Marina defended the need for an environmental assessment.
"As provided for in the ordinance, which established the strategic environmental assessment, for new areas of oil exploration or for projects of very high complexity, the strategic environmental assessment must be carried out, as recommended by Ibama, in the report it issued, for all the lots that were presented there for the equatorial margin, exactly as provided for in the law", said the Minister of the Environment.

PRESENT LINK: Did you like this text? Subscriber can release five free hits of any link per day. Just click the blue F below.