Interest rates: Galípolo says that measures create an environment for cutting – 05/25/2023 – Market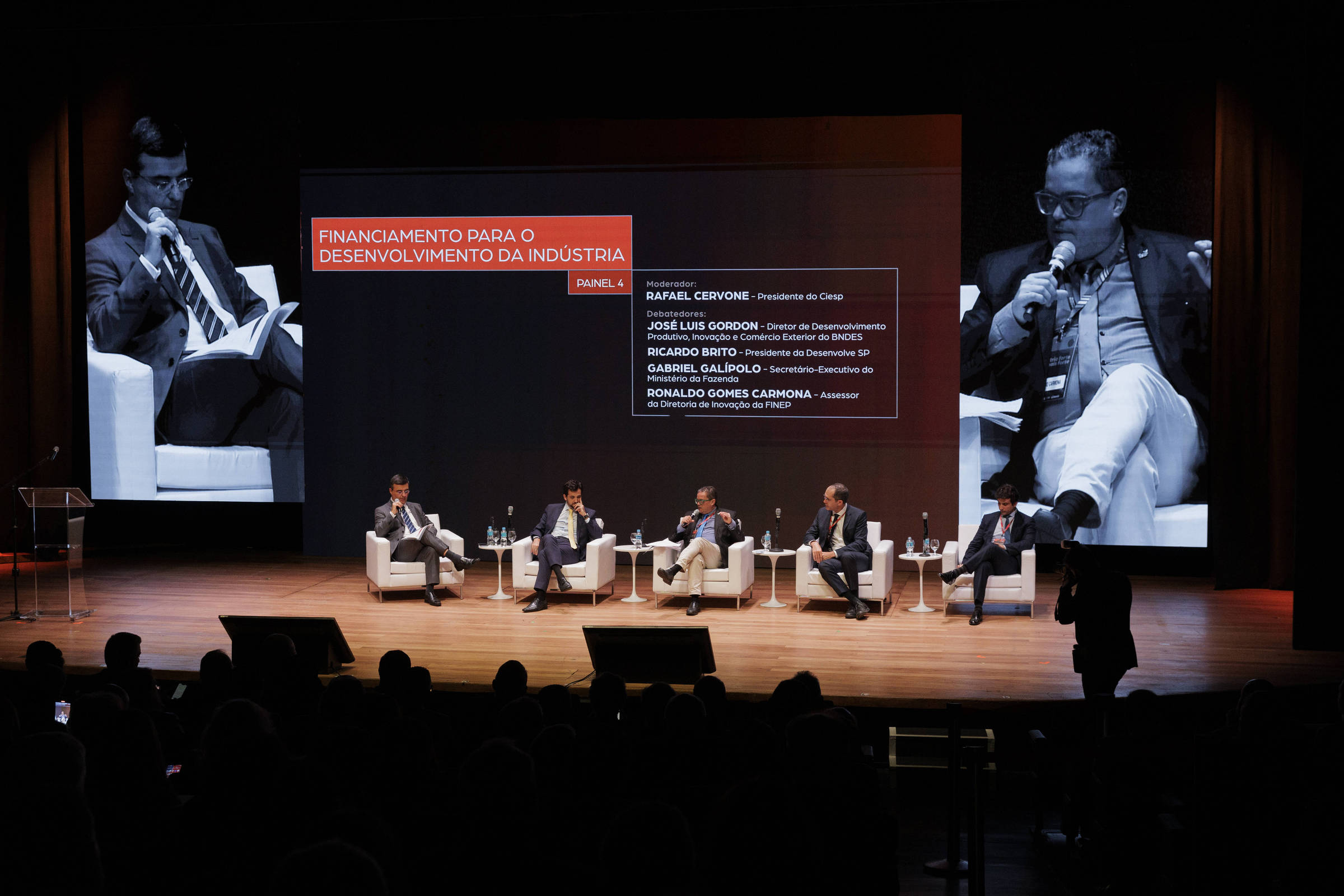 The executive secretary of the Ministry of Finance, Gabriel Galípolo, said, in a Fiesp (Federation of Industries of the State of São Paulo) panel this Thursday (25), that the harmonization of the portfolio's fiscal policies with the Central Bank's monetary policy should continue creating space for the reduction of the basic interest rate, the Selic.
Galípolo was recently nominated by the government to take over as Director of Monetary Policy at the Central Bank.
"When the minister [da Fazenda] Fernando Haddad talks about harmonizing monetary and fiscal policies, it is in this sense of being able to take measures that will gradually create an environment where asset prices will allow the creation of a comfortable scenario for us to have an interest rate that is capable of bringing the expected results for our economy," he said.
According to Galípolo, measures such as fuel recharging and the fiscal framework have gradually overcome market skepticism, and this can be seen in the improvement in asset prices.
The secretary exemplified the comment by citing the appreciation of the real against the dollar since the turn of the year, in addition to the drop in the rates of futures interest contracts that have longer maturities. According to Galípolo, the yield curve shows that the market expects a cut of 350 basis points in the basic interest rate over the next 18 months. Currently, the Selic is at 13.75%.
Close to 3:40 pm, the DI contract rate expiring in 2025 retreated 14 basis points, to 11.49%. The dollar futures contract rose 1.65% on B3, at R$ 5.049. In the year, the dollar future retreated 7.23%.
Despite the indications that he gave about his vision regarding the interest rate cut, questioned by guests at the event on this subject, Galípolo said that it is inappropriate to make comments, since he will soon take over as director of the Central Bank. But he said the question is pertinent.