China, nothing, the market is really worried about the Fed – 09/14/2023 – Market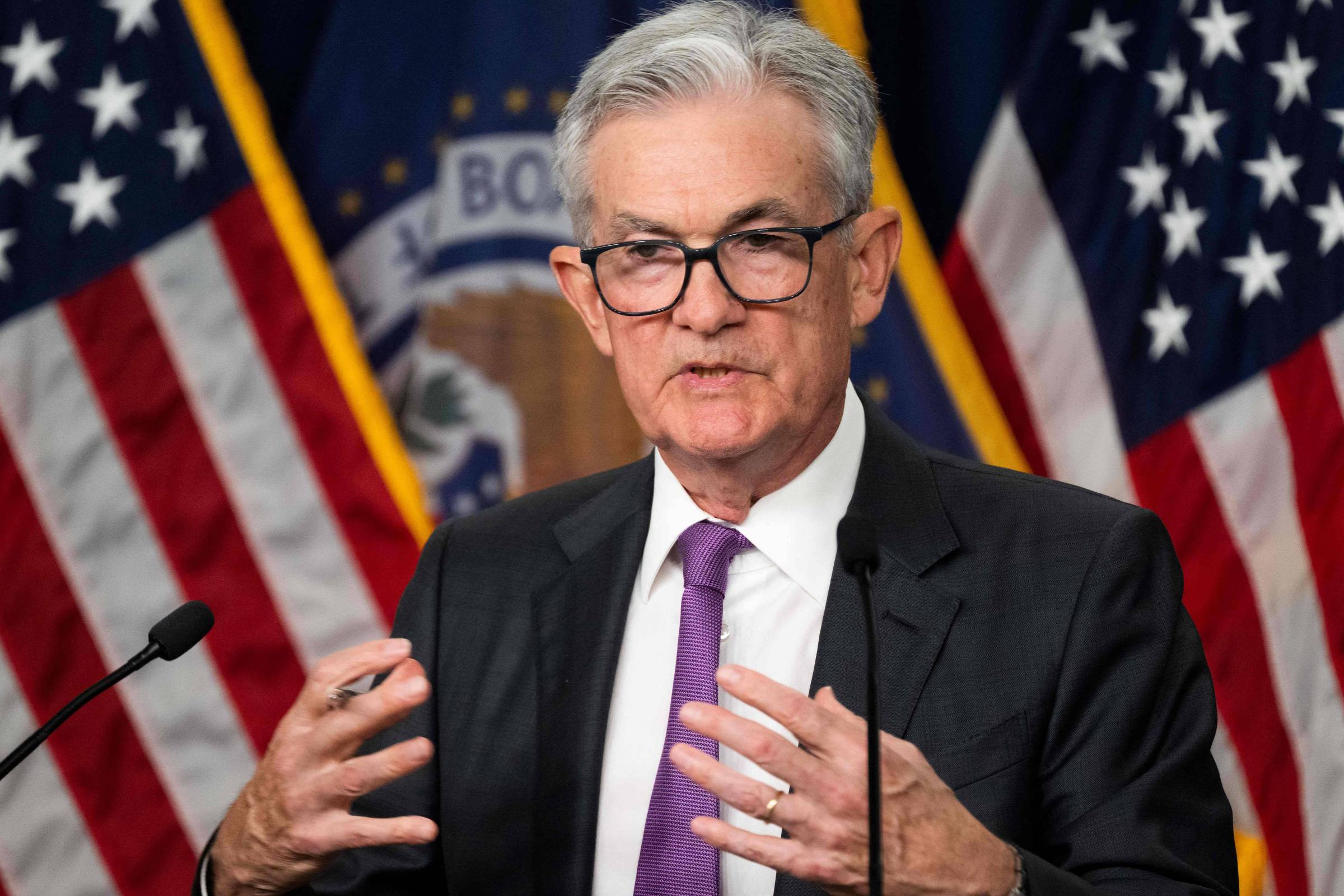 For all the concerns about the global repercussions of China's economic problems, it is actually the Federal Reserve that is currently causing the most headaches for much of the world.
Financial markets had been pricing in Fed rate cuts in late 2023, but it is now clear that rates will remain high, given less risk of recession and signs of persistent inflation.
As a result, many emerging countries are considering postponing interest rate cuts, even if this means reducing growth, to avoid the risk of triggering destabilizing capital outflows.
"It's difficult to completely dissociate yourself from the Fed," said David Loevinger, director of emerging markets at TCW and a former China expert at the US Treasury Department.
Other countries feel the effects of the Fed's actions in different ways. Higher interest rates in the US make dollar assets more attractive and generate outflows and exchange rate depreciation in other markets. This dynamic increases inflationary pressures and makes it more difficult to make external debt payments.
The Bloomberg Dollar Spot Index, which tracks the value of the dollar against major currencies, has risen since mid-July in its longest rally since 2005.
Furthermore, data compiled by the International Monetary Fund shows that emerging and developing economies are now growing at rates comparable to those of advanced economies, rather than faster as has been the case for most of this century.
Without a doubt, China's slowdown creates headwinds for many economies, especially those facing lower demand for their exports. But from Indonesia to Brazil, central banks are being questioned for not cutting rates more quickly, and the Fed's high interest rates make that more difficult.
"In the dispute over who is disrupting global markets the most, the Fed wins without a shadow of a doubt," says Loevinger. "Despite all the nervousness, China's current crisis is not as serious as it was in 2008, 2020 and 2022," she said.
And China itself is among the economies affected by high interest rates in the US. The People's Bank of China has been increasingly vocal in its defense of the yuan, orchestrating dollar sales to prop up the currency and warning that speculators will be punished.
Even so, the yuan has depreciated to its weakest level since 2007.
Translation by Paulo Migliacci