"RH Amazônia Summit": Promises new work tools for AM specialists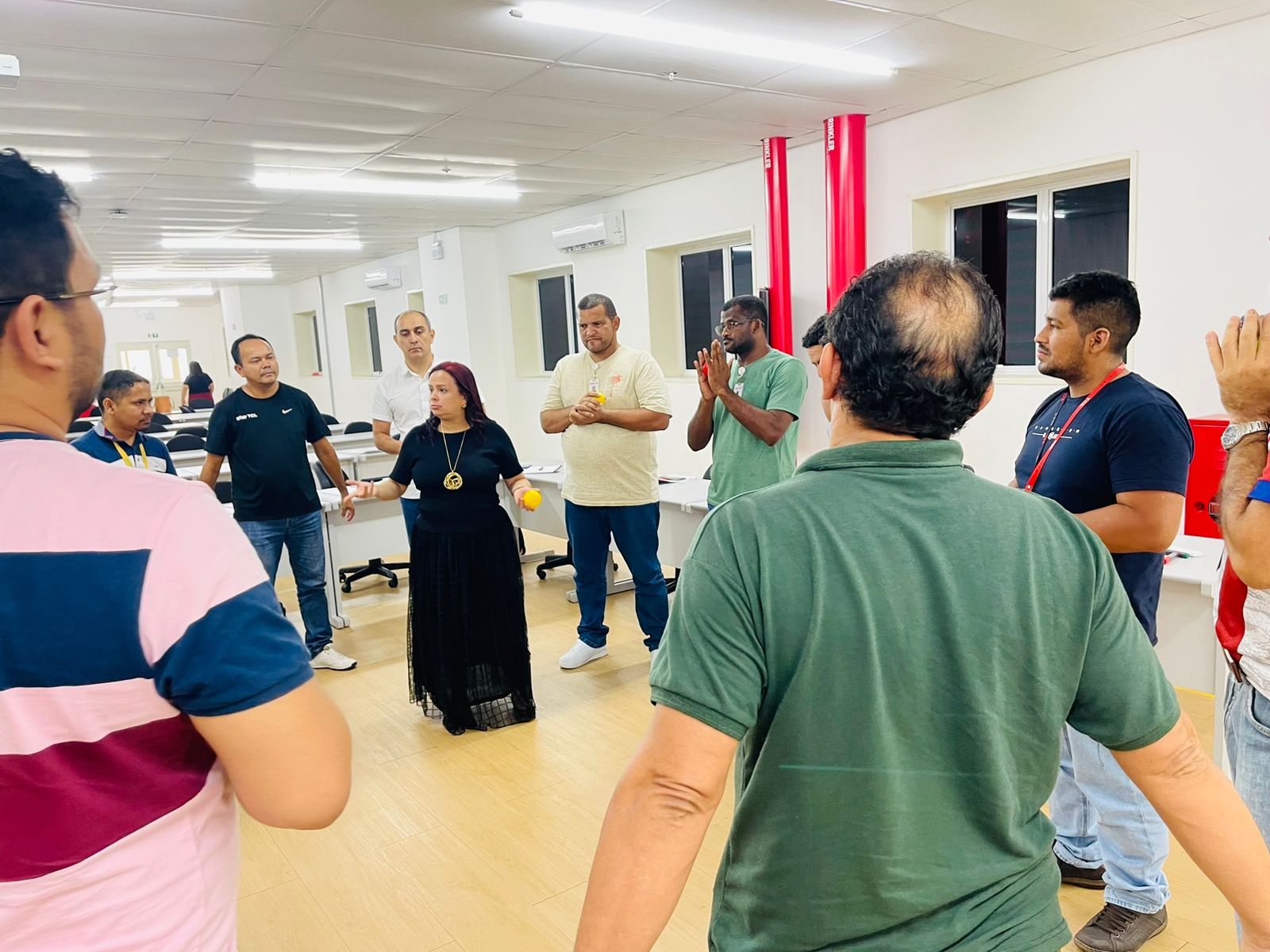 transformative experiences
The event is aimed at HR professionals, whether in the People and Management area, Business Partner, Human and Organizational Development
Manaus (AM) – With the aim of recognizing and valuing the Human Resources (HR) professional, providing them with a day full of transformative experiences and providing updates, innovation, values ​​and presenting trends, the first edition of the "RH Amazônia Summit", at the Uiara Amazon Resort, in Manaus.
Creator of the event, with a multi-professional team, leadership mentor and psychologist Cintia Lima explains that since 2022, with the end of Covid-19 pandemic restrictions, she has already wanted to hold this event with HR professionals.
"They had a huge overload with many external demands, to allow factories, supermarkets, wholesalers, construction companies and other organizations to operate during the pandemic. It is only fair that they can go through this process, so that they feel more recognized and valued",

explained Cintia.
The event is aimed at HR professionals, whether in the area of ​​People and Management, Business Partner, Human and Organizational Development, or any subsystem, or processes directly linked to Human Resources. The event schedule is very broad and will have many activities and sharing, according to the mentor.
Among the main topics that will be covered are the Culture of Accountability for management driven by ideas; transformational management in Digital HR; Diversity, Equity and Inclusion; and Psychological safety. Among the speakers, in addition to Cintia Lima, the event will feature the participation of directors, managers and local businesspeople who will be sharing Success Stories from large companies in the region.
"Everyone will experience an unforgettable experience, expand behavioral skills and self-leadership, share knowledge, carry out practical activities, with different methodologies and networking, in addition to experiencing a day full of intense emotions, in a breathtaking setting, amid the nature and exuberance of the Amazon jungle",

highlighted Cintia.
The role of HR is currently related to facilitating and assisting managers in working with their teams with efficiency, productivity, emotional health and delivery of results. For this reason, HR, managers and employees always need to be in a continuous development process.
*With information from consultancy
Read more:
Biz celebrates 25 years on the Brazilian market, one of the most iconic motorcycles
Economists estimate a 24% loss in Manaus' GDP per capita caused by organized crime
Research shows that despite being in debt, Brazilians are optimistic about the future of the economy