Cármen Lúcia takes over as deputy and Nunes Marques as effective at TSE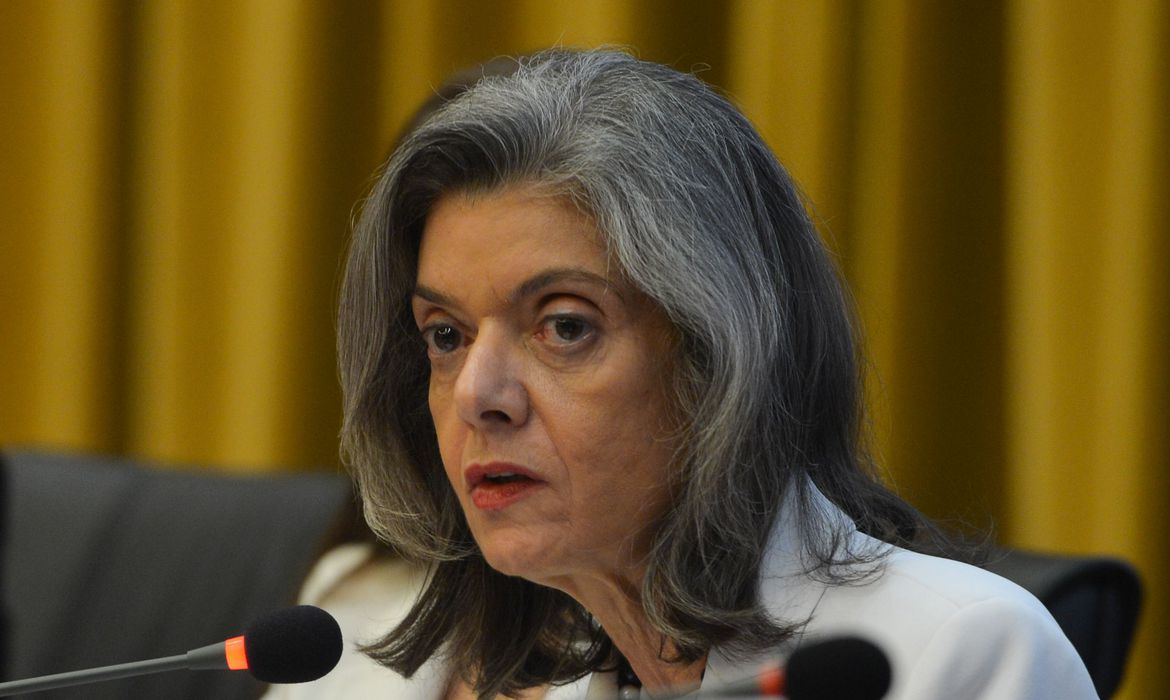 New Performance
She is expected to assume command of the TSE in June.
Minister Cármen Lúcia, of the Federal Supreme Court (STF), took office today (25) as vice-president of the Superior Electoral Court (TSE). She was elected in a symbolic ballot. At the same ceremony, Minister Kássio Nunes Marques took office as effective Minister of the Electoral Court.
It is customary for the three effective ministers who come from the Supreme to take turns in the presidency and vice-presidency of the TSE, according to the time of performance of each one in the Electoral Court. This time it fell to Carmen Lúcia to be deputy.
She should assume command of the TSE in June, when the current president, Alexandre de Moraes, completes his second biennium on the Electoral Court and automatically ceases to compose the collegiate.
Marques, in turn, has been acting as a substitute minister since August 2021, and was elected, also symbolically, last week as an effective member. He now takes office as a starter in the vacancy left by the retirement of Minister Ricardo Lewandowski.
Also this Thursday (25), lawyer André Ramos Tavares acted for the first time as a deputy minister of the TSE. He participated in the plenary session hours after his appointment was published in the Official Gazette (DOU), in the position of jurist.
Lawyer Floriano de Azevedo Marques was also named in this Thursday's DOU (25) as a substitute minister for the TSE, although he did not participate in the plenary session.
read more
Jefferson offends Carmen again and says that Moraes is part of the judicial militia
Lula appoints two lawyers for TSE ministers, confirms Moraes
Carmen Lúcia sends investigation requests against Bolsonaro to the 1st instance