Government thinks it's 'crazy' to appeal to the STF for Marina – 05/25/2023 – Mônica Bergamo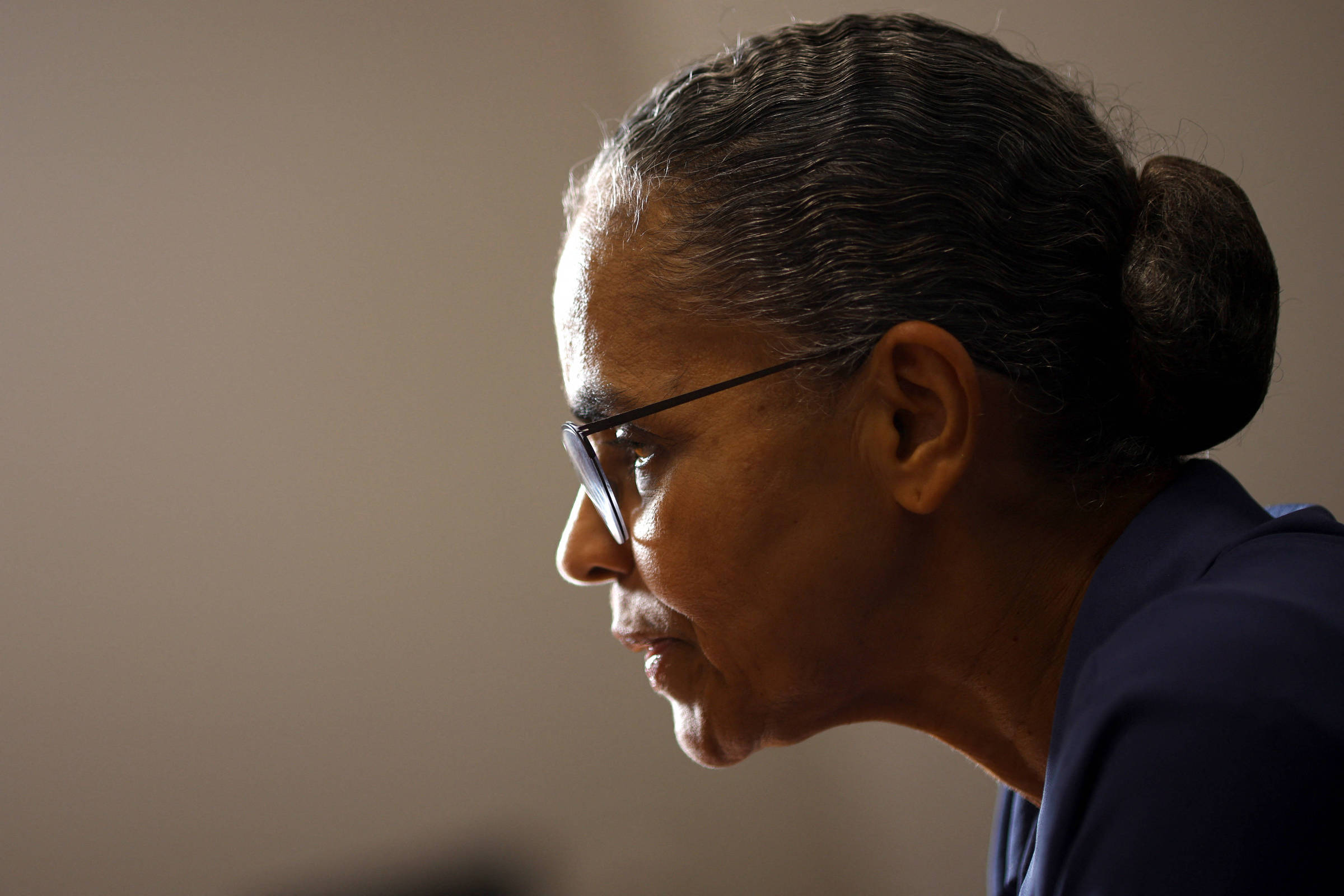 The Lula government has decided that it is not going to judicialize the discussion about the changes in its ministries that are being debated in the National Congress, and that affect the Minister of the Environment, Marina Silva in particular.
A mixed commission made up of deputies and senators approved a Provisional Measure (MP) that provides for changes in the structure of the government that strengthen the centrão and remove power from the portfolio commanded by Marina.
The measure also removes responsibility for the demarcation of indigenous lands from the Ministry of Indigenous Peoples.
Despite the changes disfiguring part of the social area of ​​the federal administration, appealing to the Federal Supreme Court (STF) against the decisions of the parliamentarians, in the view of members of the Planalto Palace, would be a true "madness", which would only aggravate Lula's problems in Congress.
The possibility of the Executive appealing to the court to avoid these changes was disclosed on social networks this Thursday (25). And it began to circulate with intensity after the Minister of Justice himself, Flávio Dino, posted a message on Twitter on the subject.
In it, Dino says that "regarding controversies concerning the competencies of bodies of the Executive Branch" it would be important "to remember what the Federal Constitution provides".
Article 84 of the Magna Carta says that "the President of the Republic is exclusively responsible for" issuing decrees on the organization and functioning of the federal administration, "when it does not imply an increase in expenses or the creation or extinction of public bodies".
Despite Dino's message, the possibility of the government going to the STF is ruled out.
In the understanding of the Advocacy-General of the Union (AGU), commanded by Minister Jorge Messias, the matter is being debated in Congress and the discussion has to take place in the political sphere, through the legislative process, and not in Justice.
Messias has already stated to interlocutors that the Supreme Court is not "the Procon" of politics, referring to the body that consumers turn to whenever they face service problems in private or public companies.
with BIANKA VIEIRA, KARINA MATIAS It is MANOELLA SMITH

PRESENT LINK: Did you like this text? Subscriber can release five free hits of any link per day. Just click the blue F below.