Bia Haddad suffers accident in the bathroom and leaves the tournament – 09/18/2023 – Sport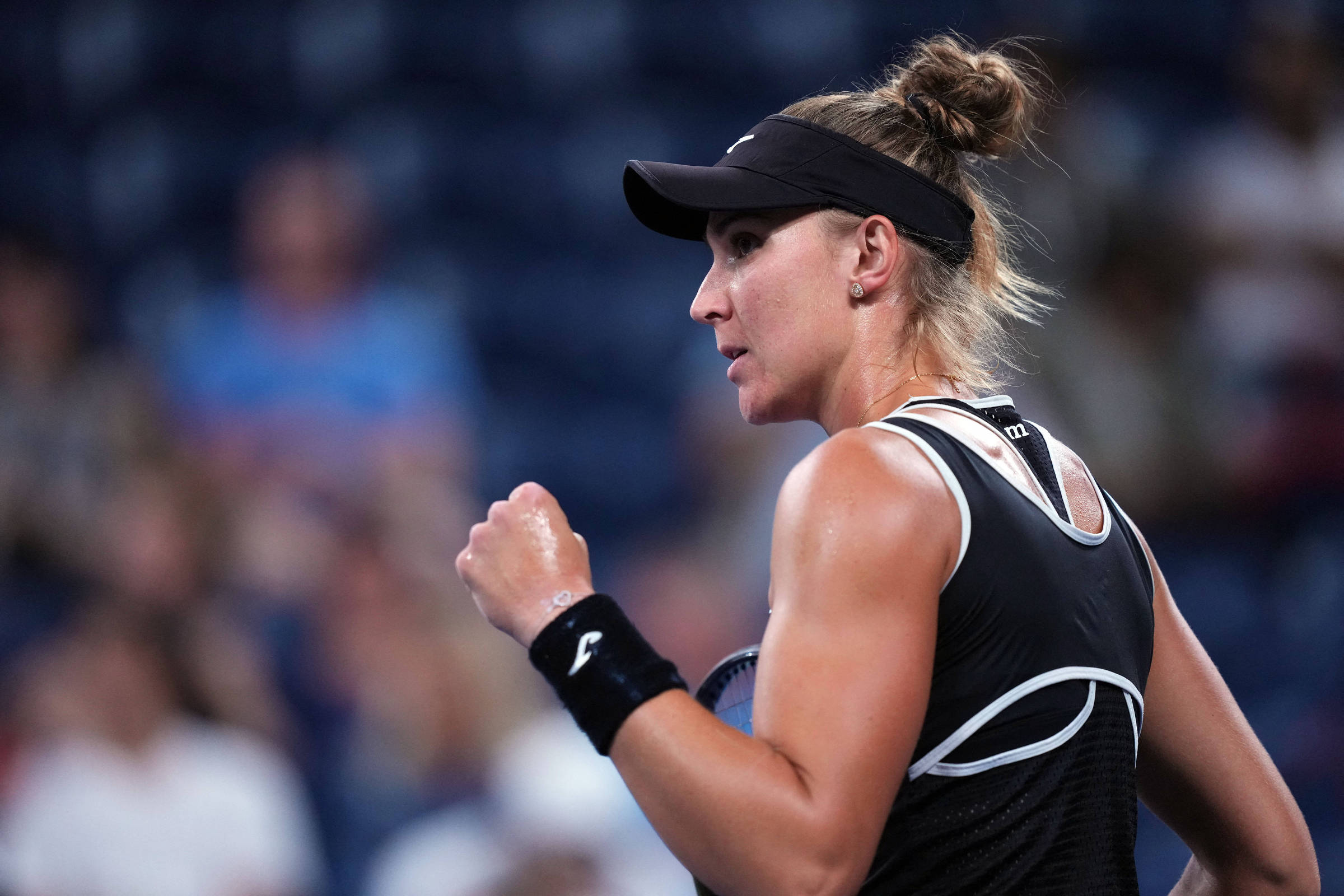 Tennis player Bia Haddad, 27, announced this Monday (18) that she will withdraw from the WTA 1,000 in Guadalajara after suffering an accident in the bathroom of the room where she is staying in Mexico.
The woman from São Paulo reported that the bathroom stall burst while she was finishing taking a shower. With cuts on both hands, she needed stitches and therefore will not be able to participate in the competition.
On social media, she stated that she is fine, "apart from the scare". "It could be something much more serious. I will need a few days now to heal the wounds so I can be back for the last part of the year, and continue fighting for my 2023 goals," she added.
Bia's debut was scheduled for this Monday (18), in a confrontation against the American Danielle Collins.
There is still no word on when she will be able to play again. According to her team, the tennis player will return to Brazil to continue her recovery here.
Bia was coming off a good campaign at the WTA 500 in San Diego, where the tennis player advanced to the quarterfinals, a result that made her gain two positions in the world rankings. She is currently 18th in the world.