Uber will have driverless cars in the US later this year – 05/23/2023 – Market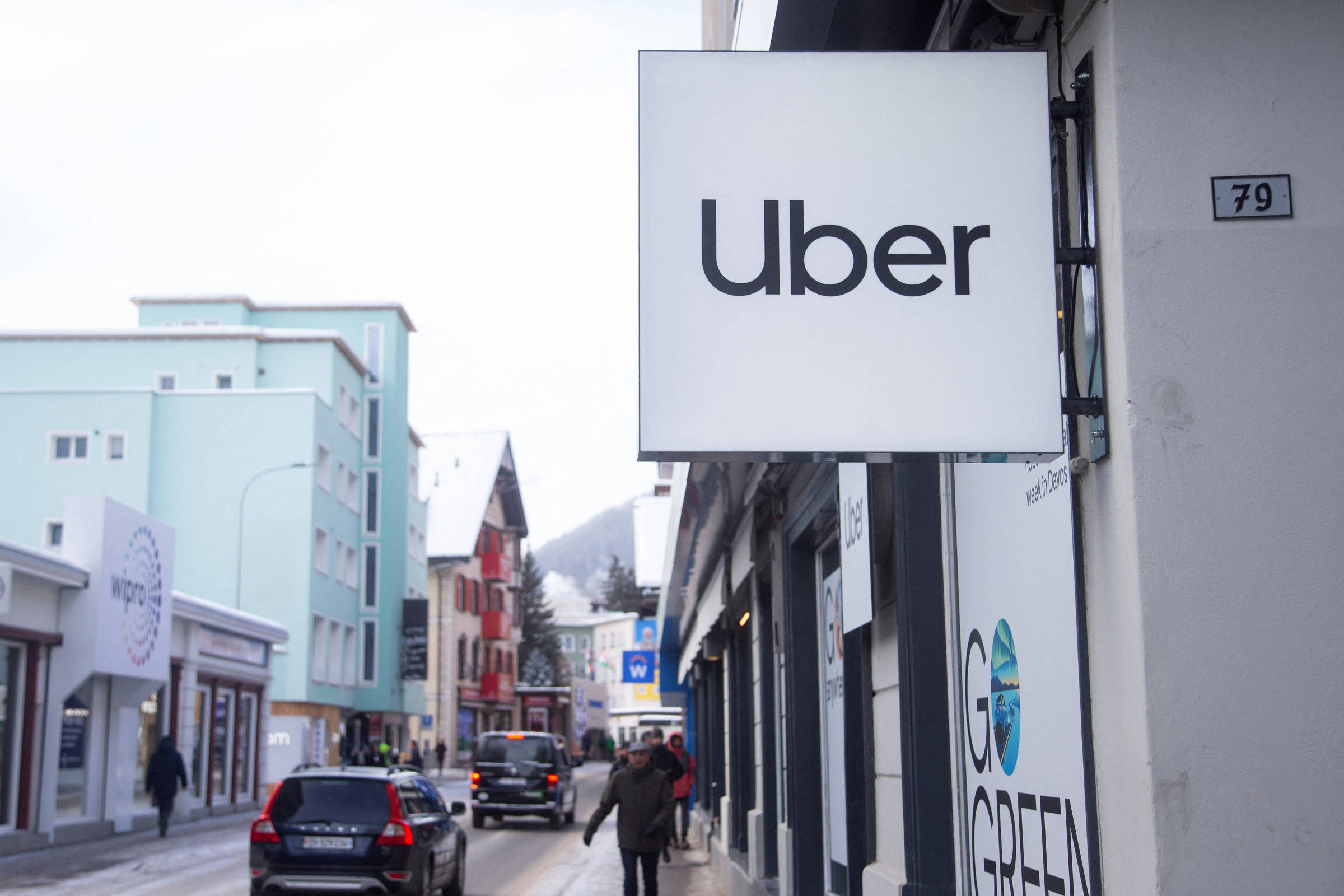 Uber will offer driverless cars on its ride-hailing app and food delivery platform later this year through a partnership with Alphabet Inc's Waymo, the companies said.
Uber customers will be able to use a certain number of Waymo driverless vehicles for rides and deliveries in a certain area in Phoenix, Arizona, United States, the companies said on Tuesday.
Uber's extensive network will give Waymo, which also operates in San Francisco, Calif., and is looking to expand into Los Angeles, "an opportunity to reach even more people," said Waymo co-chief executive Tekedra Mawakana.
For Uber, the partnership will provide a boost to its longstanding ambitions related to autonomous driving, just as its passenger service reaches pre-pandemic levels.
"Fully autonomous driving is quickly becoming part of everyday life, and we're excited to bring Waymo's incredible technology to the Uber platform," said Uber Chief Executive Dara Khosrowshahi.