Two large banks in Europe seek guarantees with fear of contagion, says agency – 03/19/2023 – Market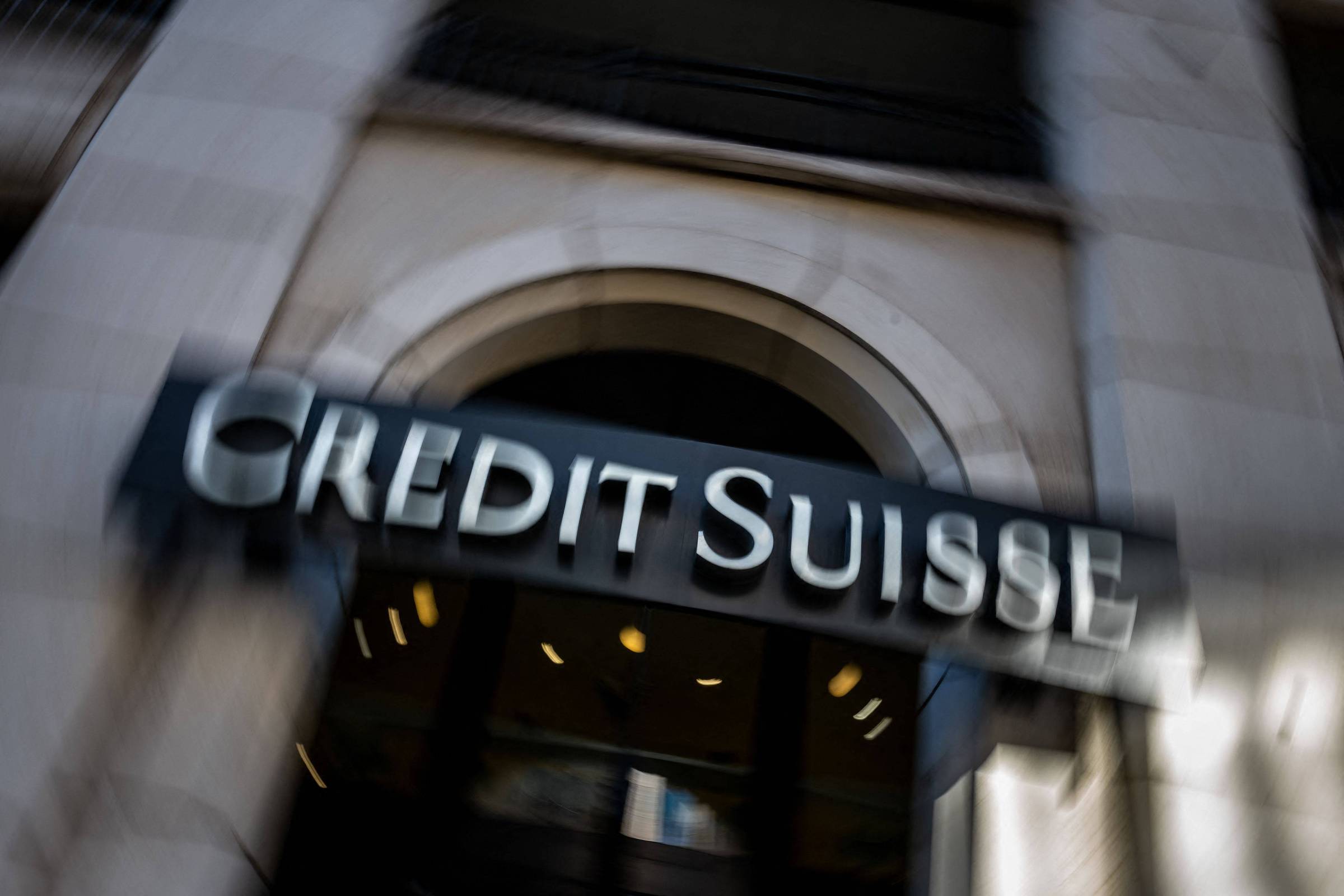 At least two major banks in Europe are examining contagion scenarios that could spread across the region's banking sector and are waiting for the Federal Reserve and ECB to intervene with stronger signs of support, two senior executives with knowledge of the deliberations told Reuters.
The effects of the crisis of confidence in Credit Suisse Group AG and the failure of two banks in the United States may continue to reverberate through the financial system in the coming week, the two executives separately told Reuters on Sunday (19).
The two banks have been holding their own internal deliberations on how early the European Central Bank should intervene to highlight the banks' resilience, specifically their capital and liquidity positions, according to the sources.
Central to these internal discussions is whether such statements could backfire and create even more panic if made too soon, the sources said.
Executives said their banks and the sector are well capitalized and have strong liquidity, but fear the confidence crisis could drag down more banks.
One of the executives said the Federal Reserve might have to act first, as the failures of Silicon Valley Bank and Signature Bank in the United States triggered concerns in Europe.
The ECB declined to comment. A Fed spokesman had no immediate comment.