Swiss authorities consider imposing losses on holders of Credit Suisse bonds – 03/19/2023 – Market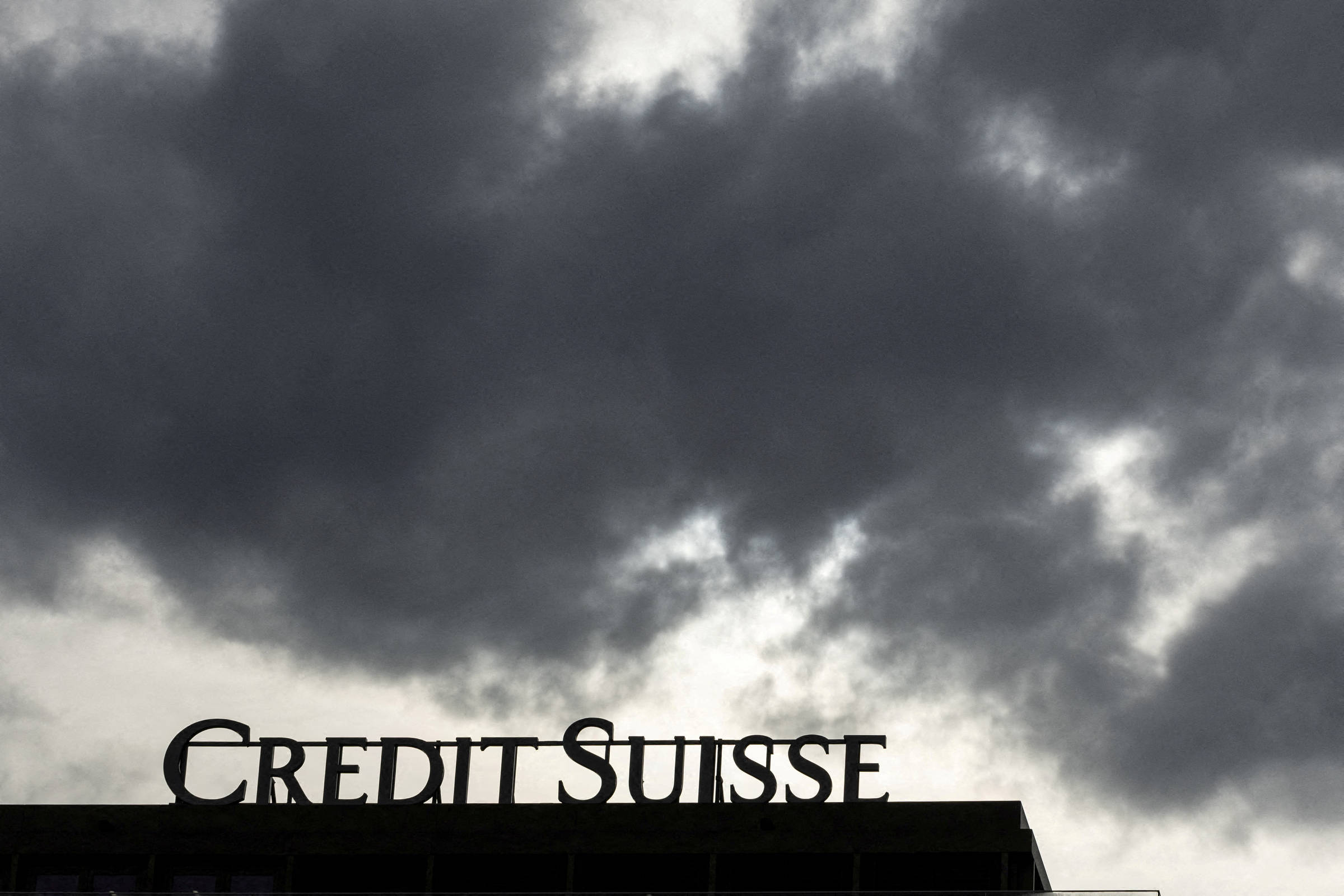 Swiss authorities are looking into imposing losses on Credit Suisse bondholders as part of a bailout of the bank, two sources with knowledge of the matter told Reuters on Sunday.
European regulators, however, are apprehensive about such a move for fear it could affect investor confidence in other parts of Europe's financial sector, the sources said, speaking on condition of anonymity.
A final decision, however, has not been made and the terms could still change, according to the sources.
Losses for bondholders may need to be greater if Credit Suisse is liquidated rather than acquired by UBS, one of the sources said. Authorities are trying to engineer a takeover of Credit Suisse by UBS before financial markets reopen on Monday.
Finma, Switzerland's financial markets regulator, did not immediately respond to a request for comment. Credit Suisse and UBS declined to comment.
Despite the prospect of losses, bond investors are hopeful that a takeover by UBS would mean their additional Tier 1 bonds will be converted into UBS shares and more of their cash protected, two bondholders told Reuters.
The price of Credit Suisse Additional Tier 1 bonds jumped in limited trading on Sunday after the Financial Times reported that UBS had offered $1 billion to buy its rival, one of the investors said. .
Credit Suisse bonds have plunged into troubled territory at 30 cents or less this week as investors worried about the bank's health even after the Swiss National Bank provided the lender with a $54 billion emergency loan.