Two Brazilian schools compete for the education Oscar – 09/19/2023 – Education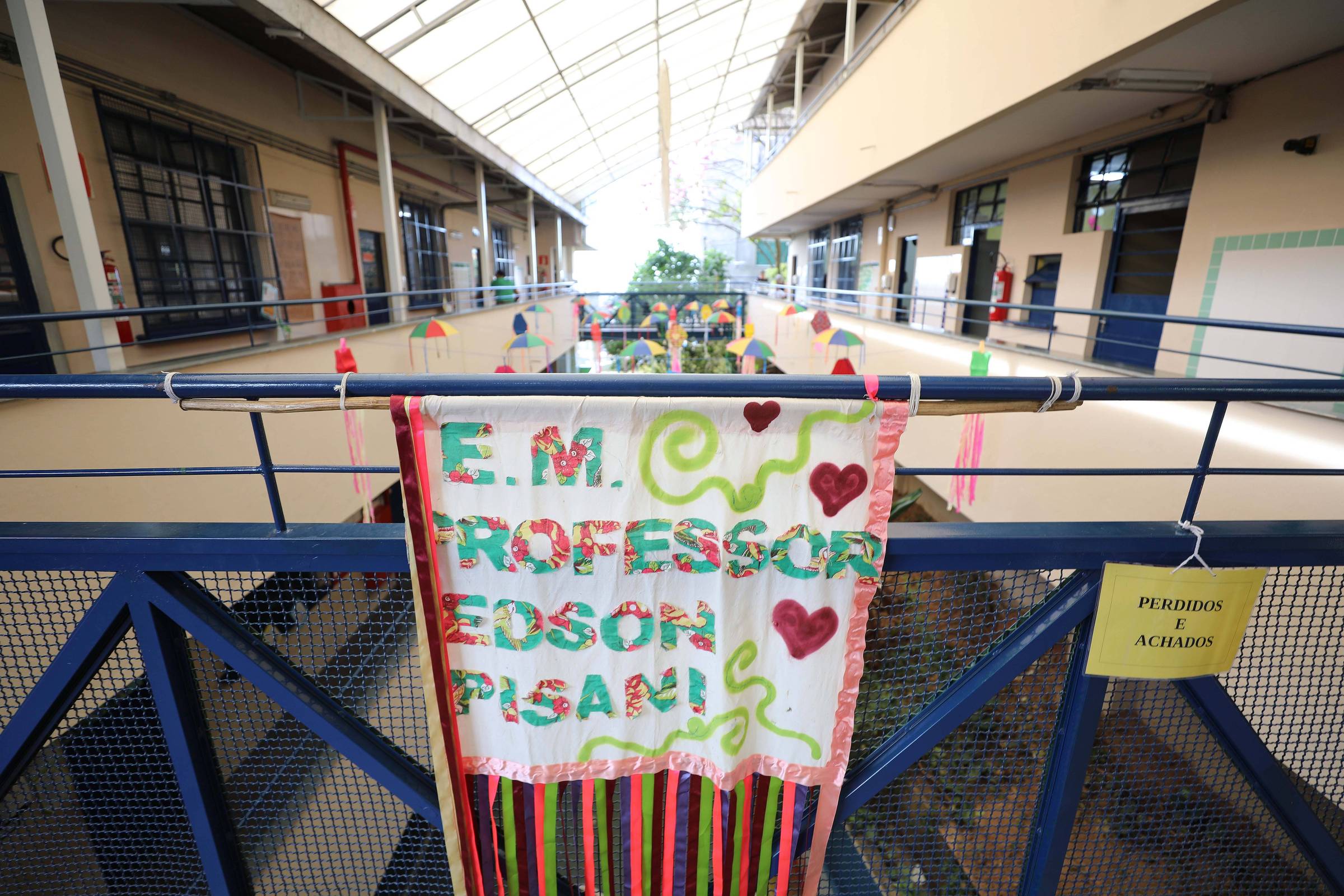 The Professor Edson Pisani Municipal School, in Belo Horizonte (MG), and the Joaquim Bastos Gonçalves Full-Time High School, in Carnaubal (CE), are the Brazilian finalists for the World's Best School Prizes, considered the Oscar of education. Both units are public.
Created last year, the international award is in its second edition and offers the value of US$ 250 thousand (R$ 1.2 million) to be divided among the winners of the five categories, giving US$ 50 thousand (R$ 242.8 thousand ) for each. In this edition, 108 countries had schools registered for the award.
The Minas Gerais school is a finalist in the Community Collaboration category, which forms partnerships with the community for holistic and inclusive education. Competing for the award are Spark Soweto (from South Africa) and William Henry Burkhart Elementary, from Indianapolis (USA).
The Ceará state school competes in the Support for Healthy Lives category, alongside Cardiff Sixth Form College, from Cardiff (Wales), and IMG Academy, from Bradenton, Florida (USA).
The other categories are: Environmental Action, Innovation and Overcoming Adversities. The five categories are related to the UN (United Nations) SDGs (Sustainable Development Goals).
The winners will be announced during a ceremony to be held in November, with no date set yet.
Located in Aglomerado da Serra, one of the largest and oldest favelas in Brazil, Professor Edson Pisani actively works in the community, seeking solutions to make life easier for residents and, consequently, for students. Some of the actions are in partnership with UFMG (Federal University of Minas Gerais).
Among the activities carried out by the school are some related to selective garbage collection, basic sanitation and mobility, with the Mais Favela, Menos Lixo project. With the support of the community and partners, the school managed to create a bus line with the city hall that connects the favela to the metro in the capital of Minas Gerais, facilitating access for residents.
In Ceará, Joaquim Bastos Gonçalves stood out in developing actions to promote students' mental health, especially after the Covid-19 pandemic. A survey showed that around 6% of the school's student population were diagnosed with serious post-pandemic emotional problems, including self-harm. Therefore, the management created the Adopt a Student project, which identifies students with emotional problems and offers assistance from a professional psychologist. Furthermore, socio-emotional skills are worked on in the classrooms themselves.
The World's Best School Prizes were created by the T4 Education platform, which encompasses more than 200,000 teachers from more than a hundred countries, and supported by the Lemann Foundation to share good practices that are transforming students' lives and making a difference in the communities where schools are located. inserted.