Children's Educational Center holds XXXVII Scientific-Cultural Fair, in Manaus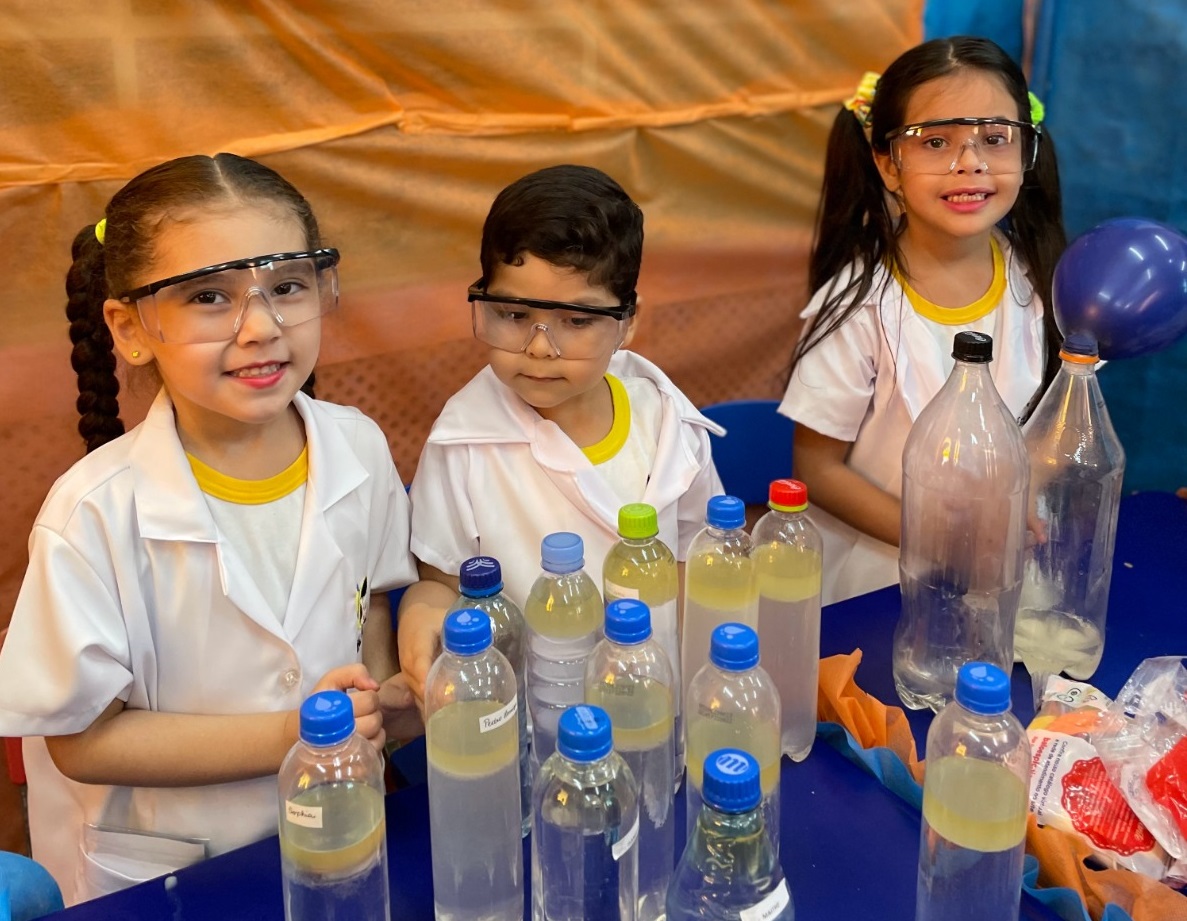 child education
This year, the event will feature the theme "Re-Evolution: A new beginning for a new humanity"
Manaus (AM) – The Pinocchio Educational Center is holding the XXXVII Scientific-Cultural Fair this Saturday (23rd), from 8am to 12pm. This year, the event will have the theme "Re-Evolution: A new beginning for a new humanity". In total, fourteen projects will be presented by the children at the school, which is located at Avenida Mário Ypiranga, 679, in Adrianópolis.
Magical legends of the Amazon; Fun sounds; The world of geometric shapes; Discovering the phases of animal life; Exploring Egypt: The Science of the Pharaohs; Playful traditions: Connecting the past and present; and Destination Manaus: Explore and marvel, are among the fair's projects.
"Our goal is to always create opportunities to encourage children to learn and make new discoveries. And, on the day of the fair, they have fun showing visitors what they learned",

highlighted Pinocchio's director, professor Nelly Falcão de Souza.
Martha Falcão College
On the 27th and 29th, Colégio Martha Falcão will host the Scientific-Cultural Fair. Students from elementary to high school will present 42 projects. The event will take place at the school's headquarters, located at Rua Salvador, 455, in the Adrianópolis neighborhood.
Among the highlights are the projects on The evolution of money: from barter to cryptocurrency; Knowing indigenous traditions; From film to pixels: the evolution of photography in cinema; Human re-evolution: are we still evolving?; Medieval Medicine: mistakes and successes; and Techgreen: building a sustainable future.
*With information from consultancy
Read more:
UEA Geography Week is open for registration
Manaus will host the XIII National Meeting of Female Accountants
North Student Fair 2023 will feature 110 lectures on professions and the job market