Target of PT, institution hired by Tarcísio to sell Sabesp worked with party management – 16/11/2023 – Panel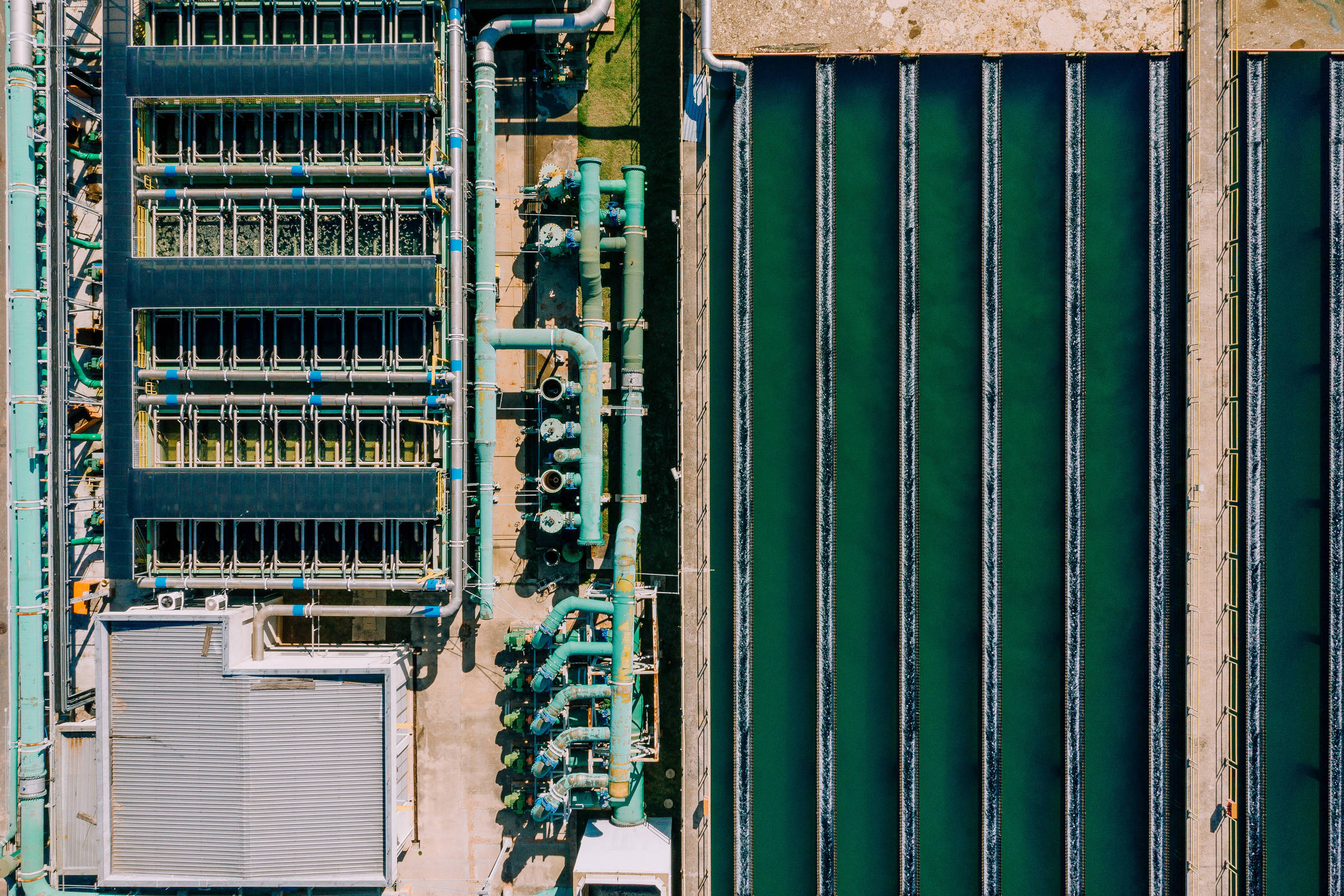 The IFC (International Finance Corporation), an institution linked to the World Bank that was hired without a bidding process by the Tarcísio de Freitas government (Republicanos-SP) to support the privatization of Sabesp, also worked in similar ways with PT management.
The party's bench in the Assembly has criticized the contract. Last week, it went to court to try to annul it on the grounds that it should have been done through bidding.
In Bahia, the PT governments of Jaques Wagner (currently a senator) and Rui Costa (currently Minister of the Civil House) hired the institution also without a bidding process to structure the concessions for the BA-093 highways, in 2010, and BA-052, in 2018.
IFC was also responsible for the public-private partnership projects at Hospital do Subúrbio, in 2010, and Diagnostic Imaging, in 2015.
In 2015, during the Dilma Rousseff administration (2015), the BNDES (National Bank for Economic and Social Development) hired the institution to structure the privatization of Celg, the Eletrobras Group's electricity distributor responsible for supplying Goiás.
IFC only works with contracts signed without bidding being required.
State deputy Luiz Cláudio Marcolino, who has been one of the PT's leaders in criticizing privatization, says that he has no way of evaluating the processes in other states, but that "in relation to Sabesp, it was done without the due bidding process".
"Direct contracting is not justified and is harmful both to public coffers and to the equality that this type of contracting must follow and was not observed," he told the Panel.
"The IFC is a body linked to the World Bank that can sign contracts with all governments. What draws attention in the case of Sabesp is that, in addition to the exemption from bidding, it subcontracted Faria Lima's office. Furthermore, the contract provides for a higher payment in the case of a favorable opinion on privatization. It's a scandal. Tarcísio paid the IFC to receive a study with content that doesn't match reality, but it's what he wanted.", says Emídio de Souza (PT), who coordinates the Parliamentary Front Against the Privatization of Sabesp.

LINK PRESENT: Did you like this text? Subscribers can access five free accesses from any link per day. Just click the blue F below.