STF defines list for TSE, court that will judge Bolsonaro – 05/24/2023 – Power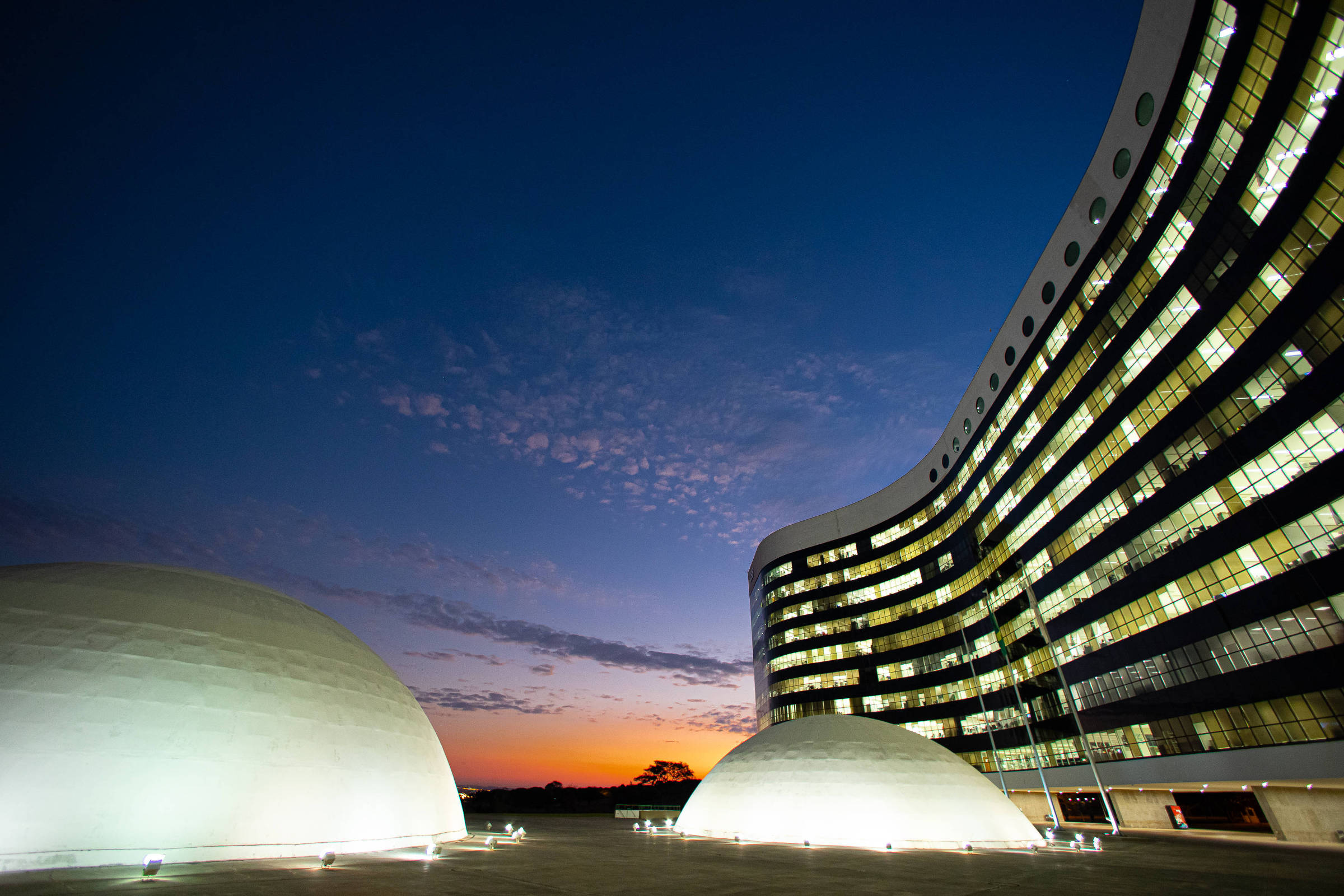 The STF (Federal Supreme Court) chose this Wednesday (24) a list of four names that will be sent to President Lula (PT) for the nomination of two members of the TSE (Superior Electoral Court), in the vacancies of Ministers Sérgio Banhos and Carlos Horbach.
Lawyers Floriano de Azevedo Marques, Daniela Borges and Edilene Lôbo were selected, in addition to André Ramos Tavares, who is a deputy minister at the court.
Floriano is a doctor and lecturer in law at USP, where Minister Alexandre de Moraes also teaches, who has advocated that his colleague join the collegiate.
Daniela Borges is president of the OAB section in Bahia, and Edilene Lobo is from Minas Gerais and was a lawyer for the PT.
Both vacancies are intended for the so-called "class of lawyers", filled by lawyers. The titular composition of the TSE is filled by three ministers from the STF, two from the STJ (Superior Court of Justice) and two lawyers.
Traditionally, the longest-serving substitute justice serving on the court is chosen as the successor to the vacancy opened by a titular magistrate who leaves the court.
In this case, it would be natural for minister Maria Cláudia Bucchianeri to ascend to the title. She ended up not making the quadruple list. Bucchianeri was chosen as a substitute minister for the TSE in 2021 by former president Jair Bolsonaro (PL).
Baths ended on the 17th his second and last biennium as titular minister of the TSE, and had to leave the court.
Horbach, on the other hand, has been a titular minister for two years and formally withdrew from participating in the reappointment for a second biennium at the court. Appointed as close to Bolsonaro, he voted in favor of the former president and his allies in important trials.
Behind the scenes, Moraes is working to expand his influence on the court, which he will preside over until the middle of next year. His plan is, even after leaving the court, to maintain allies and, consequently, his influence in electoral debates.
The TSE is close to important judgments about Bolsonaro, which could lead the former president to ineligibility, and the change in the composition of the court could be favorable to the intentions of the Lula government.
The former president is the target of 16 actions in the Electoral Justice. The most advanced process, which could leave him ineligible for eight years, was moved by the PDT due to a meeting with ambassadors, in July 2022.
On the occasion, Bolsonaro invited dozens of foreign representatives to speak about the country's electronic voting system. The event lasted about 50 minutes and was broadcast on TV Brasil.
At the time, the government's Secretariat of Communication barred the press, allowing only vehicles that committed to broadcast the event live.
He repeated a series of conspiracy theories about electronic voting machines and the electoral system.