States agree to renegotiate Mariana's agreement – 03/17/2023 – Panel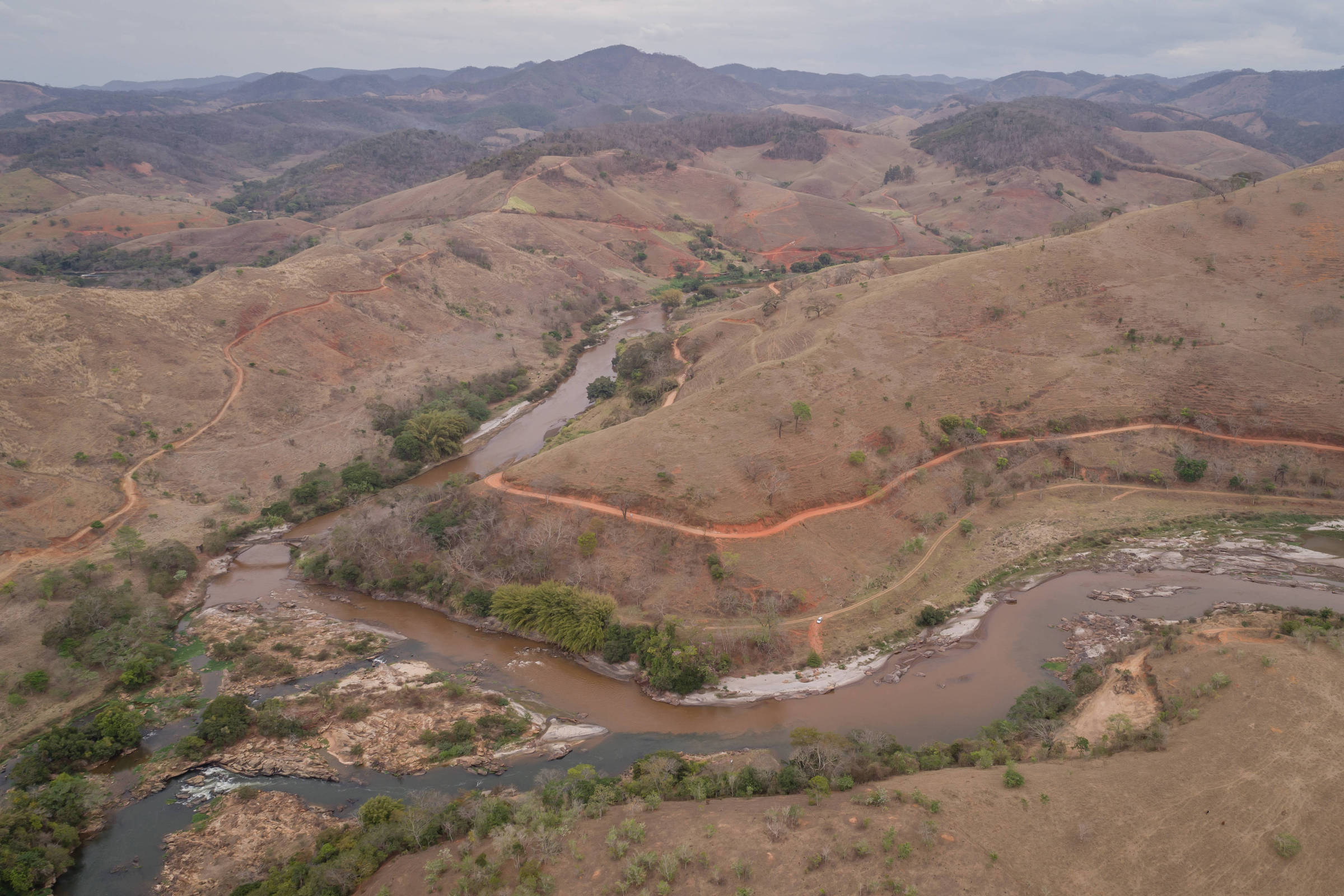 In meetings led by the CNJ (National Council of Justice) on Wednesday (15) and Thursday (16), the parties to the reparation agreement for the tragedy in Mariana agreed to renegotiate the values ​​between the different federative entities.
As the Panel showed, the government of Luiz Inácio Lula da Silva (PT) is interested in reviewing the amount of resources allocated to the Union. The assessment is that what is being offered is not enough to give the companies a discharge term, that is, exempt them from future lawsuits.
According to sources with knowledge of the agreement, the government of Jair Bolsonaro (PL) had not fought for more resources because, with the spending ceiling, it would not be able to spend them.
The situation changed, however, with the transition amendment approved by the National Congress at the end of last year. By making room for Bolsa Família in the spending ceiling, parliamentarians also left a loophole for resources received from external sources for the environment area. Mariana's indemnities would fit this picture.
Faced with the new situation, Espírito Santo and Minas Gerais agreed to redistribute the resources, provided that the Union also assumes more obligations, since the division is already being stamped. Reopening discussions could further delay the signing of the agreement.
The federal government could, for example, undertake the dredging of tailings in the Doce River, or the reforestation of the affected areas and, thus, receive the amounts destined for these activities.
The Minister of the Environment, Marina Silva, however, has already signaled that she is not willing to assume the obligations. In her assessment, say interlocutors, it is up to companies to carry out the necessary actions for repair.
The fight will be, therefore, for resources to be applied in the reequipment of inspection bodies, such as Ibama. Today, the amount for the Union is close to R$ 6 billion, to be invested in a fund, managed by the BNDES, to promote the green economy in the region.
After this week's meetings, which mark the resumption of negotiations in the Lula government, the coordinator at the CNJ, Luiz Fernando Bandeira de Mello, forwarded to the Civil House the main issues still pending definition by the federal government.
There are disagreements, for example, about the period of suspension of fishing in the affected areas, and about who will manage the resources destined for the SUS (Unified Health System), whether the Union or state and municipal funds.
In 15 days, the Minister of the Civil House, Rui Costa, should hold a new meeting, with the states, to discuss these and other points.

PRESENT LINK: Did you like this text? Subscriber can release five free hits of any link per day. Just click the blue F below.