Sports betting regulation is approved by the Chamber; see prohibitions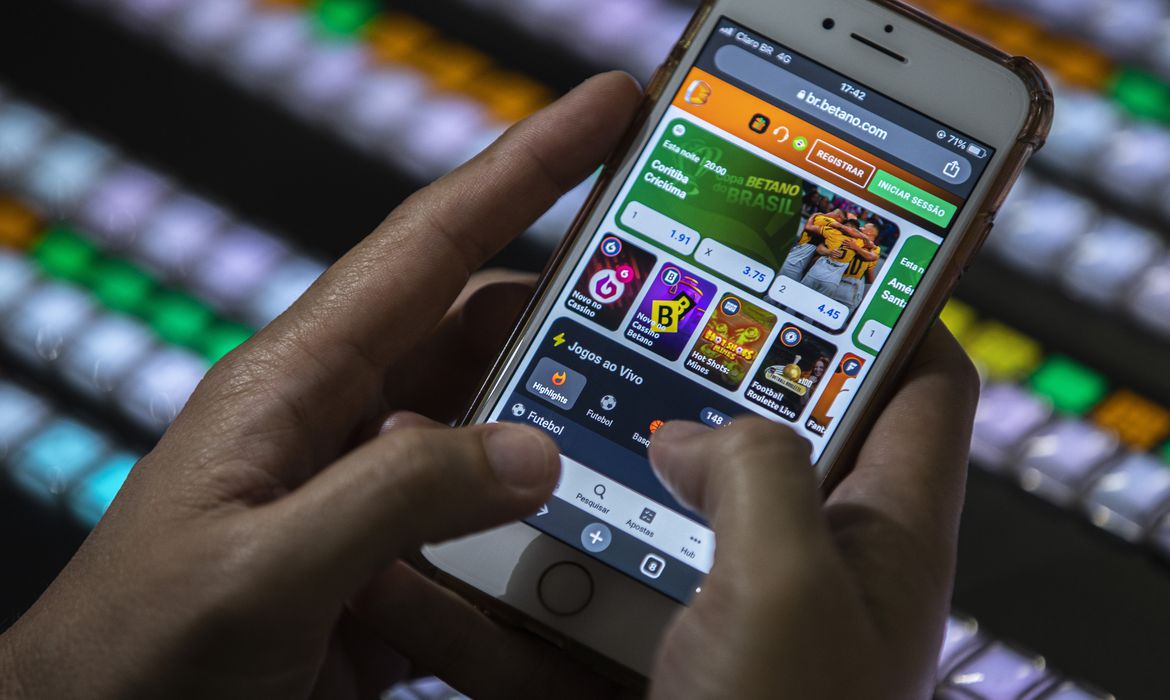 Luck
The rules apply to fixed odds bets, called the "bets" market.
The Chamber of Deputies approved this Wednesday (13) the bill that regulates sports betting. The text now goes to the Senate. The project incorporates the text of Provisional Measure 1182/23, published by the federal government to regulate the topic, and will be sent to the Senate.
The rules apply to fixed-odd bets, called the "bets" market.
According to the text approved by federal deputies, the percentage of revenue allocated to social security falls from 10%, as stated in the Provisional Measure, to 2%. There was an increase in the distribution percentages for education (1.82%) and sport (6.63%), and the inclusion of transfer of resources for tourism (5%).
The player will pay 30% Income Tax on the portion of the prizes that exceed the exemption range.
Under the project, companies in the sector will receive 82% of gross revenue (excluding payment of premiums and income tax), and no longer 95%, as provided for in Law 13,756/18, which created this market and had not been regulated.
With the regulation, the federal government estimates that it will reinforce cash by R$700 million in 2024. Initially expected to yield up to R$15 billion, the measure will yield less than R$1 billion after the Budget project revises the calculations.
Forgotten awards
Just like in traditional lotteries, winners will have up to 90 days from the announcement of the bet result to claim the prize. After this period, 50% of unredeemed prizes will be allocated to the National Fund for Public Calamities, Protection and Civil Defense, according to the text approved by federal deputies. Under the Provisional Measure, 100% would go to the Student Financing Fund (Fies).
Betting Prohibitions
The following groups of people cannot place sports bets:
• under 18 years of age;
• betting house workers;
• spouses, partners and up to second degree relatives of betting shop workers;
• with access to sports betting systems;
• coaches, athletes, referees, sports directors and other people linked to the betting objects;
• negative credit restriction records;
• public agents who supervise the betting sector.
Grants
Only qualified bets will be able to operate bets related to official sporting events, upon payment of a grant (license) to the government.
read more
Sports betting: understand taxation and new rules established