Solidarity expels lawyer who attacked STF ministers – 09/15/2023 – Power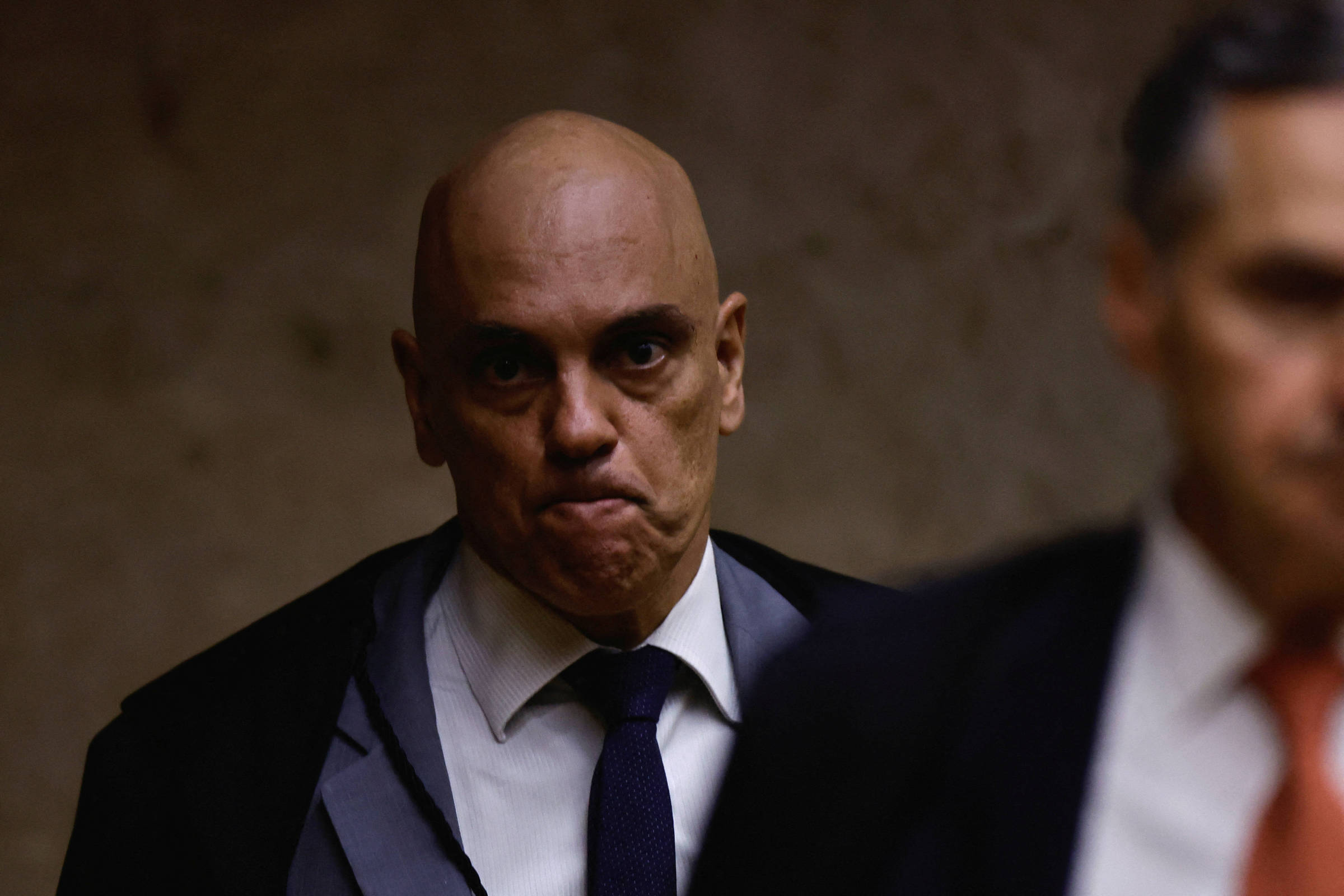 Criminal lawyer Hery Kattwinkel, who defended one of those tried for the January 8 coup attacks and attacked ministers of the STF (Supreme Federal Court) during oral arguments in court, was expelled from the Solidariedade party.
He stated that minister Alexandre de Moraes, rapporteur of the criminal actions in the STF, goes from being a "judger to an accuser" and would have "a grudge against patriots".
In response, he heard from the minister that his statement was "pathetic" and "mediocre".
Solidariedade justified the decision based on the lawyer's attacks on STF ministers, it said in a statement. "The lawyer used offensive and disrespectful speech towards the highest Brazilian court."
In the statement, the party repudiated the statements and said it does not condone the attacks on the court.
"The municipal management of Solidariedade in Votuporanga-SP does not agree with the professional's stance in attacking the Supreme Court, even in the exercise of his prerogative as a constituted defender, which is why we communicate the expulsion of the member and affiliate of the party."
Kattwinkel is the lawyer for Thiago de Assis Mathar, aged 43, arrested by the Military Police during the invasion of the Palácio do Planalto.
The lawyer stated in his argument that Mathar has not seen his children for more than eight months and that they believe their father has died: "They look to the sky in search of a 'little star'" who is the defendant. According to the defense, he was carrying only one "weapon": a Brazilian flag.