Selection process for 60 thousand remaining Fies vacancies is announced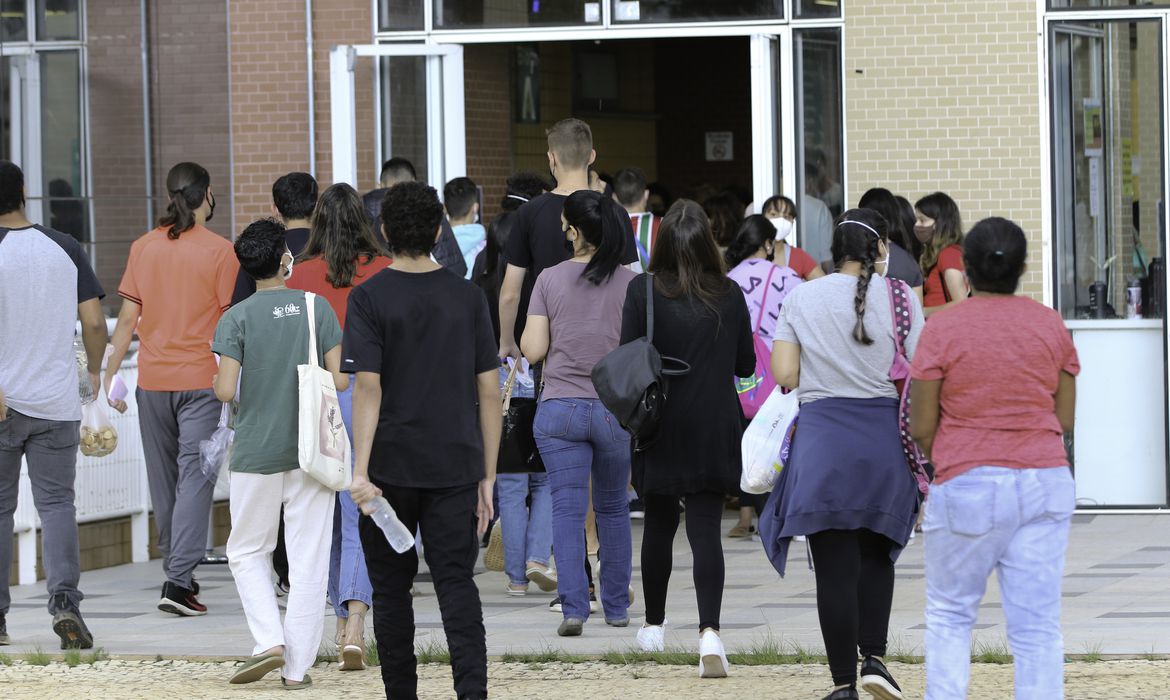 University education
Vacancy occupancy was interrupted in 2021
The Ministry of Education (MEC) announced, this Friday (15), the forecast of offering around 60 thousand places through the Student Financing Fund (Fies) this year. These are remaining vacancies, that is, those whose funding was not filled in the regular selection process. Those enrolled will be classified based on the grades obtained in the National High School Exam (Enem).
The call to fill remaining Fies vacancies was interrupted in 2021, and has now been resumed.
According to the MEC, the registration deadlines and all criteria required to participate in the selection process will be announced by October, through a notice.
In previous editions, remaining vacancies were filled in accordance with registration in the system. Now, those enrolled will be selected according to the classification of their Enem grades. Editions of the exam from 2010 onwards will be considered.
Another change for filling vacancies, according to the ministry, is that all supporters of private higher education institutions will be able to participate in the next selection process, regardless of whether they have participated in editions of Fies already held this year, which was not allowed in past selections. The deadlines and criteria for participation by educational institutions will also be defined in a notice scheduled to be published by the end of September.
The resumption of the selection process had been anticipated by the director of Higher Education Policies and Programs at the Ministry of Education, Alexandre Fonseca, at the Dialogue seminar on the reconstruction of Fies, promoted by the Brazilian Association of Higher Education Supporters (Abmes). According to Fonseca, the financing will be for students who are enrolled in higher education courses at private institutions.
The resumption of filling vacancies is the result of discussions taking place at the MEC for the reconstruction of Fies. The intention is to return to the social nature of the program. The ministry is expected to soon launch Fies Social, which will cover 100% of tuition costs at private higher education institutions.
Fies was created in 1999 and offers financing to students at private educational institutions at more favorable conditions than market conditions. The program, which signed more than 732 thousand contracts in 2014, has undergone a series of changes and downsizing since 2015.
One of the main reasons for the changes in Fies rules, in accordance with previous MEC administrations, was the high default rate, that is, students who take out financing and are unable to pay off their debts.
read more
MEC wants to resume offering unfilled vacancies at Fies
MEC publishes results of selection process for Fies in the 2nd semester
Fies readjusts funding ceiling for medical courses