Sabesp: government of SP gives period of 14 months for study – 06/07/2023 – Market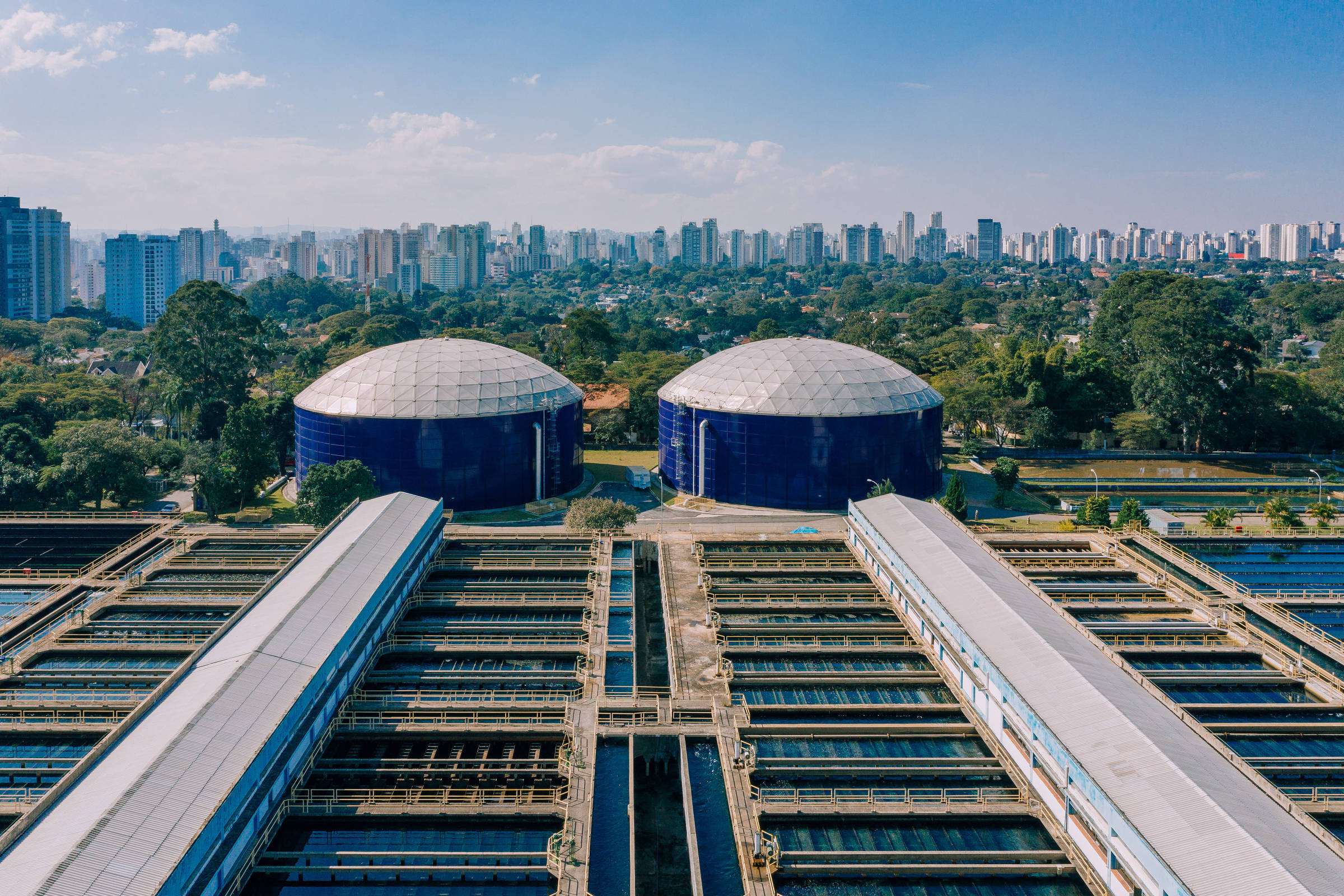 The government of São Paulo released this Wednesday (7th) the schedule for the feasibility study of the proposed privatization of the state's basic sanitation company, Sabesp. Completion of the working group's analyzes should take place by mid-2024.
The studies are carried out by the IFC (International Finance Corporation), an institution linked to the World Bank and which has already begun the analyses. Within a period of 14 months, the government also plans to hold hearings and public consultations.
After this period, if the conclusion of the studies is favorable and shows that privatization is advantageous, the idea is to establish the privatization modeling criteria. "Only after this phase will it be possible to define the next stage of the process", informed the Secretary of Environment, Infrastructure and Logistics to Sheet.
The government structured three stages for this first step of Sabesp's privatization process. For the time being, the IFC studies are in the phase of defining the work plan and will proceed to the feasibility analysis of the proposal. After the two stages, there will be a definition of the model for the business.
The idea of ​​the studies is to prove that the privatization proposal will bring significant benefits to the company and the population, such as increased operational efficiency and improved quality of services. The IFC will even analyze whether the privatization will contribute to the expansion and anticipation of the goals of universalization of supply and sanitation in Brazil.
Currently, the São Paulo government controls Sabesp, owning 50.3% of the company's share capital, which is publicly traded on the São Paulo Stock Exchange, where 30.7% of the shares are traded, and on the New York, which trades 12.5% ​​of the company's shares.
The sanitation company is present in 375 of the 645 cities in São Paulo, serving 70% of the state's urban population.
Sabesp's shares closed this Wednesday's trading session down 0.82% on B3, worth R$ 53.31. In the year, the paper depreciates 4.49%.