'The Telegraph' newspaper will be sold in the UK – 06/07/2023 – Market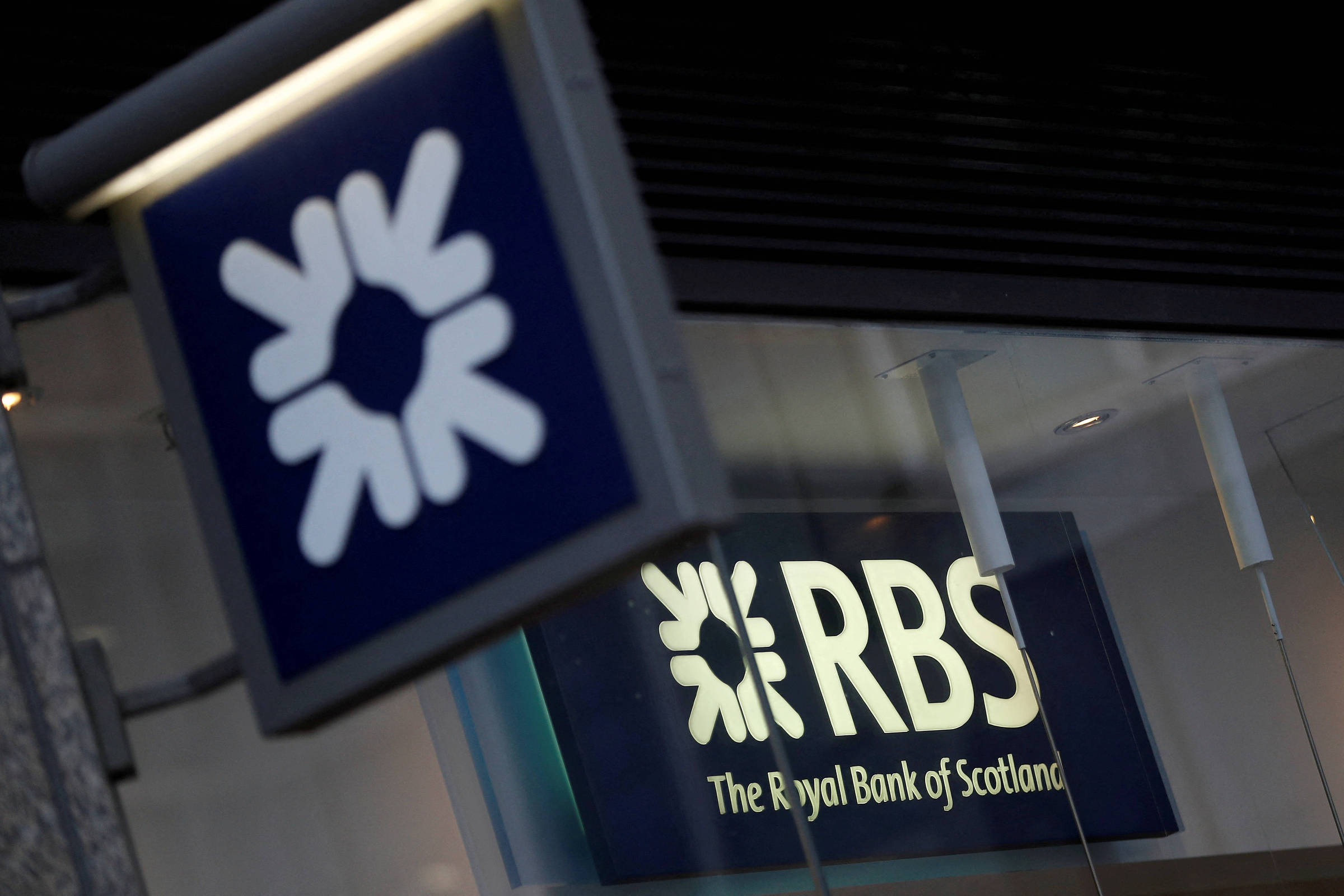 British newspaper "The Telegraph", its Sunday edition, "The Sunday Telegraph", and magazine "The Spectator" will be sold, due to debts of their parent company, said, this Wednesday (7), the Bank of Scotland , creditor of the group.
According to the bank, "because of the debts and without any sign of payment", it has no choice but to "appoint judicial receivers to B.UK. Limited", a company that controls the Telegraph Media Group, owned by the powerful Barclay family.
The Bank of Scotland told AFP that this is "a last resort", as it has not reached an agreement with the group for the payment of debts. According to the British press, they are worth 1.2 billion euros (R$ 6.3 billion).
The bank named the company AlixPartners as the receiver, according to which the measure will not prevent the publications from continuing with their activities. Howard and Aidan Barclay were sacked as directors of the Telegraph Media Group and the weekly magazine The Spectator.
"As AlixPartners has clearly indicated, this situation is in no way related to the financial health or performance of the Telegraph and Spectator companies," said the Barclay family, adding that negotiations with the bank are continuing.
Twin brothers Frederick and David Barclay, who died in 2021, bought The Telegraph group's newspapers in 2004. The brothers built a vast empire, which started with hotels and expanded to retail trade and the press.