PSDB guides vote for impeachment of councilor accused of racism – 09/18/2023 – Panel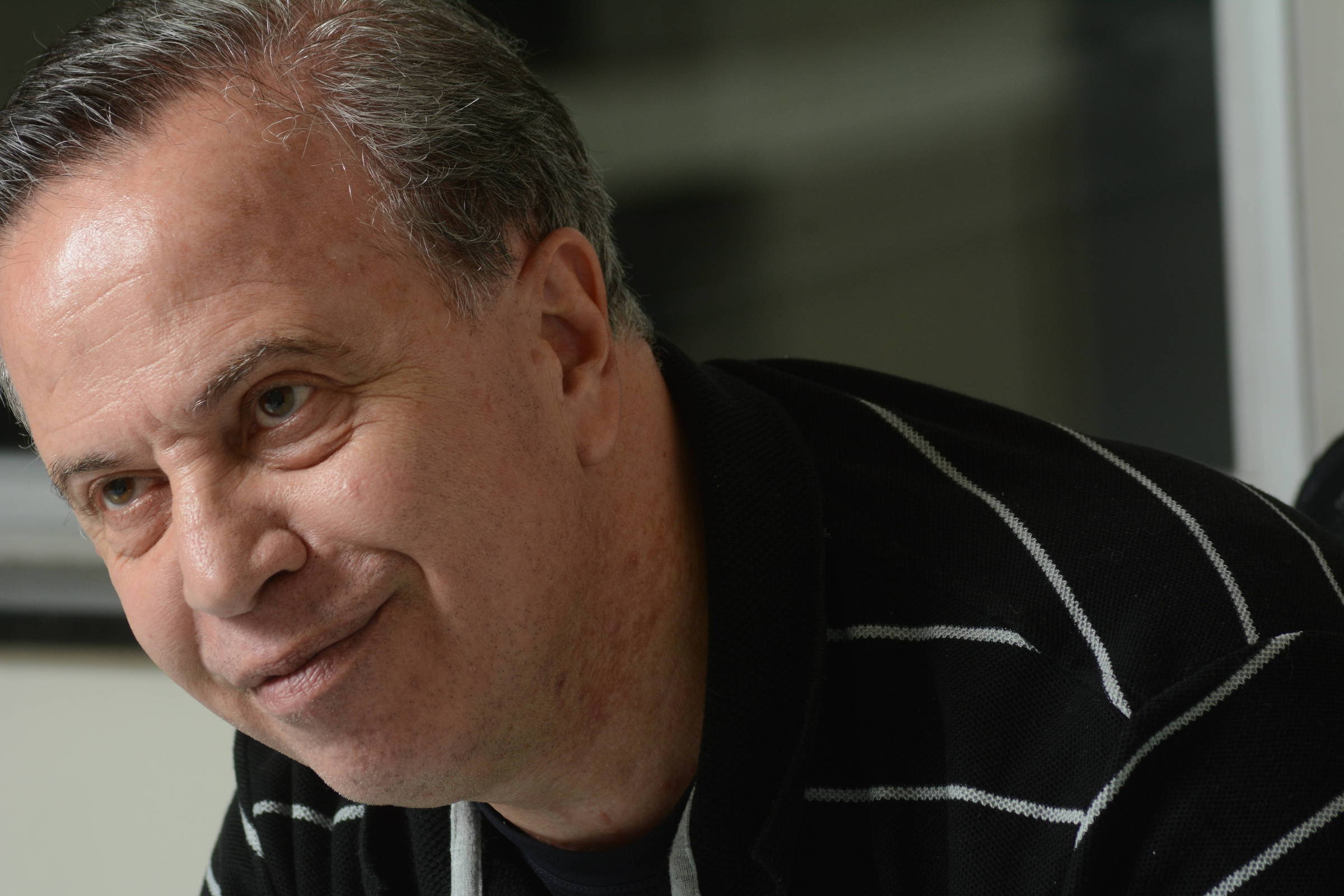 The bench of PSDB councilors in São Paulo met and decided to recommend that its members vote in favor of the impeachment of Camilo Cristófaro (Avante) this Tuesday (19), when the case will be judged in the plenary session of the São Paulo City Council .
In May 2022, Cristófaro was caught in a session in the Chamber saying "they didn't wash the sidewalk, it's a black thing".
The PSDB has a bench of eight councilors, of which at least seven will vote for the impeachment, according to its members.
In a statement, the party's bench states that it "does not condone any type of prejudice, discrimination and use of racist rhetorical devices, and it is unacceptable to accept that racial offenses such as 'jokes' can be part of the supposed popular cultural spirit of society."
In the note, the bench states that the decision to guide the impeachment was made after consultation with the party's state and municipal leadership, who also defended support for the end of Cristófaro's mandate.
Next to the PT bench, the Tucano group is the largest in the House. As the Panel showed, União Brasil, with seven councilors, closed the issue of Cristófaro's impeachment, which means that its seven councilors must vote according to the party's determination, at risk of punishment.
At the end of August, the Panel recorded at least 41 votes in favor of losing his mandate.
The court acquitted the councilor of racism in July this year. In his decision, judge Fábio Aguiar Munhoz states that the councilor's speech was taken from a context of "joking, joking, but never from a context of segregation, discrimination or anything like that". The Public Prosecutor's Office appealed the decision.

LINK PRESENT: Did you like this text? Subscribers can access five free accesses from any link per day. Just click the blue F below.