André Mendonça authorizes Bolsonaro's former advisor not to appear at CPMI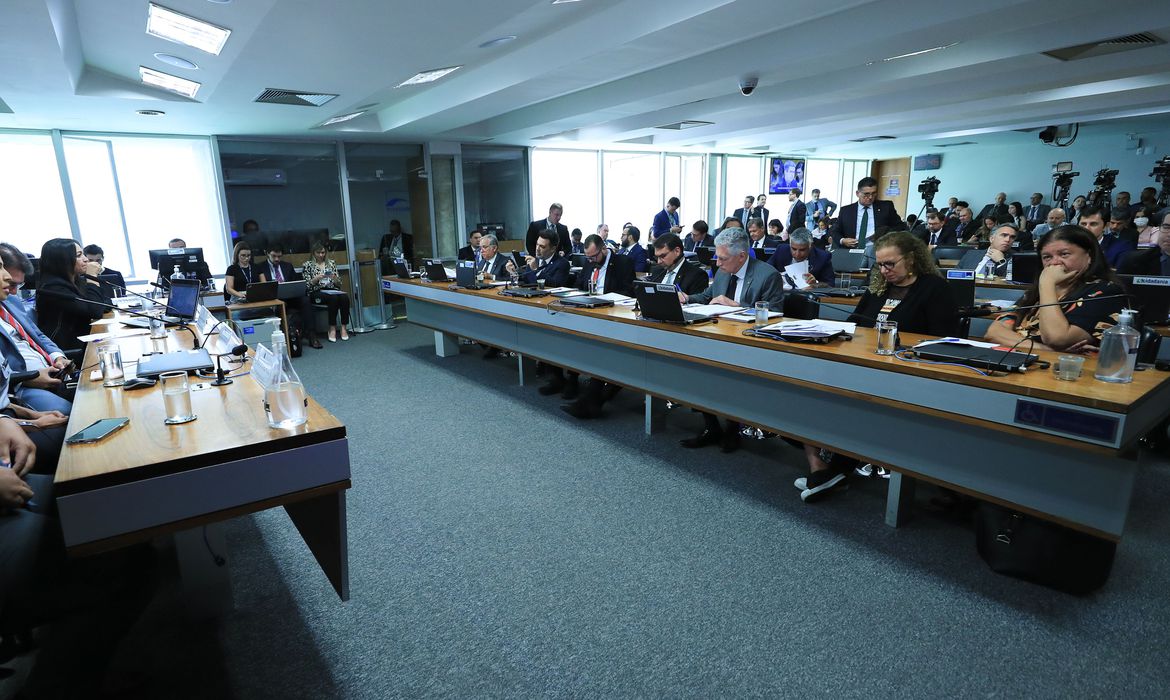 Coup Acts
Osmar Crivelatti was summoned by parliamentarians
Brasilia DF) – Minister André Mendonça, of the Federal Supreme Court (STF), released Army second lieutenant Osmar Crivelatti, former advisor to Jair Bolsonaro, from giving testimony tomorrow (19), at 9 am, to the Joint Parliamentary Commission of Inquiry (CPMI) on the Coup Acts.
Crivelatti worked under the orders of former president Jair Bolsonaro, subordinate to lieutenant colonel Mauro Cid, and was invited to speak at the CPMI.
André Mendonça's decision was handed down this Monday (18) and was motivated by a request made by the defense to release Crivelatti from giving testimony. For lawyers, the soldier was summoned by the commission as a witness, but received treatment as an investigator, with the breach of tax, banking and telephone confidentiality.
According to Mendonça, attendance at the deposition should be optional.
"In similar situations, decisions have already been handed down by ministers of this Court, recognizing those summoned as witnesses the same guarantees inherent to those who truly have the status of being investigated for facts established by the CPI or CPMI",

decided the minister.
If he decides to attend the deposition, Crivelatti must have the right to guaranteed silence, to be assisted by a lawyer and not to suffer moral and physical constraints.
*With information from Agência Brasil
Read more:
Mayor announces construction of around 17 thousand homes during inauguration of Semhaf headquarters
Government creates National Human Rights Observatory
Government announces payment of the 2023 base date to AM health professionals