PF opens inquiry into Abin cell phone monitoring – 03/16/2023 – Politics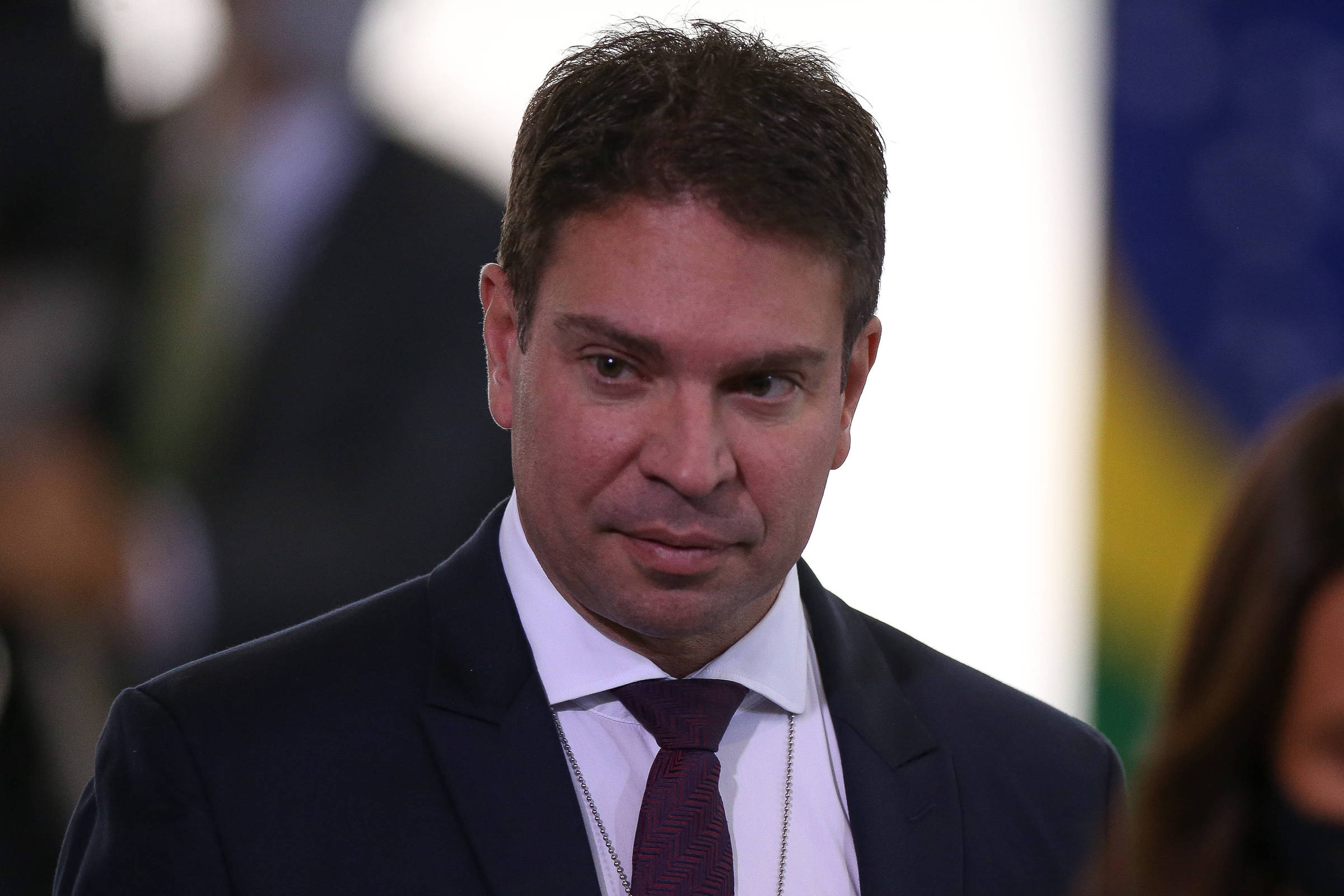 The Federal Police launched this Thursday (16) an inquiry to investigate the alleged monitoring by Abin (Brazilian Intelligence Agency) of the location of Brazilian citizens through cell phone data.
The case was revealed by the newspaper O Globo. Access, according to the newspaper, was through a tool acquired by the agency that uses information from cell phones to monitor the location.
The investigation will be conducted by the DIP (Police Intelligence Directorate).
In practice, any cell phone could be monitored without official justification. There are reports that the program was even used against Abin agents, and an internal procedure was opened to determine the criteria for using the technology.
HOW IS THE PROGRAM?
The FirstMile tool allowed tracking the steps of up to 10,000 people every 12 months. To start tracking, all you had to do was enter the person's cell phone number.
The program creates a history of displacements and allows the creation of "alerts in real time" of the movement of targets at different addresses.
The software was purchased for R$ 5.7 million from the Israeli Cognyte, with waiver of bidding, at the end of the Michel Temer (MDB) government. The tool was used by the Bolsonaro government until mid-2021.
After the publication of the report, Abin confirmed the existence of the tool and stated that the agency used the program between December 2018, in the government of Michel Temer, and May 2021, already in the government of Jair Bolsonaro (PL).
"The technological solution in question is no longer in use at Abin since then. Currently, the agency is in the process of improving and revising its internal regulations, in line with the public interest and commitment to the democratic rule of law," he said. the organ in note.
As the Panel showed, the case also came under the crosshairs of the Congressional Joint Commission for the Control of Intelligence Activities. The vice-president of the commission, senator Renan Calheiros (MDB-AL), said that he will request from Abin all the contracts and documents produced using the tool.
According to the report in the newspaper O Globo, the tool is able to monitor the location of up to 10,000 cell phones.