OpenAI: Sam Altman's departure undermines commercial potential – 11/20/2023 – Tech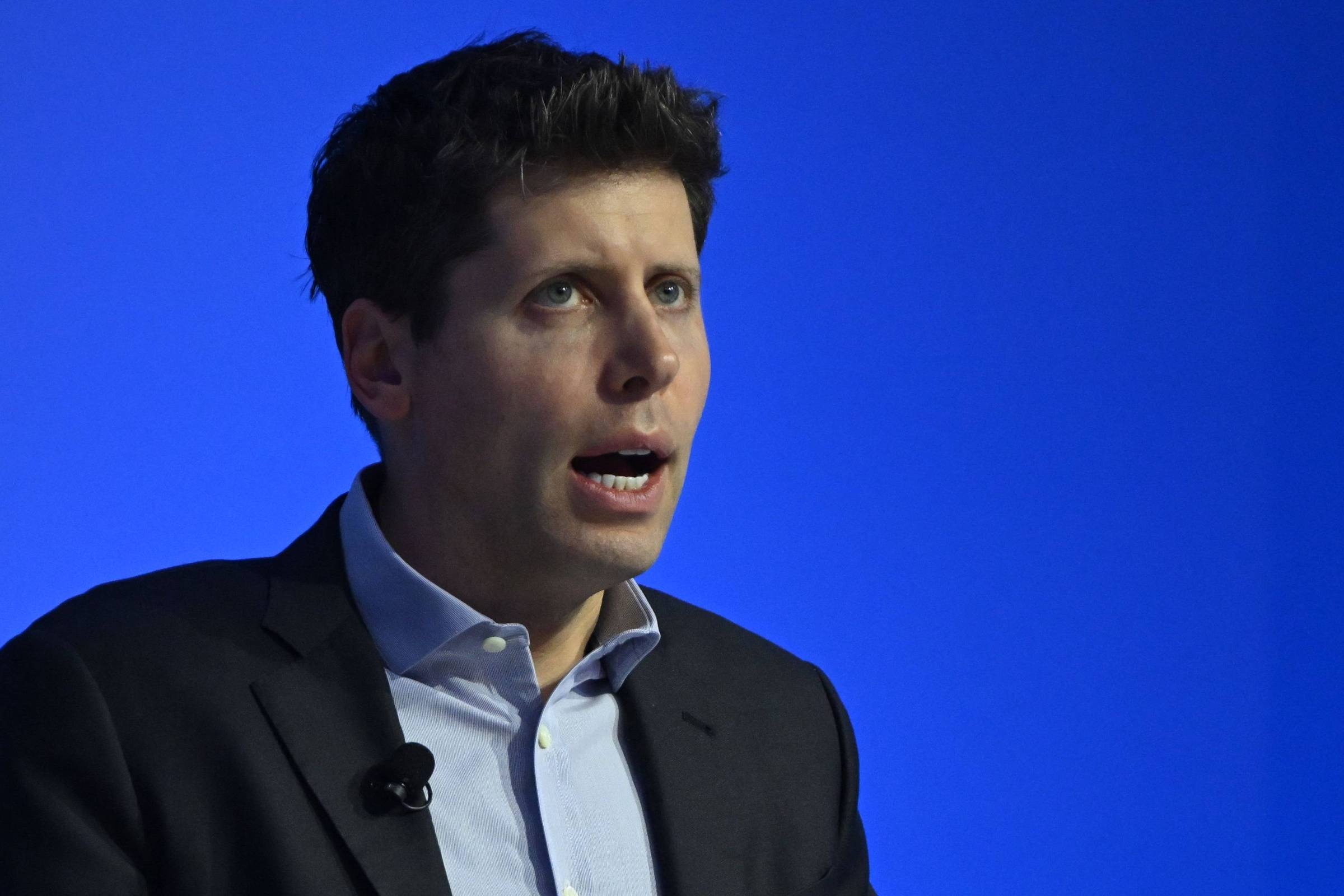 In the mythology of tech company founders, rejection is a crucial step in the hero's journey, followed by a triumphant return. Sam Altman, co-founder of OpenAI, owner of ChatGPT, almost completed this journey in one weekend. Her departure leaves the artificial intelligence company in a vulnerable position.
On Friday (17), OpenAI's board decided that it had lost confidence in its CEO. The impersonal statement provided was at odds with Altman's quick dismissal. This comes just a week after OpenAI's generative AI chatbot, ChatGPT, reached a significant milestone, reaching 100 million weekly users.
Altman has been the face of OpenAI, with impeccable Silicon Valley connections and an ability to charm the US government. He helped propel the company toward commercial ventures. The chaos surrounding his departure, near reinstatement and subsequent replacement (by Twitch co-founder Emmett Shear) will give investors pause. OpenAI expected to sell shares at a valuation of $86 billion — 66 times its reported annual revenue. This is now in danger.
Publicly, OpenAI investor Microsoft has pledged support for the company. She tried to calm the discontent by hiring Altman to lead an AI research team. Continued disagreements would undermine confidence in its expensive bet on OpenAI, just as it is trying to persuade customers to start paying for AI-powered tools.
But Altman's departure caused Microsoft's share price to fall nearly 2% on Friday. It fell another percentage point in after-hours trading.
In the battle between investors and OpenAI board members, priorities are different. The four-person board, which has no major corporate experience, controls OpenAI's parent nonprofit and is responsible for safeguarding the creation of artificial general intelligence.
Investors are concerned about monetization. Costs exceed revenue. More funding is needed. Altman's departure presents the possibility that he will create a new company that will compete for customers and venture capital.
Founders and co-founders of companies like Reddit, Twitter, LinkedIn, Zynga, Dell, and Google have left and returned as CEOs with varying degrees of success. Returns depend on the circumstances of departure. Conflicts over strategy leave the door open. Not inappropriate personal behavior. Altman's departure falls into the first category. A future return is not ruled out.
Few cofounders lead their companies their entire lives. A 2018 study by Harvard Law School's Corporate Law Forum found that most companies were not led by their founder at the time they went public. Those who remained in office tended to have voting rights. Altman did not have the equity stake that could have provided him with this. His departure serves as a powerful reminder of the benefits of voting power.