MDB youth invites Osmar Terra to talk about drug decriminalization – 09/13/2023 – Panel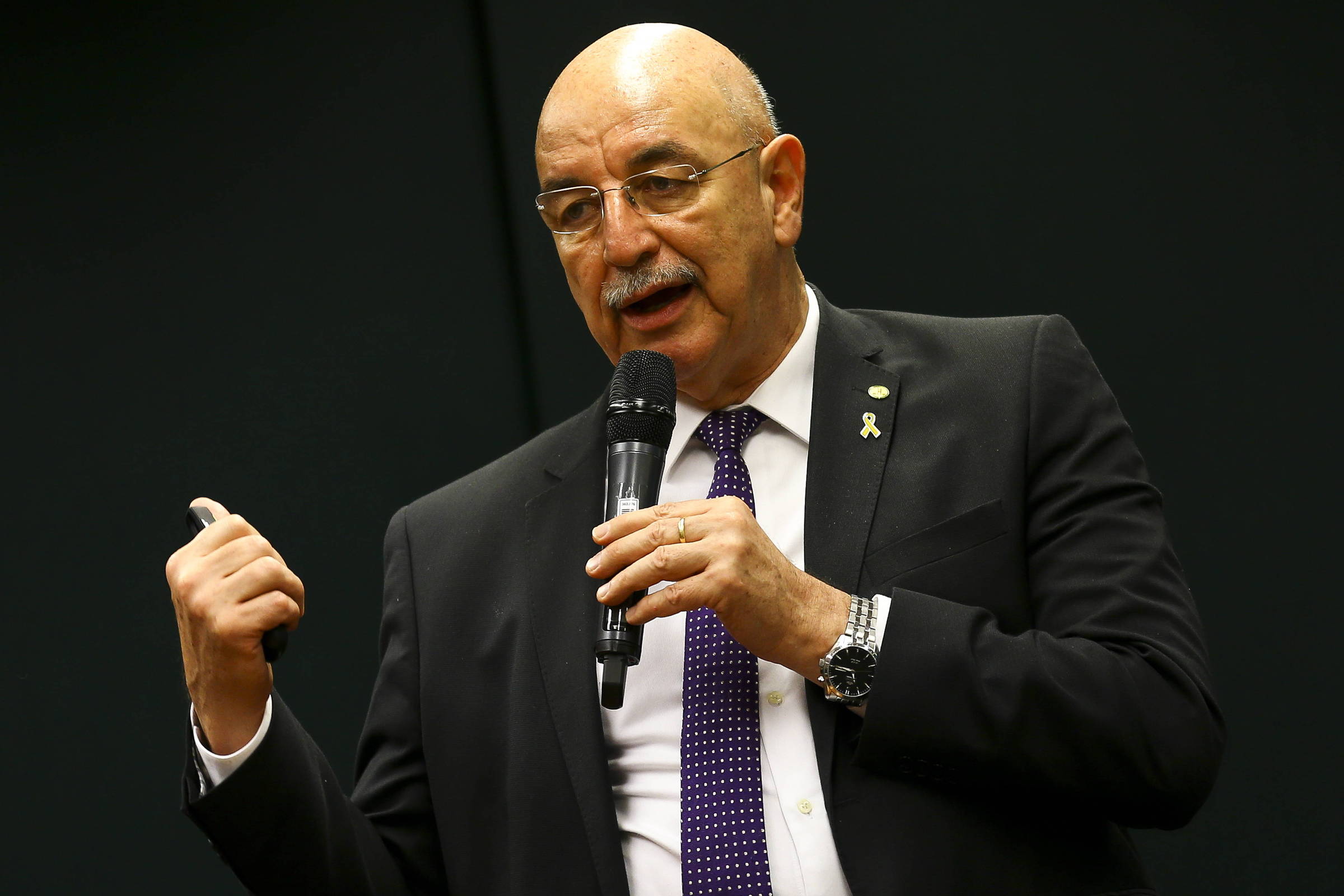 A fierce critic of drug decriminalization, federal deputy Osmar Terra (MDB-RS) participated this Tuesday (12) in a debate table organized by MDB Youth on the topic alongside a delegate in favor of the release of narcotics.
The former Minister of Citizenship of Jair Bolsonaro (PL) said that he has been studying the issue for two decades and that he has no way of defending decriminalization. "I am the author of the current law on drugs. We held more than 100 public hearings, we went to 30 countries, to see the experiences, what worked, what didn't work," he said.
"The thing is very simple: find me a place in the world that got better after decriminalizing drugs. There isn't one. Is it as bad as it is? It's worse if it's decriminalized." He defended the creation of a policy that allows consumption to be reduced.
Terra said he was surprised to learn that he would be accompanied by police chief Fábio Pedroto, from the Espírito Santo toxics and narcotics police station. "I didn't even expect it, I thought I was going to get there, give a talk and leave. I got there and there was a delegate speaking, from a distance. Because a delegate in favor of drug release is rare, it's very rare."

LINK PRESENT: Did you like this text? Subscribers can access five free accesses from any link per day. Just click the blue F below.