Marina Silva and the 'L for Lira': web reacts to Lula's PM – 05/25/2023 – #Hashtag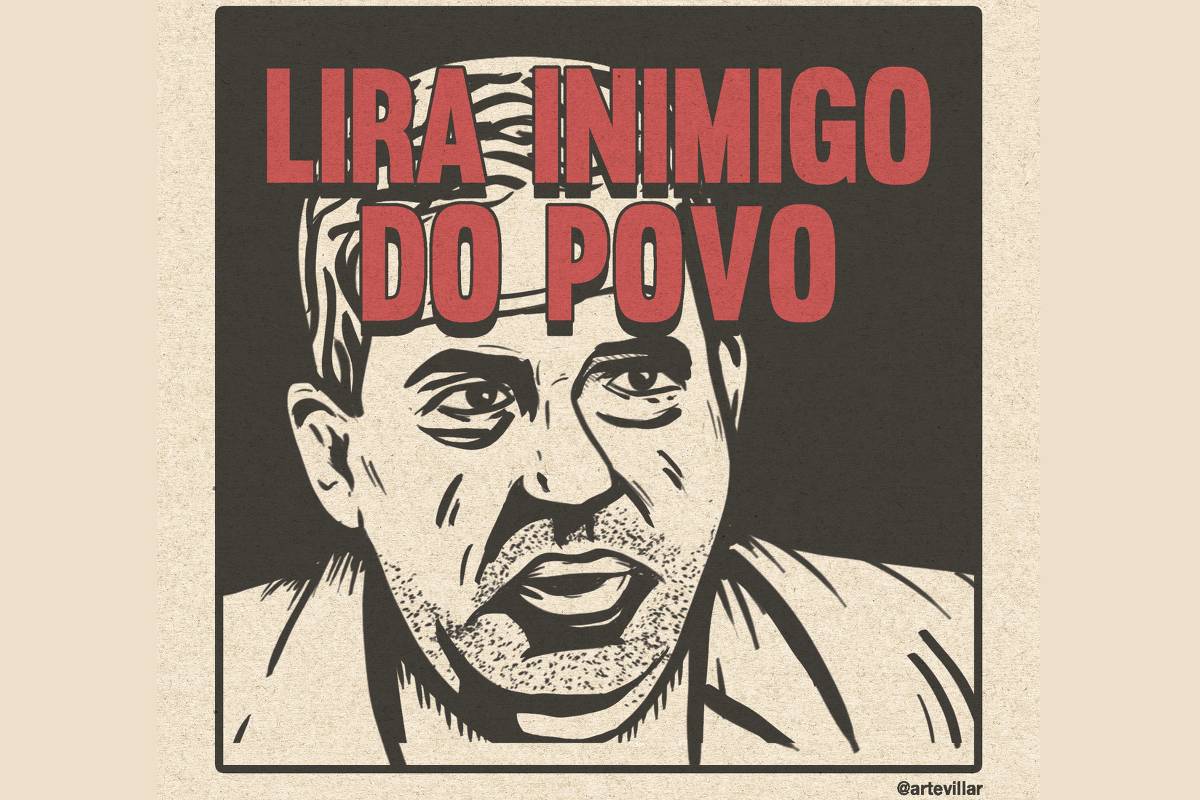 The provisional measure that provides for changes in the structure of the government, approved this Wednesday (24) by the National Congress, removes powers from the Minister of Environment and Climate Change Marina Silva and strengthens the political bloc known as the centrão.
On social media, Internet users came to the defense of Marina Silva and Minister Sônia Guajajara (Indigenous Peoples), and also repudiated the urgent request to speed up the vote on the Marco Temporal project, which limits the demarcation of indigenous lands to territories occupied until promulgation of the 1988 Constitution.
On Twitter, the theme can be followed in several hashtags that are among the most commented subjects in Brazil this Thursday morning (25). The name of the Minister of the Environment adds up to more than 94,000 mentions, followed by "Governo Lula", with 58,000, and "Congresso", with almost 70,000 mentions, as well as "centrão" with more than 15,000.
Defenders of the PT government also boosted the hashtag "I trust Lula", praising the president.
Marina's defense speech was praised.
"Let the cattle pass".
"Magna Class".
"As early as 2030".
Lula's government (PT) was criticized for frying Marina Silva. The party's tweet celebrating the MPs' approval was rejected on social media.
This Thursday morning (25), supporters of Marina Silva and the environmental agenda raised the hashtag "LIRA INIMIGO DO POVO", with more than 110 thousand tweets, in reference to the political organization of Arthur Lira (PP-AL). The president of the Chamber is a strong figure in the center and was the main target of criticism for the approval of anti-environmental projects.
"Ecocides".
"Lira won the elections".
"Isn't it past time to clip the demonic wings of the president of the Chamber, who is feeling like the "little king" of Brazil?", asks one user.
Some profiles mock voters of the current president and tweet "Faz o L de Lira", in reference to the electoral period, in which voters made the "L" for Lula with their fingers. Others lament the performance of the federal deputy. "Lira sends and orders, now does the L for Lira, right for Lula, no more", wrote a profile.
Another published that the centrão is "passing the cattle in the government Lula", in reference to the speech of the former Minister of the Environment, Ricardo Salles, who in 2020 defended taking advantage of the coronavirus crisis to change rules and simplify rules.

PRESENT LINK: Did you like this text? Subscriber can release five free hits of any link per day. Just click the blue F below.