Haddad says he will discuss with the retail sector a change in the 60% import rate – 05/26/2023 – Market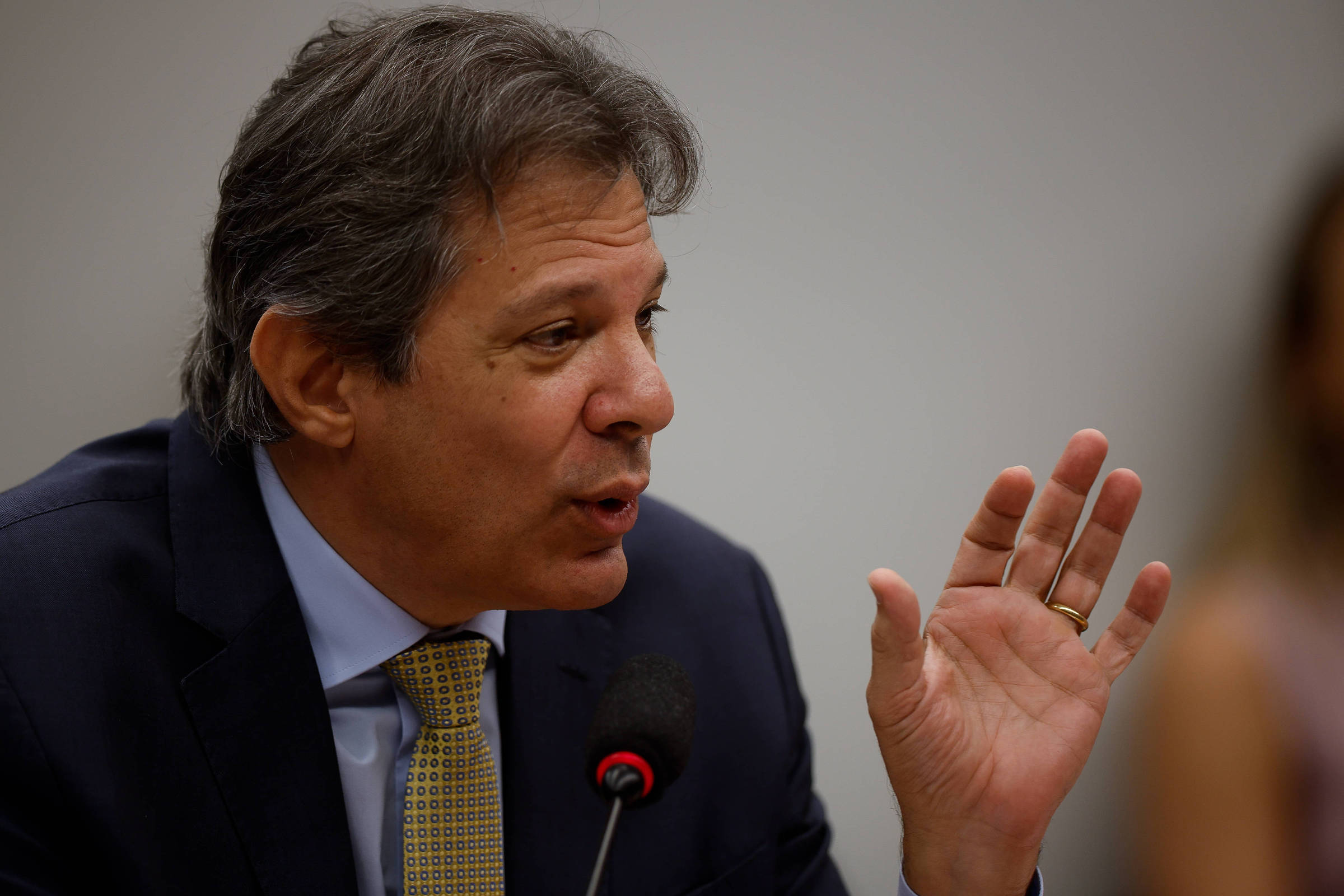 The Minister of Finance, Fernando Haddad, raised this Friday (26) the possibility of a change in the simplified import tax rate of 60% for orders, as part of measures to contain illegal actions allegedly taken by international retailers.
Some Asian marketplaces committed in April to a compliance plan with the government and the IRS. At the time, the understanding came after days of noise between the parties, since the government's initial idea was to end an exemption of up to US$ 50 in international orders between individuals.
The government, however, which accuses companies of illegally using the benefit to sell cheaper products in the country, gave up on ending the exemption, after criticism from consumers, and said it would try other alternatives to the issue.
Asked this Friday about the matter, Haddad indicated that one of the solutions could be a change in the rate of 60% in the import tax on so-called international remittances, which include purchases by local consumers of products sold abroad. The fee is based on the value of the goods plus freight and insurance.
"Today is [60%], but we are going to discuss with the sector a transition in which this issue will be discussed to bring the system to legality. What I cannot keep is this situation as it is," he told GloboNews.
According to the minister, it will also be necessary to involve States in the discussion, due to the collection of ICMS (Tax on Circulation of Goods and Services).
In the last two months, Shein announced an investment plan of R$ 750 million to produce in Brazil in the coming years and Shopee inaugurated two new distribution centers, the first in the Northeast region.
Haddad reiterated this Friday that the compliance plan with marketplaces provides that the measures have no impact on consumer prices, a promise that Shein also made when it announced its investment plan, although there is distrust in the market about the execution of this strategy.