France and the USA want to end financing for coal plants – 11/21/2023 – Market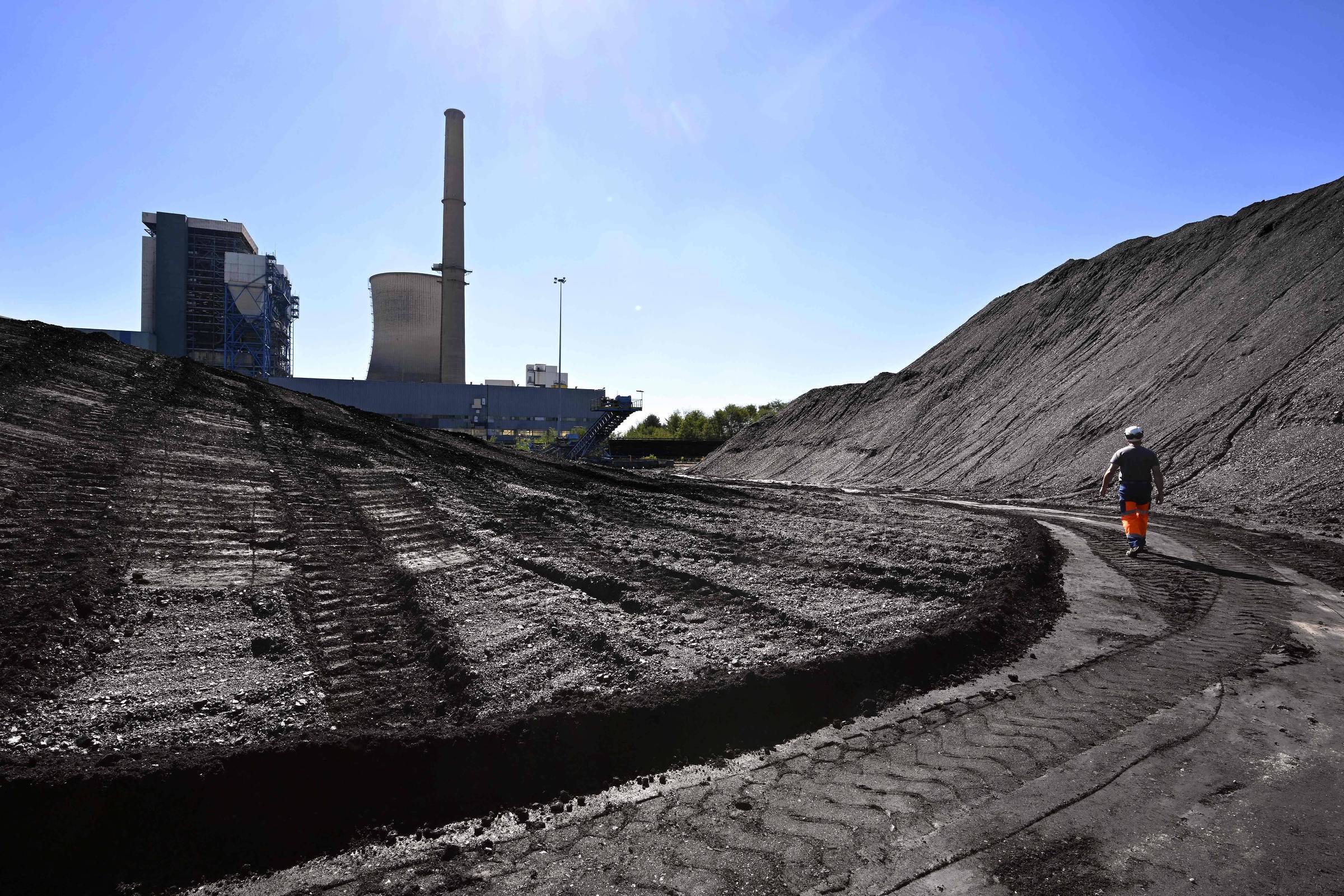 France, with support from the United States, plans to seek a suspension of private financing for coal power plants during COP28, three sources familiar with the deliberations told Reuters in India and Europe.
The plan, which was communicated to India earlier this month, will deepen divisions at COP28 in Dubai, which takes place from November 30 to December 12, with India and China opposing any attempt to block the construction of power plants at coal for your savings.
French Development Minister Chrysoula Zacharopoulou told the Indian government about the plan, called the "New Coal Exclusion Policy," for private financial institutions and insurance companies, according to two Indian officials.
The plan to halt private financing for coal-fired power plants has not been previously reported.
A spokesperson for the minister did not directly respond to emailed questions from Reuters, but said the issue of financial investments in coal had been discussed in several different multilateral forums in recent years.
A source in Europe familiar with the plan said the aim is to end private financing for coal power and that this is one of French President Emmanuel Macron's top priorities during COP28, seen as a crucial opportunity to accelerate action to limit global warming.
The proposal calls for the Organization for Economic Co-operation and Development (OECD) to set coal exit standards for private financial companies whose financing could be monitored by regulators, advisory agencies and non-governmental organizations, the two Indian officials said.
The US, European Union and Canada, among others, have been pursuing a plan to accelerate the phase-out of coal, which they have cited as the "number one threat" to climate goals.
India's ministries of Environment, Power and Renewable Energy, Coal, Foreign Affairs and Information, the OECD and the French embassy in New Delhi did not respond to Reuters' requests for comment.