Folha holds debate on documentary 'Biocentrics' – 03/18/2023 – Environment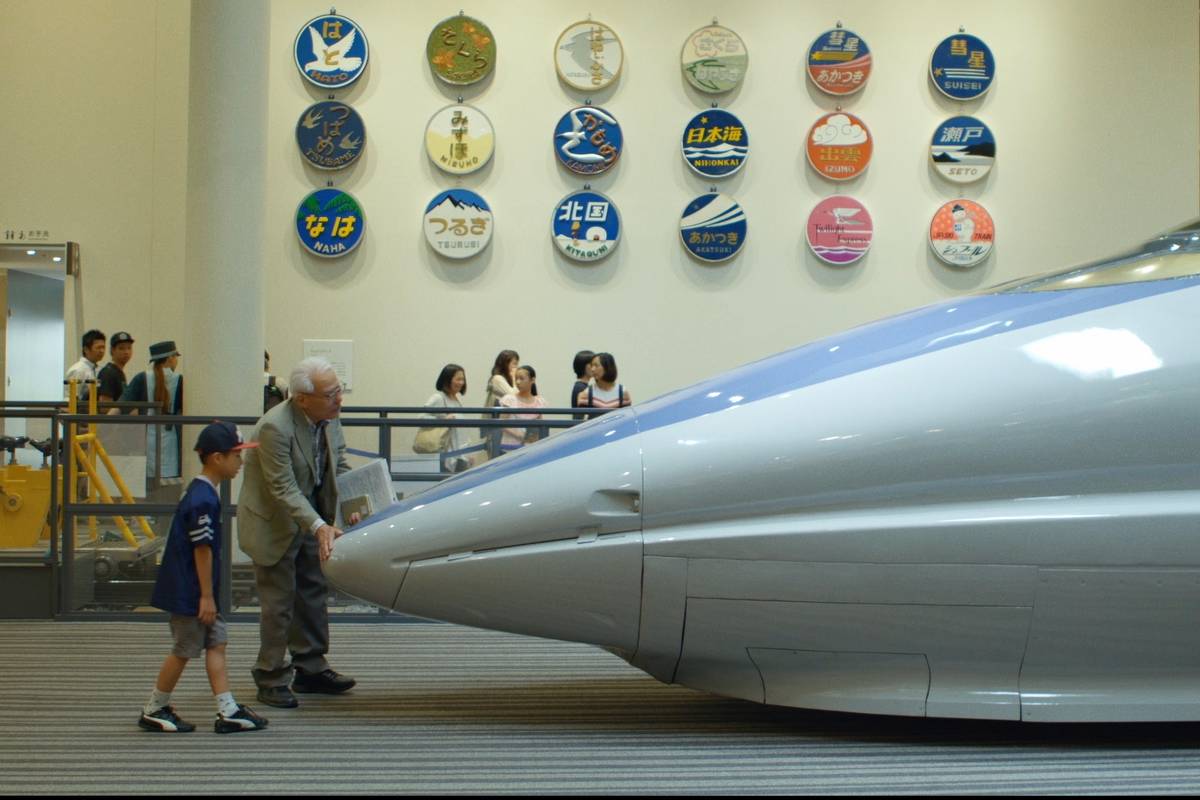 Next Tuesday (21), at 20h, the Sheet promotes a debate on the recently premiered documentary "Biocentrics" (2022), at Espaço Itaú Frei Caneca. The film addresses the concept of biomimicry, that is, innovation and proposition of solutions inspired by nature, and is narrated by American biologist Janine Benyus, whose work spread this science.
One of the stories told is that of Eiji Nakatsu, an engineer and birdwatcher who, inspired by the shape of the kingfisher's beak, redesigned the Japanese bullet train and managed to make it faster, in addition to reducing noise and energy consumption. of the vehicle.
Filmed in Brazil, the United States, Japan and Costa Rica, the feature follows the routine of nine people and their initiatives based on biomimicry.
In theaters since last Thursday (16), the documentary was shown at festivals inside and outside the country, such as the 46th edition of the São Paulo International Film Festival and the 16th Atlantidoc (Festival Internacional de Cine Documental del Uruguay ), and is a finalist for the 46th International Wildlife Film Festival, which will announce the winners in April.
The documentary's directors, Fernanda Heinz Figueiredo and Ataliba Benaim, participate in the debate, mediated by journalist Giuliana de Toledo, editor of Environment at Sheet. Tickets to participate in the event are free, available one hour in advance and must be picked up at the cinema box office.