Fire risk: Esmaltec announces recall of stoves – 05/25/2023 – Market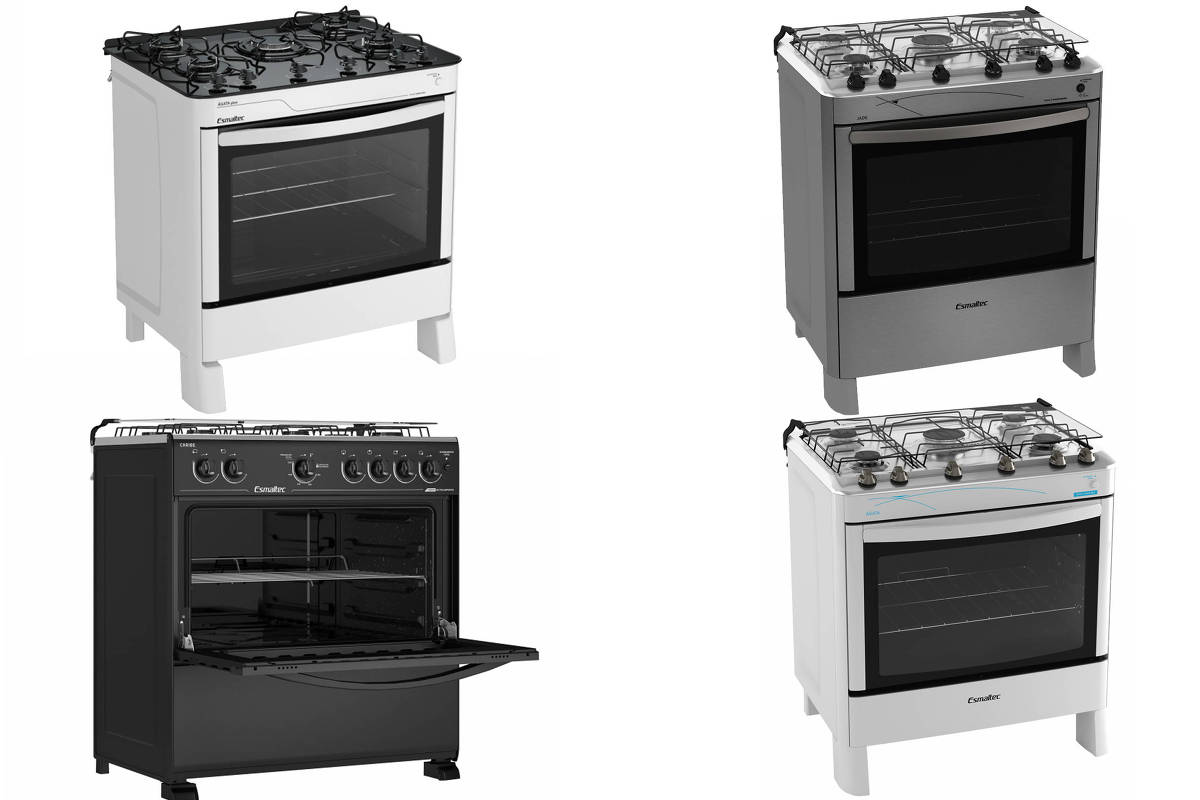 The appliance manufacturer Esmaltec called, this Wednesday (24), a recall of the five and six burner stoves of the Ágata, Ágata Glass, Jade, Jade Glass, Bali, Caribe and Caribe Glass lines. The equipment has a problem with the injectors, which creates a risk of fire.
The alert applies to units manufactured between February 1st and March 30th of this year, whose serial numbers start at 2302 and 2303. This information is on the identification label, located on the rear panel of the stove.
"Despite following ABNT technical standards, some of these models may fail and compromise the safe operation of the product and, in exceptional cases, create a risk of fire, with the possibility of material damage and physical integrity", says the company's statement. .
Esmaltec's technical assistance network will replace the clamp on the injector connection tube in the models mentioned at the customer's home, free of charge.
Consumers can schedule the service by calling 0800-275-1414, by sending an email to [email protected] or via this website.
Fixtures that have already been repaired have a sticker with the word "OK" next to the barcode on the identification label.