Eurico Miranda's legacy – 11/19/2023 – Juca Kfouri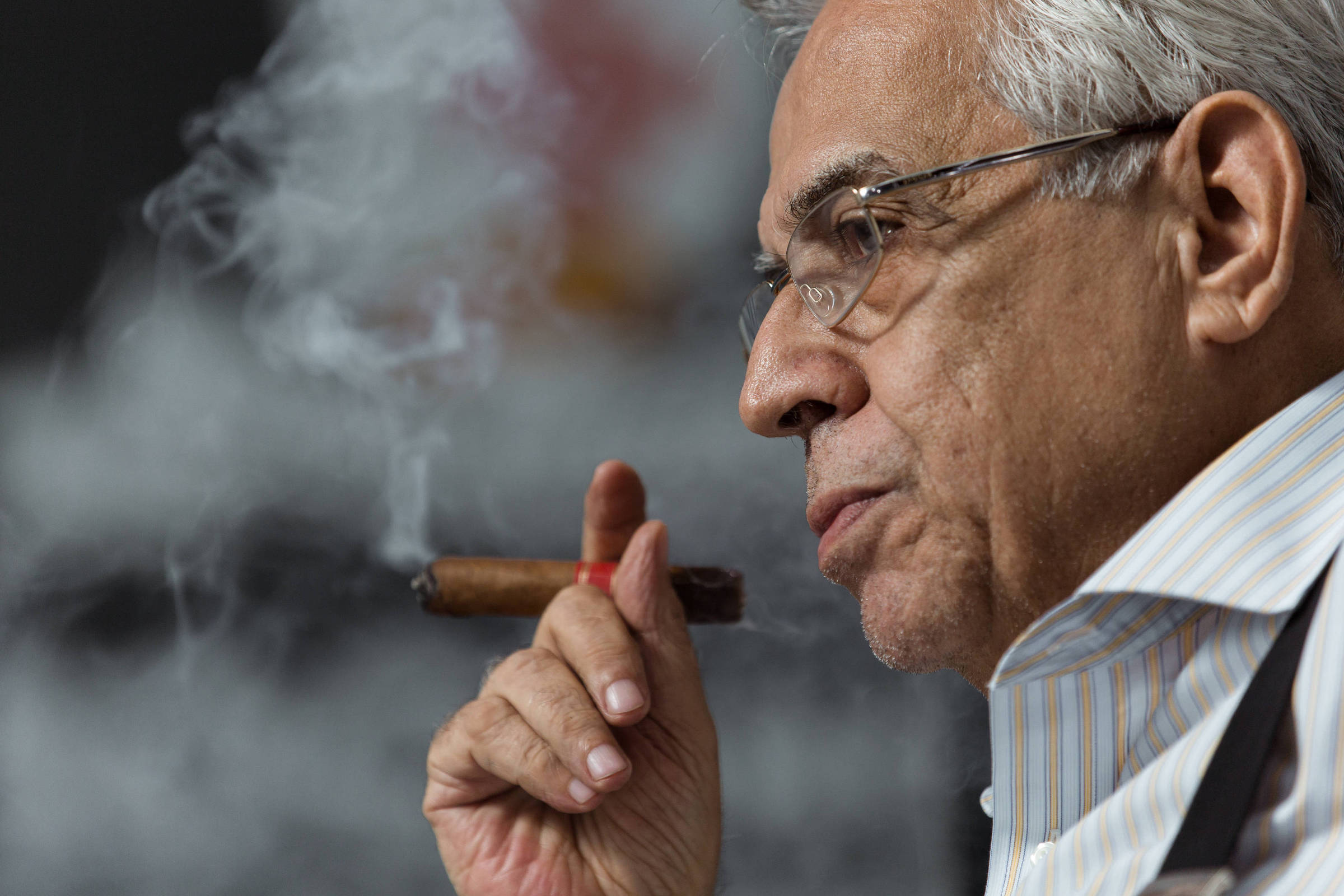 In five chapters, directed by Rafael Pirrho, the Globoplay documentary strives to be balanced, a difficulty it overcomes despite dealing with the most unbalanced of our top hats, the caudillo, the folkloric, sanguine, the passionate Eurico Miranda.
No one is 100% good or 100% bad is the motto of the series, rich in testimonials and images of Vasco's best and worst moments during four decades in which one person's name mixed with another's name.
Whether the result of the symbiosis was better for the club or for Miranda is a conclusion that the doc. Leave it up to whoever sees it.
Immediately, an assessment will surprise anyone who hates the top hat: the sweetness of Sylvia, the widow, and her four children, three men and one woman.
Of course, loving, longing and moved statements are expected from them. And this is how, delicately, they also reveal the character's exaggerations.
Hyperbolic in nature, it could not really be treated in any other way, but there is such an understanding among the family, and a clarity about who they are talking about, that Eurico scores at least five goals with his extensive and well-edited statements.
Add to this what figures like Romário, journalist Roberto Garofalo, former press officer at the club, say, and he comes out with a clear advantage in the initial three episodes, so that there is due compensation in the final two.
Someone might say that the series, like this text, is benevolent, because it is customary to transform the devil into a saint after he dies in Brazil.
May the rare reader see it, and read to the end, to see that it is not.
Because if it is necessary to respect those who are no longer there to defend themselves, canonizing those who do not deserve it would be a mortal journalistic sin.
Even more so in a country with a complacent hymen, where corruption and spurious, or immoral, negotiations are naturalized, because that is how it has always been and always will be, since the piracy of the United Kingdom and the primitive accumulation of capital.
Hence those who defend honesty, etc., become moralists.
Eurico Miranda led Vasco to great achievements and is most responsible for Cruzmaltina's decline.
He brought Roberto Dinamite back from Barcelona and took Bebeto from Flamengo, as well as titles in the Libertadores, Mercosul, Brazilian and Carioca championships.
He died in a fight with Dinamite and under the opposition of Edmundo, both of whom were much more idolized by Cruzmaltinos than Romário.
By acting as Vasco's owner, hence the irony of being against the idea of ​​the SAFs, he involved the club in a fantastic Olympic project that contributed heavily to the unpayable debt into which he plunged.
Who would doubt his love for Vasco? Nor were cigars a more lasting, albeit lethal, addiction.
It is undeniable that he used Vasco more than he did, like so many other top hats that are still around — and even has him as an example.
When he died at the age of 76, in 2019, like a "lion without teeth", according to what reporter Tino Marques heard from a source, and with his last public images already of someone very weakened by lung and brain cancer, his burial took place for two hundreds of devotees.
Unfortunately, it was impossible to just be Eurico Miranda's opponent. He became an enemy.
Because he did not mince words or consequences in his disagreement — and always found space to distill them among the lower clergy of the media.
Obviously, this is not the case with Globoplay.

LINK PRESENT: Did you like this text? Subscribers can access five free accesses from any link per day. Just click the blue F below.