Embratur wants BNDES support for tourism in village – 03/18/2023 – Panel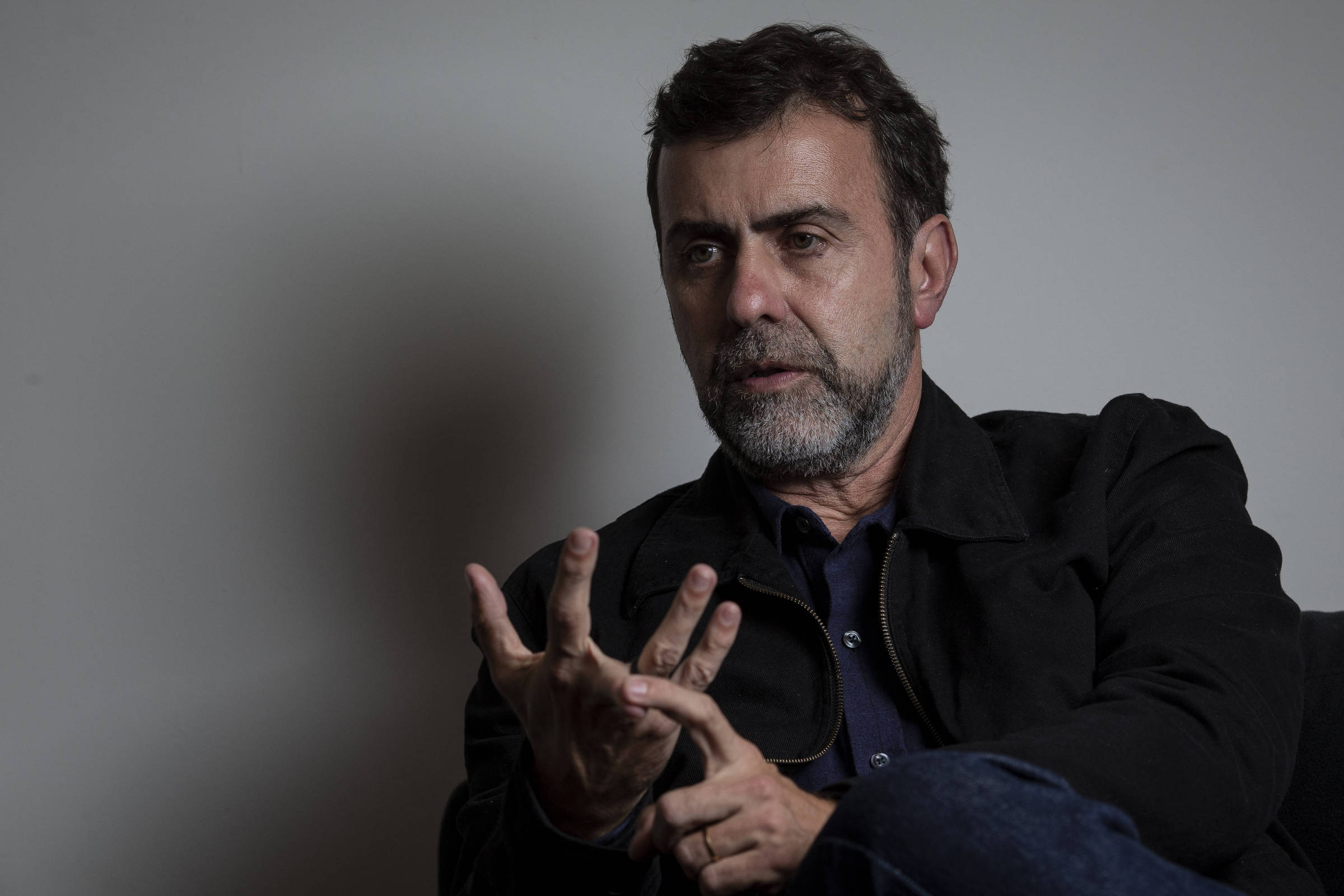 President of Embratur, Marcelo Freixo wants the BNDES (National Bank for Economic and Social Development) to finance projects to structure riverside communities and indigenous villages that practice community-based tourism in the Amazon region, with a view to the possible holding of COP30 in Belém , no stop.
Brazil chose the city as a candidate to host the event, to be held in 2025, and the result should be announced during COP28, in December 2023.
In a meeting this Thursday (16) with Aloizio Mercadante, president of BNDES, Freixo said that the idea is for people who come to the event to get to know the Amazon forest up close and stay in these places. Held in Egypt in 2022, COP27 received more than 20,000 participants from 195 countries.
Freixo is also seeking BNDES financing for projects that make the tourism service chain sustainable, using renewable energy and policies to offset carbon emissions.

PRESENT LINK: Did you like this text? Subscriber can release five free hits of any link per day. Just click the blue F below.