Course for writers in Argentina is open for registration – 11/21/2023 – Novo em Folha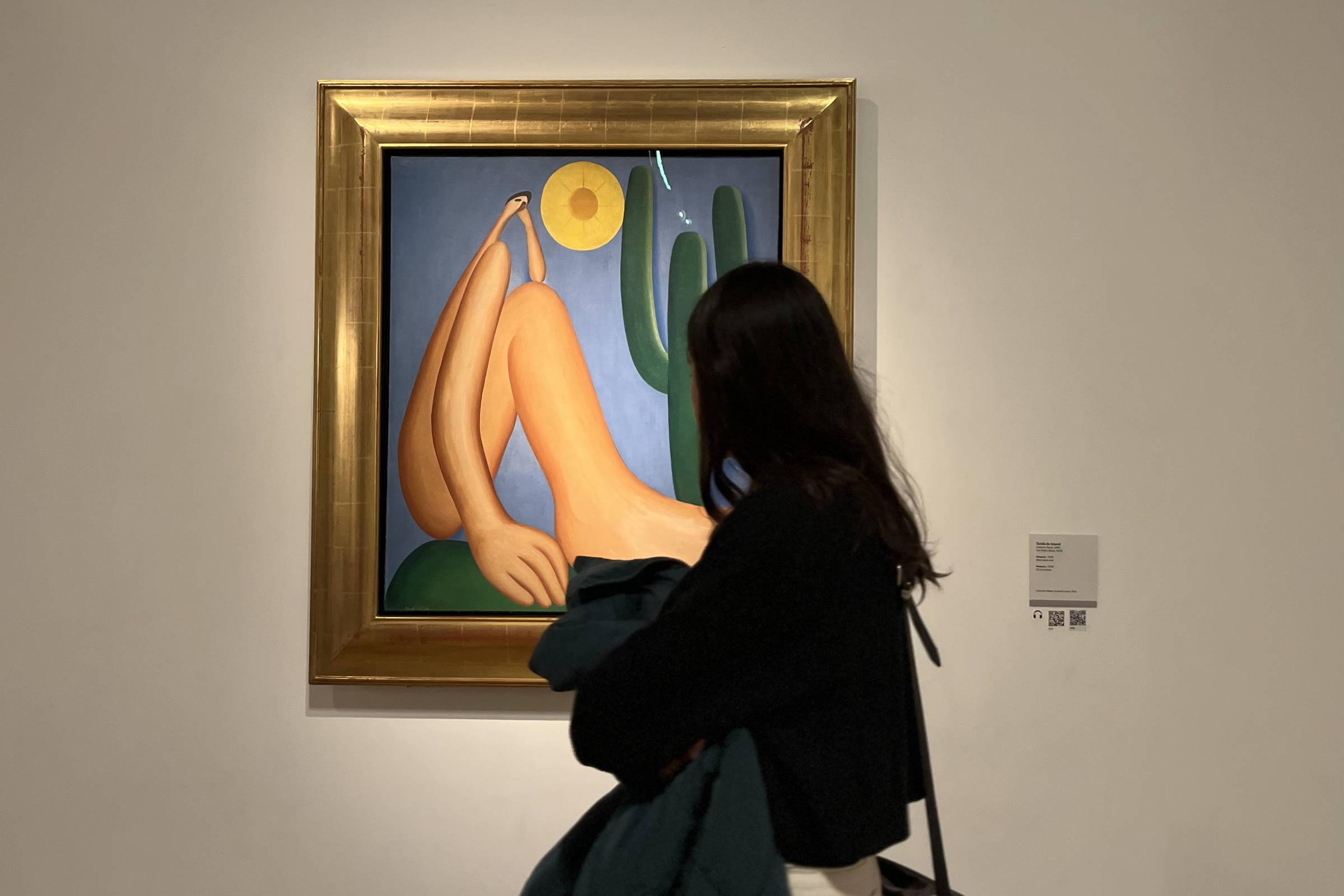 The Museum of Latin American Art in Buenos Aires (Malba) is accepting applications for its residency program for writers. The registration deadline is December 8th.
The residency for Brazilian writers will be held in the Argentine capital in April 2024, lasting five weeks. Other groups will be formed in the following months by people from Spain and Chile, as well as writers from different countries.
The program proposes an immersion in local culture and the formation of networks of dialogue and collaboration between writers and artists. During the activities, public events will be held to publicize the works of participating authors.
To apply, candidates must have at least three published books of any genre. Academic works or self-published books will not be counted. Participants cannot have Argentine citizenship or live in the country. It will be a differentiator to have works translated into Spanish.
The residence will pay for round-trip tickets, accommodation during the program and financial assistance of US$500 (equivalent to R$2,450) for other expenses.
More information and the registration form are available on the museum's website.

LINK PRESENT: Did you like this text? Subscribers can access five free accesses from any link per day. Just click the blue F below.