Consecutive bank failures came after deregulation – 03/14/2023 – Market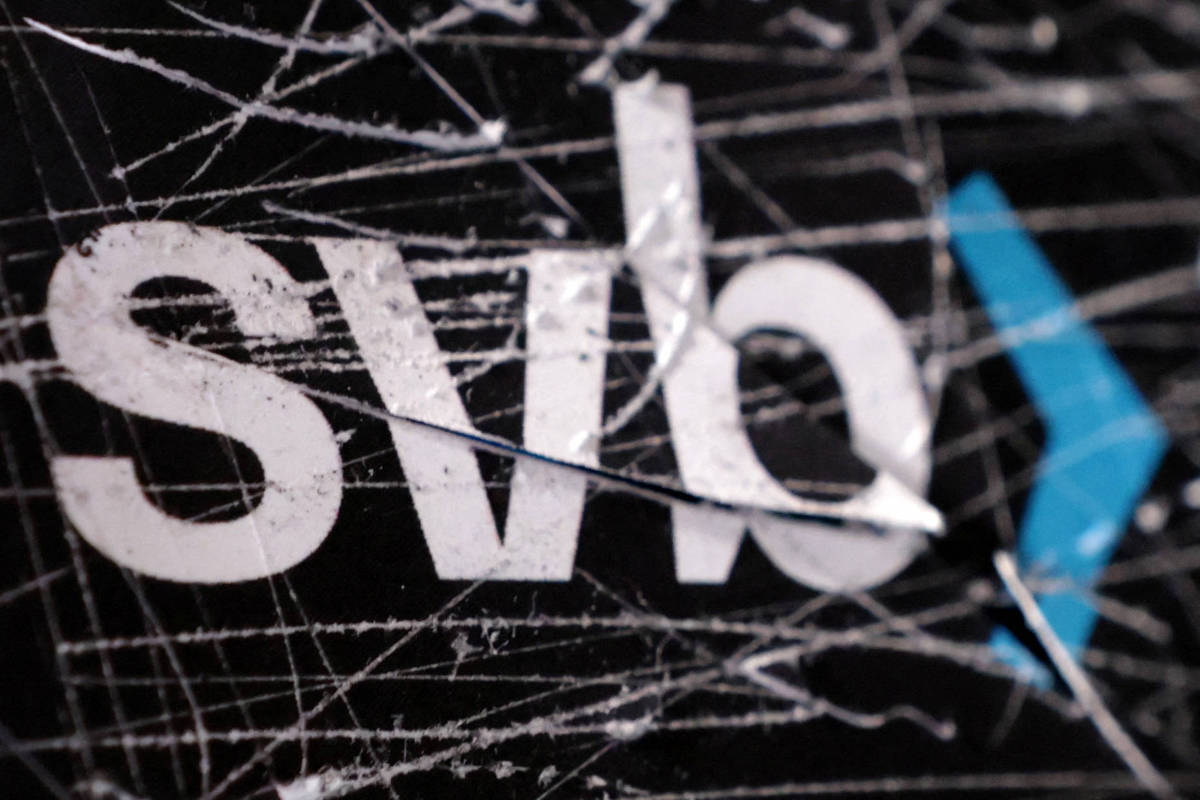 In the spring of 2018, then-US President Donald Trump signed legislation that watered down historic regulatory reform legislation that his predecessor had implemented after the global financial crisis. The changes received support from a surprising source: former progressive US Representative Barney Frank.
Frank had been one of the main architects of the Wall Street Reform and Consumer Protection Act, better known as the Dodd-Frank Act. But since leaving politics in 2013, he has repeatedly voiced support for watering down one of the law's core provisions: that any bank with more than $50 billion in assets should receive intensive federal oversight.
The subsequent adjustment – ​​which raised the cap for this enforcement regime to $250 billion – had major consequences. Among other things, a large number of banks would escape, at least initially, the Fed's annual "stress tests", and they would enjoy easier financial security requirements.
One of the beneficiaries of the change was Signature Bank, a New York institution whose board included Frank.
Now Signature is dead — the victim of a quick crisis that revealed the extent to which the banking industry and other opponents of government oversight dismantled the robust regulatory protections that were put in place after the 2008 financial meltdown.
On Sunday, regulators closed Signature, out of fear that massive deposit withdrawals had endangered the bank. The bank's failure came just 48 hours after the collapse of Silicon Valley Bank, whose executives had joined Frank in successfully pushing for a $50 billion supervisory limit to be raised.
Back-to-back bank failures have unnerved investors, customers and regulators, fueling fears of a repeat of the 2008 crisis that brought down hundreds of banks, led to huge taxpayer-funded bailouts and sent the economy into freefall.
Federal regulators scrambled to stabilize the situation, pledging to protect all deposits at Silicon Valley Bank and Signature, and also announcing an emergency loan program for other troubled banks. Even so, shares of regional banks suffered a severe drop on Monday (13), some of them by more than 50%, as customers rushed to withdraw their deposits.
Much of the regulatory infrastructure remains in place, and the industry, by most accounts, is on much stronger financial footing than it was 15 years ago.
In an interview on Monday, Frank, who joined Signature's board two years after he began calling for changes to the law, argued that regulatory backtracking did not set the stage for the recent collapses or a broader banking crisis.
But some of the banks now facing crises of confidence are the very same ones that, in recent years, have been telling lawmakers and others that their status is safe enough and that they shouldn't be the target of tight federal oversight.
Many of these banks argued that onerous federal regulations would make it harder for them to serve as alternatives to giants like Bank of America, JPMorgan Chase and Wells Fargo. However, it is likely that these giants will now see an influx of deposits from concerned customers who are running for safety.
And while regional banks managed to convince lawmakers that they weren't systemically important in 2018, in recent days regulators have apparently come to the opposite conclusion. They agreed to bail out Signature and Silicon Valley Bank depositors to safeguard the broader financial system — in a powerful reminder of the way in which fears about a pair of banks, even if they aren't the biggest in the US, can quickly infect the entire industry. .
Former President Barack Obama signed the Dodd-Frank bill into law in July 2010. At the signing ceremony near the White House, he effusively thanked Frank and Senator Christopher Dodd, the package's second proponent, for working "round the clock night to put this reform into practice".
The law was a direct response to the brutal crisis that had just ended. But it was also a repudiation of the laissez-faire regulatory approach that had been gaining traction in the United States and elsewhere during the preceding decades. Financial executives and lobbyists had persuaded the authorities that years of fat profits were proof that they knew how to run their companies safely.
After this argument was debunked, the Dodd-Frank Act imposed a variety of measures to restrict the banking industry. Certain risky transactions were prohibited. Stricter requirements have emerged to ensure that banks have the ability to absorb unexpected losses and withstand sudden depositor flight. And also regular financial health checks to ensure banks would be able to withstand the worst economic scenarios.
Since the law came into force, the banking sector has fought for its rescission, or at least flexibility. The argument was that onerous regulations limited the industry's ability to lend money to solvent customers.
The argument did not find an audience while Obama was in the White House. Trump was more receptive. Just a week after taking office, he called the Dodd-Frank bill "a disaster" and told reporters that "we're going to do a number" on that bill.
Top Trump administration officials, many of whom were former executives in the banking industry or adjacent fields, began to loosen the reins. Sometimes that meant bending the rules; at other times it simply meant treating regulated banks more sympathetically.
Inspectors tasked with working with banks were instructed to be less confrontational and to give banks positive feedback, not just criticism. The Trump administration's comptroller of the currency, a top federal financial regulator, has described banks as his agency "clients".
"Changing the tone of oversight is probably going to be the most important part of what I do," said Randal Quarles, who was in charge of banking regulation at the Fed in 2017.
That year, Republican lawmakers prepared bills to relax Dodd-Frank. Among the focuses were the clause that subjected any bank with more than US$ 50 billion in assets to stress tests, the obligation to maintain greater financial reserves and the obligation to present plans for how the bank would be closed in the event of a crisis.
The new legislation comes after years of pressure from bank executives and lobbyists, including Greg Becker, who until Friday ran Silicon Valley Bank.
"Without these changes, the SVB will likely have to divert significant resources away from providing funding to companies that create jobs in the innovation economy," Becker warned lawmakers in 2015.
Supporters of the 2018 changes said they continued to make sense, even now that a new crisis is underway. "Midsize banks needed some regulatory relief," said Senator Mark Warner, Democrat of Virginia, on "ABC News" on Sunday (12).
In Monday's interview, Frank said the goal of the legislation had been to concentrate shares in the much larger US banks and not to burden smaller institutions with strict rules or oversight.
If the $50 billion cap had remained in place, Signature would have needed to either stop expanding or submit to the Fed's stress tests and other requirements designed to curb aggressive risky trading and ensure its safety.
Instead, thanks to the 2018 shift, Signature was free to go through a growth spurt. The bank's assets grew from about $47 billion before the law was changed to $110 billion last year. The institution has expanded to six states.
A recent source of growth has been cryptocurrencies; as of 2018, the bank was among the few credit institutions to accept deposits in the form of crypto assets. On Friday, concerns about the bank's exposure to cryptocurrencies triggered a fatal run on its deposits.
Frank, who received more than $2.4 million in cash and Signature stock during his seven-plus years on the bank's board, stepped down on Sunday when regulators dissolved the board. He said on Monday that the bank had fallen victim to overzealous regulators. "We were the victim they chose to shoot to encourage other institutions to move away from cryptocurrencies," he said.
Frank added that while Signature had received less federal scrutiny than would have been the case prior to the law's relaxation, New York state regulators had closely scrutinized the bank.
Translated by Paulo Migliacci