Google Docs and Gmail will have a tool similar to ChatGPT – 03/14/2023 – Tech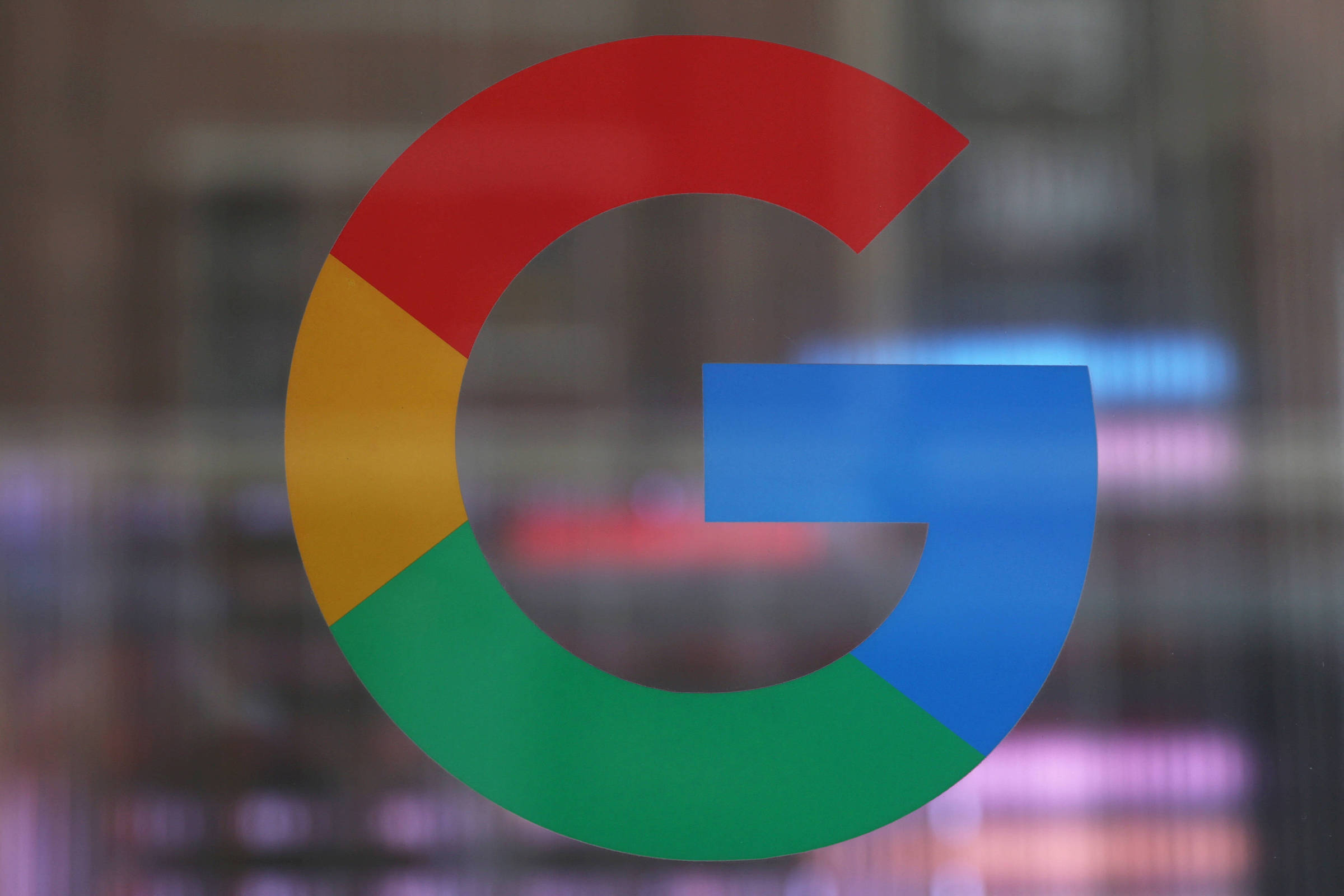 Those who use Google Docs and Gmail will be able to resort to artificial intelligence to generate and summarize texts, according to a Google announcement this Tuesday (14). Users will be able to provide subject and style guidelines for the text to receive a draft, similar to how ChatGPT works —a robot capable of responding to requests made in natural language, developed by OpenAI
The search giant intends to bring this option to its spreadsheet, slides, chat and videoconferencing tools. Only a group of testers from England and the United States selected by the company began to have access to the news this Tuesday, according to the statement.
Google released this update in the wake of the popularity of the OpenAI robot and other new features of generative artificial intelligence – technology capable of producing texts, images and videos from simple commands.
"Now, in both Gmail and Google Docs, the user can simply type in a subject they'd like to write about and a draft will instantly be generated. From that draft, the user can elaborate or shorten the message, as well as adjust the tone. ", says the company in a statement.
It will also be possible to ask to rewrite, edit and summarize texts, just like in ChatGPT.
A video released by Google on Twitter indicates that the new artificial intelligence resources will be able to generate image, audio, text, programming codes and video. This would allow, for example, to produce interactive slides without prior technical knowledge.
This Tuesday, the startup Midjourney, responsible for developing a platform that generates text from images, announced that it has chosen Google's infrastructure to host its programs. In return, the startup ceded intellectual property to big tech. This will allow the search giant to accelerate the development of its generative AI model (capable of creating content).
Google also announced a tool to develop applications with artificial intelligence, called Generative AI App Builder. According to the company's statement, this feature will allow organizations to create their own chat interfaces with artificial intelligence and digital assistants.