Canobbio is called up again and performs in Uruguay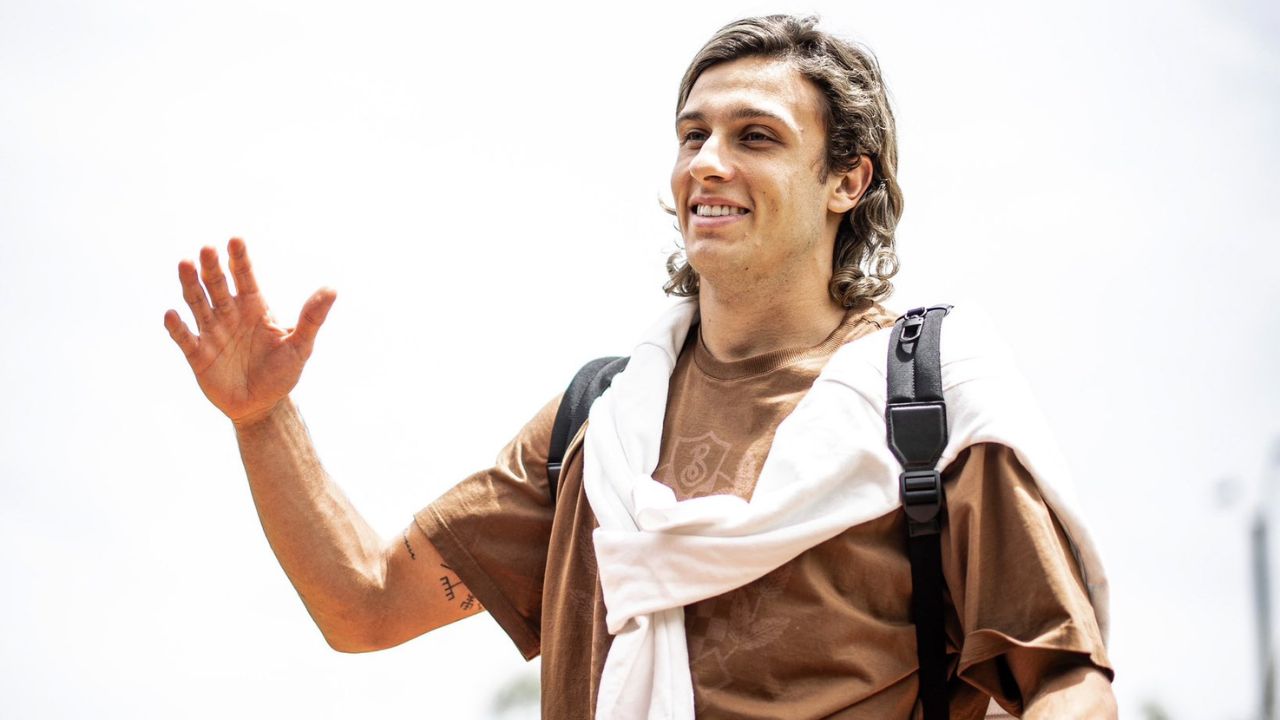 Scorer of Athletico's equalizer against Bahia 1-1, the striker Agustin Canobbio He is once again on Marcelo Bielsa's list for Uruguay's 2026 World Cup qualifying games.
The number 14 left Salvador and went straight to Uruguay to join the team this Monday morning (13).
+ Check out the complete Athletico table in the Brasileirão
Second placed in the tournament, Uruguay faces Argentina, the only team ahead of them, on Thursday (16), at 9pm, in Buenos Aires. On Tuesday (21), they host Bolivia, at 8:30 pm, in Montevideo.
For Athletico, Canobbio is experiencing the best season of his career in terms of numbers. An absolute starter, the striker has participated in 15 goals, six goals and nine assists, in 52 games this season.
"It's not my strong point, but I'm working on it, especially my finishing. It was my first goal from a corner. Two days ago my father was saying that I wasn't jumping, especially after I fractured my face. And now I did it, I jumped and it hit me. right", commented the player about the header against Bahia.
With Canobbio, Athletico then has four players called up for the national teams on this FIFA Date: Bento (Brazil); Esquivel and Zapelli (Argetina); and Canobbio (Uruguay).
See Uruguay's squad, which again has Suárez on the list:
Don't miss anything
Receive news from UmDois directly on your WhatsApp!
Stay in
Subscribe to the UmDois Esportes YouTube channel!
See too:
How was Coritiba's situation in the Brasileirão? See math
Everything about the fights (with fans and against relegation) on PodCOXA; watch live
After the goal, Canobbio is called up again and plays for Uruguay
UFC 295: How much did each fighter receive in salary?