Bumbum: British government defends regulating surgery – 11/21/2023 – Balance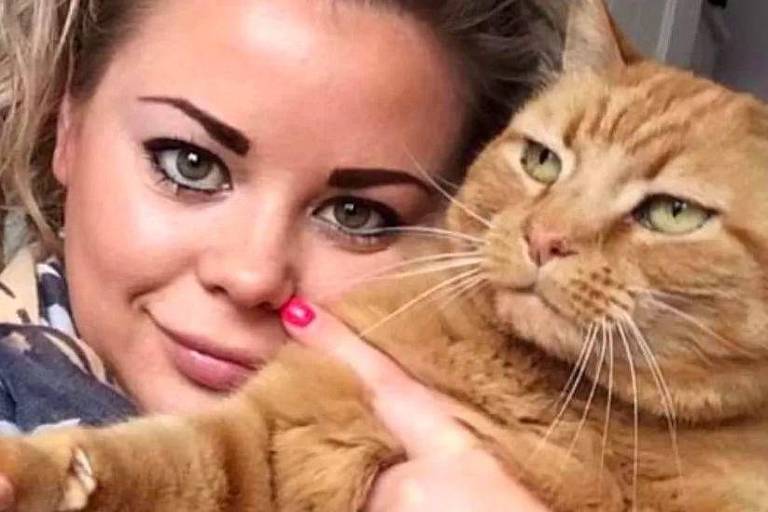 The UK government said it will meet with Turkish authorities to discuss regulations on medical and aesthetic tourism, after several deaths related to procedures carried out in the country were recorded.
Melissa Kerr, 31, died at the private Medicana Haznedar hospital in Istanbul in 2019, during buttock augmentation surgery (popularly known as "butt surgery" or "Brazilian butt lift").
This surgery basically consists of performing fat grafts on the buttocks, to make them harder, firmer and closer to the Brazilian body type.
A UK coroner raised concerns that Kerr and others were not given enough information before traveling abroad to carry out procedures.
British MP Maria Caulfield, who works at the Women's Health Strategy secretariat, said the government takes this issue "seriously".
In response to a report on preventing future deaths written by Jacqueline Lake, senior coroner for the county of Norfolk, Caufield said officials from the Department of Health and Social Care would "visit Turkey soon".
The procedure is not as common in Brazil, but it has raised alarms in other parts of the world. In the USA, clinics and doctors began to classify it as one of the most dangerous aesthetic interventions and launched debates on how to increase safety during and after the procedure.
In 2018, a note released by the Brazilian Society of Plastic Surgery repudiated the use of the popular name "Brazilian butt lift" which, according to the entity, dangerously trivialized a complex surgery.
The entity asked "to be careful not to make an allegorical allusion to a complex surgical procedure."
In September, a UK inquest heard that Melissa Kerr suffered a fatal blood clot that traveled to her lungs during "butt surgery" in Turkey.
According to investigations carried out in Norfolk, this type of operation presents one of the greatest risks of all cosmetic surgery procedures.
In September, the United Kingdom approved a moratorium on carrying out these operations in the country due to the risks involved.
At the recent inquest, coroner Jacqueline Lake assessed that Kerr had not received sufficient information to make a safe decision and warned of "the danger to citizens who continue to travel abroad for the purpose of carrying out such procedures".
"In my opinion, future deaths can be prevented through preventative measures and better information," she said.
A mother of three died in August 2020 after undergoing liposuction in Turkey.
The BBC also previously reported how seven British patients died after undergoing weight loss surgery conducted in this country.
Caulfield, the UK's Minister for Mental Health and Women's Health Strategy, offered her "sincere condolences" to Kerr's family and said: "It is vital that we learn from what has happened to prevent further deaths."
She added that the government knows that some safety procedures carried out by countries offering "health tourism may not meet UK regulatory standards" but that "such transparency and standardization are important to reduce potential risks".
"It is particularly important that those considering this procedure are fully aware of the risks and have time to reflect on the decision before surgery," Caulfield said.
The UK government is now working on ways to "effectively communicate" the risks of traveling abroad and delivering these interventions.
Caulfield said that as the UK government looks at "the consequences of international health tourism, there is strong interest from Turkey in this area, given the number of citizens traveling to the country seeking treatments."
During the investigation for this report, the Turkish Ministry of Health was contacted, but did not send responses.
The text was originally published here.