Bolsonaro undergoes two surgeries in SP and begins recovery phase – 09/12/2023 – Power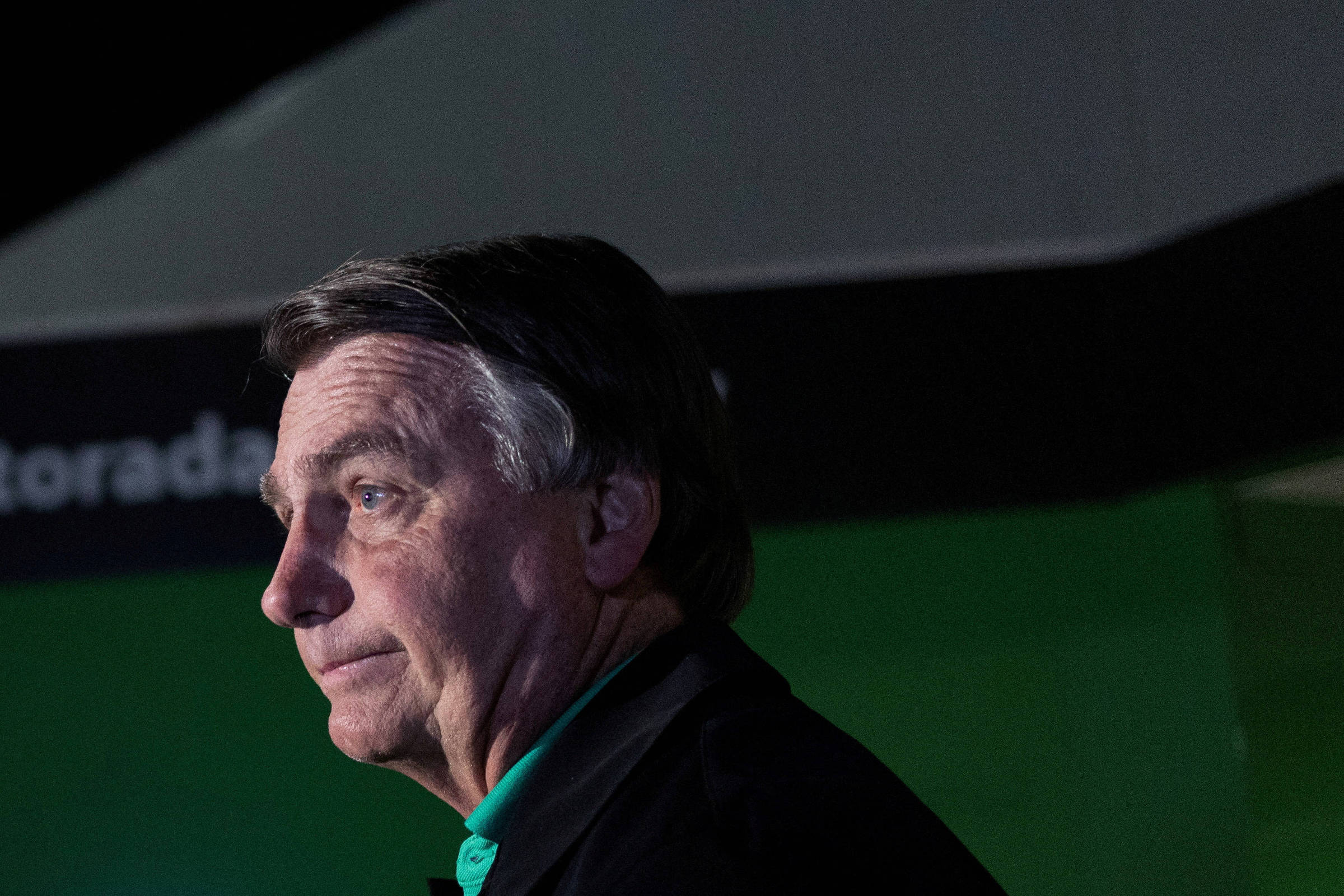 Former president Jair Bolsonaro (PL) underwent surgery to correct a hiatal hernia and deviated septum this Tuesday morning (12) at the Vila Nova Star hospital, in the south of São Paulo.
According to information published by the former president's lawyer and advisor Fabio Wajngarten on X (formerly Twitter), Bolsonaro entered the surgical center at around 5 am.
The hiatus hernia repair aimed, says the advisor, to treat reflux, hiccups and continuous dry coughs. Septum surgery was recommended to improve the former president's respiratory condition.
Wajngarten made no reference to the more complex surgery planned for Bolsonaro to correct the intestinal loops, a mobile part of the intestine. Previous surgeries or trauma can generate adhesions —unwanted unions with other organs or tissues—, which hinder the transit of feces, causing obstruction or slowness.
Unlike other surgeries, the intestinal loop surgery could be linked to the stab wound that Bolsonaro suffered in 2018 during the election campaign. He suffered an attack by Adélio Bispo de Oliveira in the Minas Gerais city of Juiz de Fora.
Adélio is incarcerated in a maximum security penitentiary in Mato Grosso do Sul, but can be transferred to a psychiatric hospital.
At around 8am this Tuesday, Wajngarten published a new statement online stating that the surgeries were over and "proceeded as calmly as possible", with Bolsonaro already in the recovery room.
According to a bulletin released later by the advisor, Bolsonaro underwent an upper digestive endoscopy to treat reflux and septoplasty, turbinectomy and uvulopalatopharyngoplasty procedures.
The bulletin also informs that the former president will be evaluated by the medical team at the end of the day.