Bolsonaro deputy is probed by parties after signaling that he may leave the PL – 11/13/2023 – Panel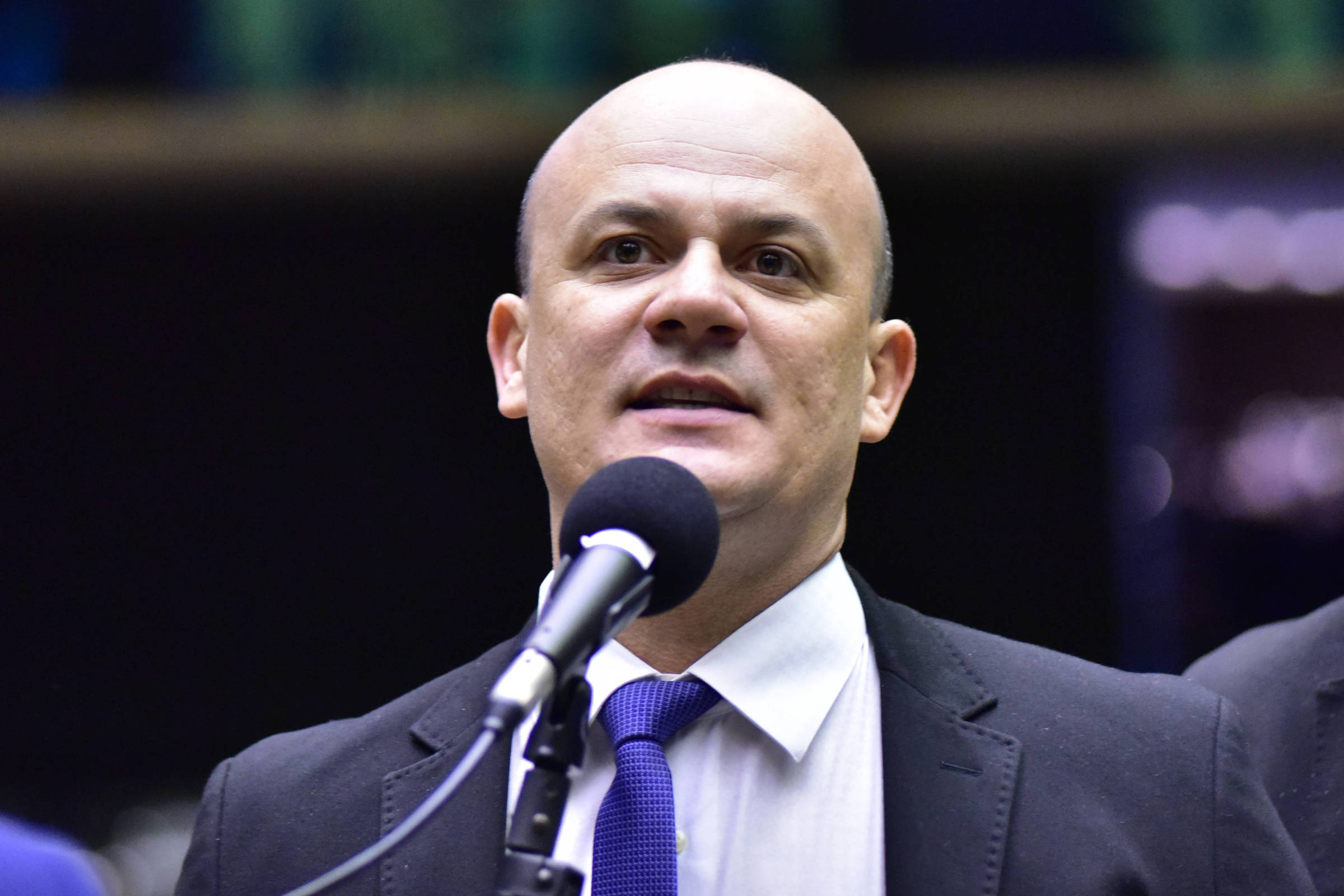 Federal deputy Cabo Gilberto (PL-PB) was approached by parties such as Republicans, União Brasil, Novo and Podemos after signaling that he was considering leaving the party.
Cabo Gilberto is part of the PL wing that is more aligned with former president Jair Bolsonaro and is a strong voice of opposition to the Lula (PT) government in the Chamber of Deputies. To interlocutors he has demonstrated his annoyance with alliances that the party's national leadership has made in the states.
The parliamentarian has complained that he lost space in the PL in Paraíba. He commanded João Pessoa's municipal directory, but was replaced by Marcelo Queiroga, Bolsonaro's former Minister of Health.
In addition to Cabo Gilberto, other parliamentarians are considering leaving the party led by Valdemar Costa Neto because they disagree with alliances signed regionally. Among them is Ricardo Salles (SP), who intends to run for Mayor of São Paulo in 2024.

LINK PRESENT: Did you like this text? Subscribers can access five free accesses from any link per day. Just click the blue F below.
your subscription could be worth even more
Do you already know the advantages of being a Folha subscriber? In addition to having access to reports and columns, you have exclusive newsletters (find out here). You can also download our free app from the Apple Store or Google Play to receive alerts for the day's top news. Your subscription helps us provide independent, quality journalism. Thanks!
your subscription is worth a lot
More than 180 reports and analyzes published every day. A team with more than 200 columnists and bloggers. Professional journalism that monitors public authorities, conveys useful and inspiring news, counteracts the intolerance of social media and draws a clear line between truth and lies. How much does it cost to help produce this content?
SUBSCRIBE FOR R$ 1.90 IN THE 1ST MONTH