BNDES will have R$ 20 billion in a credit line for innovation – 05/25/2023 – Market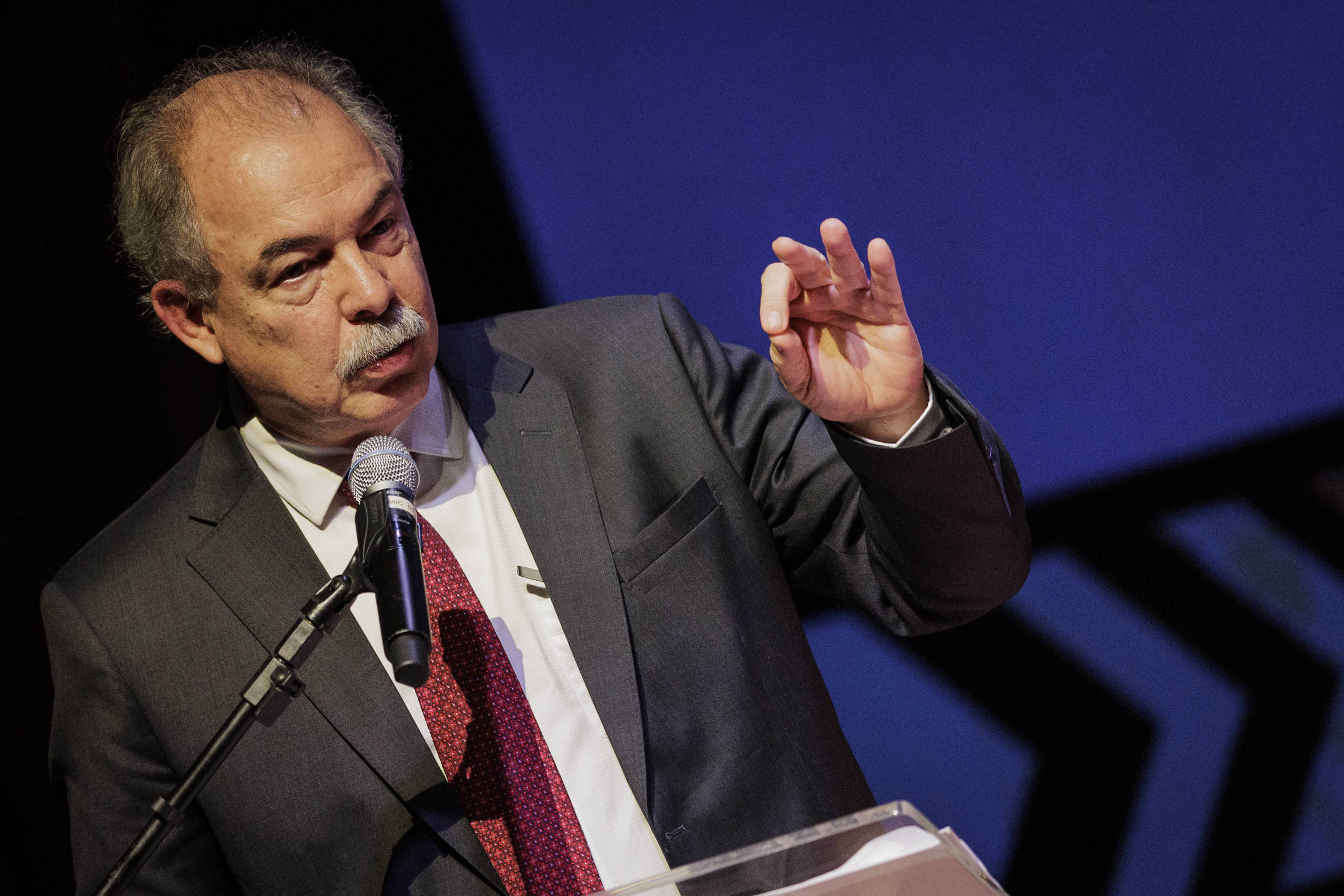 The BNDES (National Bank for Economic and Social Development) approved last Wednesday (24) R$ 20 billion in resources for investments in innovation in the country, according to the president of the development bank, Aloizio Mercadante.
This Thursday (25th), he announced the resources at an event for industry entrepreneurs held at Fiesp (Federation of Industries of the State of São Paulo).
According to the president of the bank, interest will be 1.7% per year.
The BNDES president cited examples of industrialization promotion in the United States and Europe, such as subsidies for green industry and the digital transition by European governments.
"The US is looking for a new idea of ​​innovation, the government must deal with a context in which the base is transformed," he said.
Mercadante also stated that the BNDES should reduce dividends, postpone or split the return of resources to the Treasury and work with a new deflator factor for the bank's operations.
"The BNDES made some moves to support the Brazilian agro, it is a modern and extremely competitive sector, but it is financed by important subsidies and with a combative bench. It has a part of the predatory agriculture to fight, but the great majority is competitive and we are financing ."
At the opening of the event, in celebration of industry day, the president of Fiesp, Josué Gomes da Silva, stated that it is important to support a tax reform and the implementation of VAT (Value Added Tax), which would unify several taxes.
"Neo-industrialization involves an industry based on technology and innovation, decarbonized and integrated into value chains. By doing this, we will be contributing to the strengthening of democratic values ​​and growth with inclusion. Brazil cannot stand still, watching the western world walk to a process of reindustrialization and just applauding."
He also again criticized the real interest rate regime, citing it as an impediment to reindustrialization and a mechanism for income concentration.
"[É] This system of real interest that has been practiced in Brazil in the last four decades is enormously concentrating income. We have important industrial and development policies, but none of them are going to be able to overcome macroeconomics."