Black women have more maternal cardiac arrest – 03/14/2023 – Equilibrium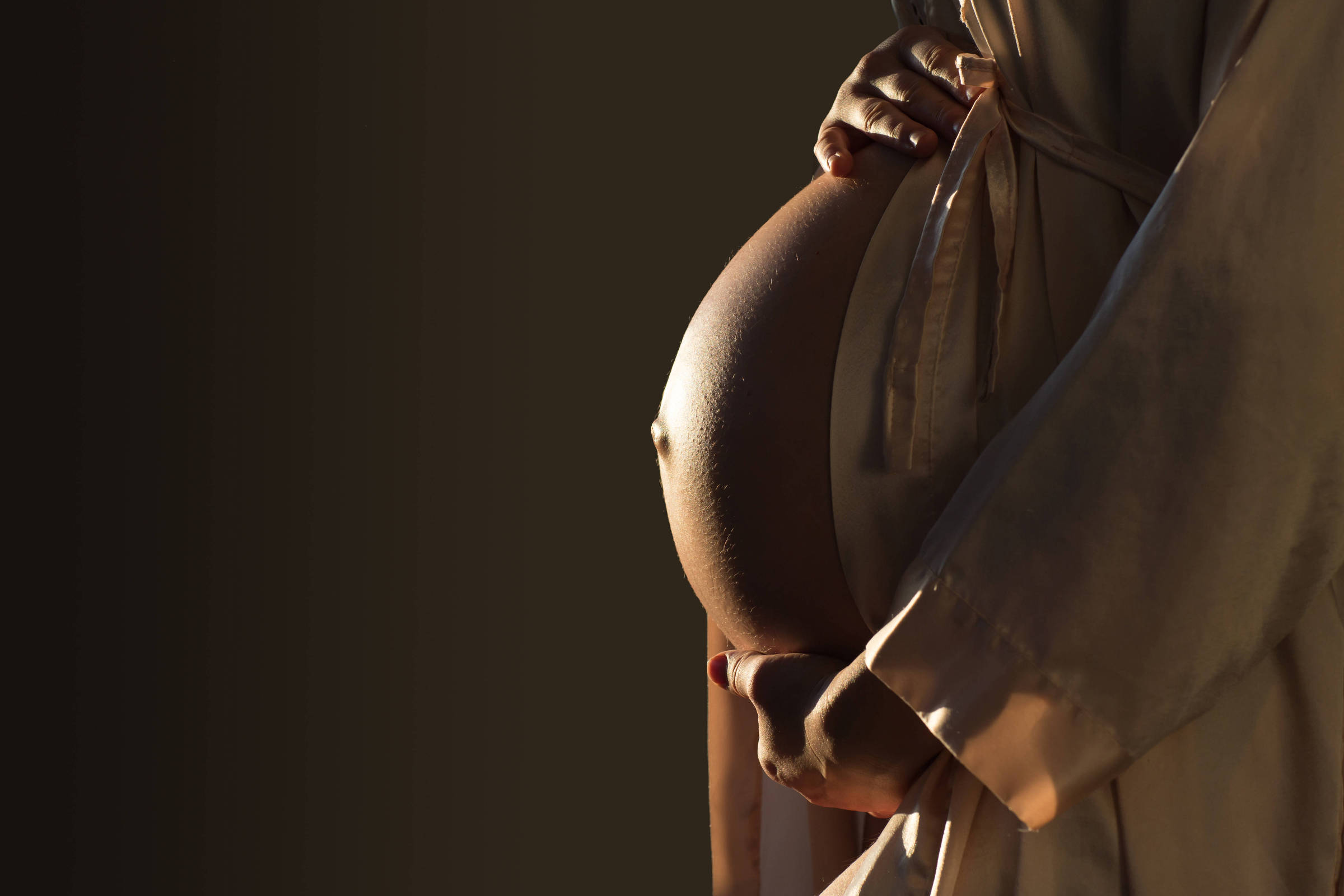 A study published this Monday (13) shows that cardiac arrest during labor, despite being a rare occurrence, is more common in black women than in parturients of other ethnicities. While the overall rate is 13.4 per 100,000 women, among black women the frequency rises to 25.5 per 100,000.
The increased chances could be explained by hypertension, a risk factor for cardiac arrest, and more common among black women. However, the researchers claim that when correcting the data, the differences still remain, according to previous experience from other scientific studies. This suggests that the cause is precarious access to health services. Scientists argue that treating the population more equitably can narrow disparities like these.
Developed by researchers from the CDC (Center for Disease Control and Prevention) in the United States, the study investigated 10,921,784 medical records of women in labor. Documents between 2017 and 2019 available in the public database of health plan users, the National Inpatient Sample, were analyzed.
Inequity in treatment based on race is not an uncommon problem. A study published in 2016 shows that both lay people and doctors and medical students believe that there is a biological difference in the way black people and white people perceive pain.
Among the lay population, about 22% believed in phrases such as "black people have thicker skin", while among medical students this number could reach 15% depending on the graduation period. According to the study, this mistaken belief results, for example, in the lower prescription of analgesics for black people with peripheral fractures compared to white people with the same conditions. Black children with appendicitis also received less painkillers than white children with equivalent levels of pain.
In Brazil, a 2017 survey by the Oswaldo Cruz Foundation showed that black women are more likely to suffer obstetric violence, such as being denied the presence of a companion during childbirth or undergoing episiotomy without the use of anesthesia.
The new study, published in the Annals of Internal Medicine, also reveals that maternal cardiac arrest was more common among pregnant women using Medicare or Medicaid, health plans managed by the US government aimed at elderly or low-income people.
For the doctor in obstetrics and gynecology and responsible for the high-risk pregnancy ward at the Hospital das Clínicas da USP (University of São Paulo), Maria Rita de Figueiredo Lemos Bortolotto, the prenatal care offered to pregnant women by the SUS (Sistema Único de Health) is an opportunity to get around this problem in Brazil, especially if you take into account that most pregnant women are young and, therefore, have a great chance of survival if properly treated.
The study also points out that maternal cardiac arrest occurs with a frequency 34% higher than previously estimated. Between 1998 and 2011, the rate among pregnant women was 1 in every 12,000 hospitalizations. However, an analysis carried out between 2017 and 2019 points to a frequency of 1 in 9 thousand.
Regina Coeli Marques de Carvalho, physician at the General Hospital of Fortaleza and scientific director of the Department of Women's Cardiology at the SBC (Brazilian Society of Cardiology), says that this number reflects a change in the causes of maternal death in developing countries. Before directly related to pregnancy, as in cases of hemorrhage, today they are mainly indirect and associated with pre-existing diseases.
This can be partially explained by the older age at which women are becoming pregnant. The average of pregnant women who suffered cardiac arrest was 31.1 years old, a higher number than that of mothers who did not have this intercurrence, whose average age was 28.4.
Even uncommon, the cases worry doctors. The Pregnancy and Family Planning Manual for Women with Heart Disease from the SBC defines the occurrence as "one of the most dramatic and challenging situations in the emergency room".
Despite this, Bortolotto says that the unpublished survival numbers are encouraging. The study points out that only 31.4% of cases in pregnant women are fatal. This rate in adults can reach 75%.
The work also indicates that the phenomenon is more frequent in pregnant women with other medical conditions, such as amniotic fluid embolism, a rare coagulopathy that is difficult to diagnose, which can lead to occurrence in 3 out of 10 women.
According to the SBC manual, maternal cardiorespiratory arrest is preceded by cardiovascular changes that can be diagnosed during prenatal care. The institution suggests that physicians be trained to recognize these conditions and that patients be classified according to severity – even those at low risk should be accompanied by a cardiologist during childbirth planning.
Experts say that prenatal care with a multidisciplinary approach to pregnancy, associating general practitioners, obstetricians, cardiologists and intensivists, is the best way to prevent and treat risky diseases for women in labor.