Belém will host one of the pre-Olympic women's basketball tournaments – 09/19/2023 – Sport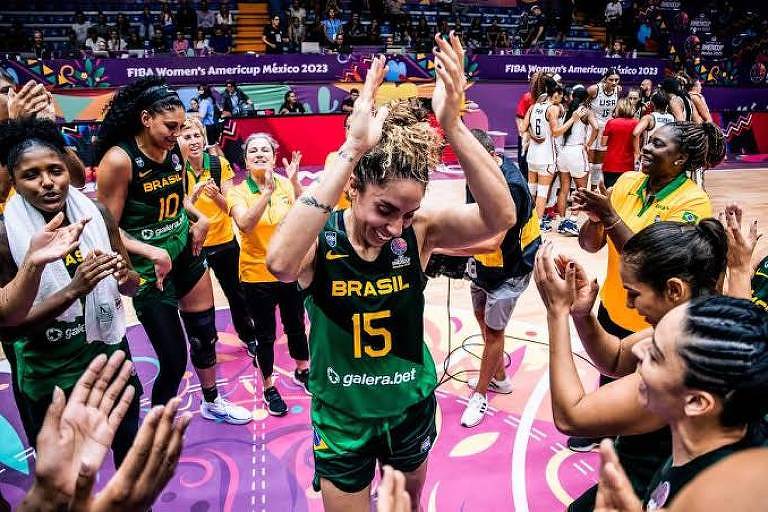 Brazil will host one of the women's pre-Olympic basketball tournaments. The CBB (Brazilian Basketball Confederation) was successful in this attempt and reported that Belém will host one of the four championships that will be worth a place at the Paris Olympic Games.
"We will all be together to show Belém, to show Pará, the Amazon and, above all, to put our athletes, women's basketball, up there", celebrated the governor of Pará, Helder Barbalho (MDB).
The competition will take place in February and the seeding will still be drawn. There will be four pre-Olympic tournaments, each with four teams. Three teams from each group will advance to the competition in the French capital.
The Olympic basketball championship will have 12 teams, two of which have already been defined. The United States, holder of the world title in the sport, and France, as the host of the Games, are classified in advance.
These two countries, even so, will be in pre-Olympic tournaments. This means that the group in which each of them falls will have a previously established classification, with two places at stake for the other three.
Brazil won the right to participate in one of the four pre-Olympic competitions with the continental victory in the AmeriCup, in July, in Mexico. Coach José Neto's men are now trying, playing at home, to confirm their presence in Paris.