Anitta is announced as the attraction of the Champions League final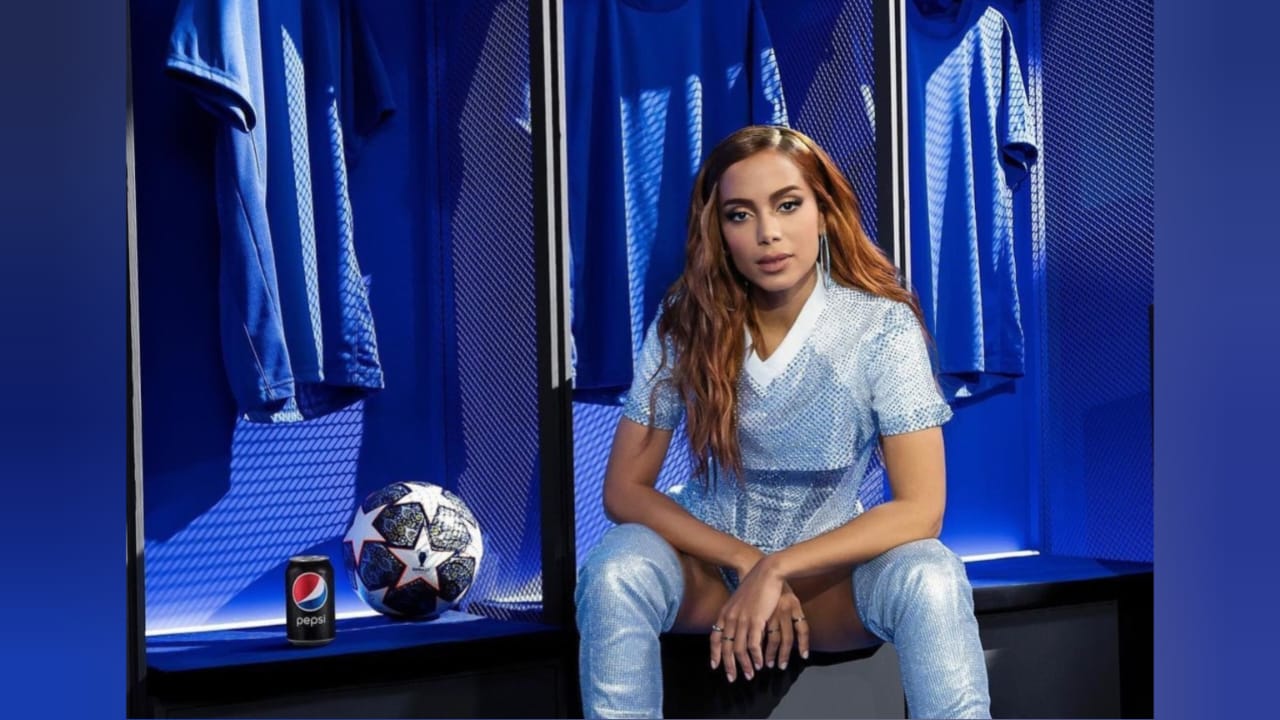 FOOTBALL AND MUSIC
The Brazilian will perform together with the Nigerian singer Burna Boy
Turkey- Anitta was announced as one of the opening attractions for the Champions League final that will take place on June 10 at the Atatürk Olympic Stadium in Istanbul in a match between Manchester City and Inter Milan.
The show will be in conjunction with the Nigerian singer Burna Boy, the Brazilian singer was excited about the news: "I am so excited that the news is finally out. We will bring an unmissable show for fans at the stadium and around the world", said Anitta in an interview with UEFA.
This is not the first time that the powerful has performed at major sporting events, the singer has already performed in two Libertadores of America finals in 2019 and 2020.
Guys! I am so excited to announce that I will be performing at the #PepsiKickOffShow at this year's UEFA @ChampionsLeague Final! me and @burnaboy are going to put on a show you will never forget. pic.twitter.com/LykTzpmr0C

— Anitta (@Anitta) May 24, 2023
Read more:
Video: Anitta asks to smell the presenter's butt and goes viral
Anitta reveals that she taught her friend in bed: 'She came in two minutes'
Murilo Benício talks about Anitta's singing: 'First time my children respected me'
Join our community on Whatsapp!